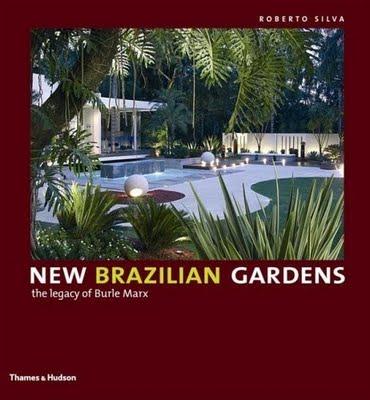 Brazilian Roberto Burle Marx was surely one of the greatest garden and landscape architects of the 20th century. His distinctive style, incorporating bold, abstract patterns and native flora, still influences garden and landscape projects around the world. In Brazil, he left a legacy of contemporary designers whose work is scarcely known outside the country until now.
Presenting spectacular photographs of over 30 new gardens and landscapes across the country, from the coast to the hills, from the cities to the jungle, New Brazilian Gardens offers an exciting overview of a wealth of creative designers working in idioms and styles that are varied and individual, while acknowledging the genius of Burle Marx. Dazzling swimming pools, serene urban escapes, stark minimalist hardscaping or exuberant planting the projects illustrate the great diversity of Brazils gardens today, but also incorporate ideas that can be translated to any country.
Roberto Silva considers the evolution of the Brazilian garden since colonial times, then gardens are grouped into sections (Water, Planting, Abstraction and Sculpture) with each project presented in detail, including descriptions with the designers own plans, drawings and plant lists.
New Brazilian Gardens is highly recommended for professional gardeners, amateurs, landscape lovers and gardenistas everywhere.
Format: Book

Pages: 192

Publisher: Thames and Hudson

Date Published: Jun 2006

Stock Code: 57563

Binding: Hardback