Take a moment to consider the industry you chose to be in, transportation. 70% of freight in the United States is moved by truck drivers, which is remarkable. Now consider the implications of the occupation. 80,000 lb trucks are being driven all over the country, on the highway, city streets, and back country roads to deliver the essentials (not to mention stuff we just want) to keep life moving forward. There are severe consequences if and when a truck gets in an accident with another driver. Just be sure you have the proper insurance in place.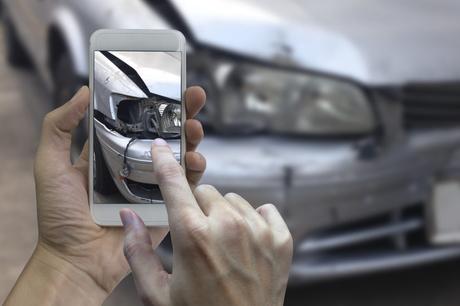 What is the difference between General Liability and Commercial Truck Liability Insurance?
Often these terms are confused with each other and rightfully so. The insurance industry has a ton of jargon that no one can keep up with, so let's break it down into layman's terms. I guarantee you'll walk away feeling more confident than ever in your understanding of the insurance terms.
General Liability Insurance
The coverage that covers you, "off the road". Here is a list of a few things general liability may offer coverage for if you ever need it: :
Accidents in parking lots
Rest stops
While loading or unloading
Slip and falls within the office
Commercial Truck Liability Insurance
Now that we have a clear understanding of general liability insurance for truckers, let's dig a bit deeper into what exactly commercial truck liability insurance offers. This covers you and your drivers while you're "on the road". Here is a list of a few things this coverage will cover:
At-fault accidents
Not at-fault accidents
Property damage to a bridge, building, or whatever
Pays for medical expenses to someone you may have injured in an accident
What are the regulations for commercial truck liability insurance?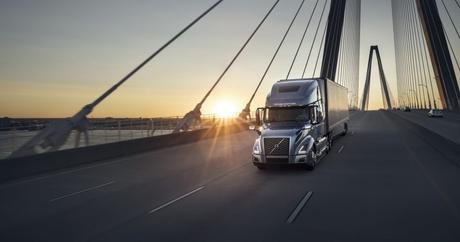 Most of us are aware that insurance in general is a necessary evil, but what's unique about the trucking industry is that it's federally regulated and mandated. Let that sit in for a moment. Insurance is required for most all companies operating, but usually by a third party who they want to contract to do business with. But none of them are regulated by the federal government.
FFMCSA, the Federal Motor Carrier Safety Administration website, breaks down the requirements pretty clearly:

Keep in mind these are just the minimum requirements published by the federal government. It doesn't mean that it's all that you need. Often a broker or shipper you want to work with will have their own requirements that they have set based on their internal guidelines. You'll need to comply with them or lose out on the business.
What is the average cost for truck liability insurance?
As you can imagine, this is the most common question we get, "how much is it going to cost?". Unfortunately, it is hard to give a concrete answer to this because there are so many variables that affect the annual premium of your insurance. Here are a few things that may affect your trucking general liability insurance premium:
Driver experience
MVRs
Claim activity
Authority experience
Radius
Commodities being hauled
Value of trucks
Age of trucks
Experience in the industry
Current safety procedures
Financials
To give you a very rough idea of the average cost of commercial truck auto liability coverage, I've broken it down into three different categories based on experience only:

Keep in mind many different factors can change the estimated premium averages above and that no motor carrier is alike.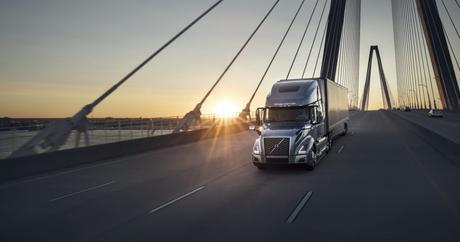 Conclusion
Much like navigating the inner city roads of New York City, insurance can be very confusing. Without the proper navigation you'll likely be lost and may end up without insurance when you need it most. To ensure you receive the best advice out there be sure to consult with trucking insurance professional.