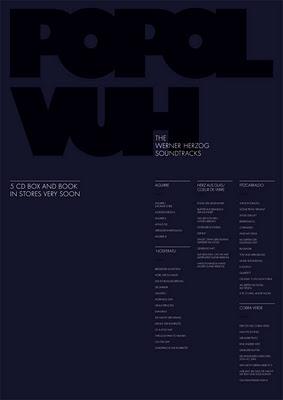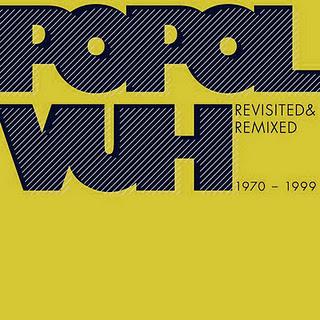 1. Popol Vuh
- The
Werner Herzog
Soundtracks (SPV) + Revisited & Remixed (spv)

2.Jason Lescalleet
- This is What i Do. Volume 1
 (Glistening Examples)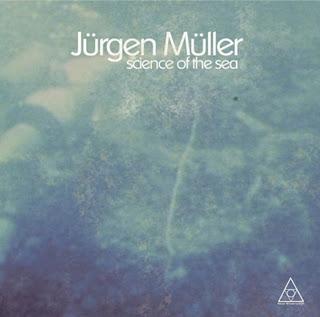 3. Jürgen Müller
– Science Of The Sea
(Digitalis)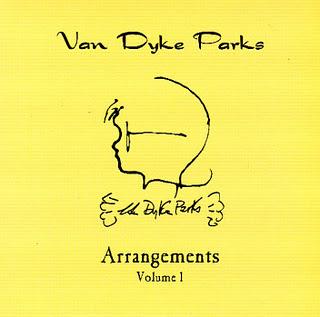 4. Van Dyke Parks
- Arrangements Vol 1 (Bananastan)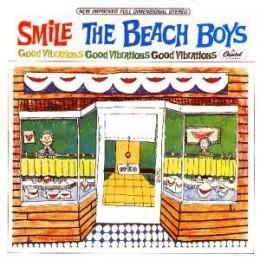 5. The Beach Boys
- The Smile Sessions (Capitol)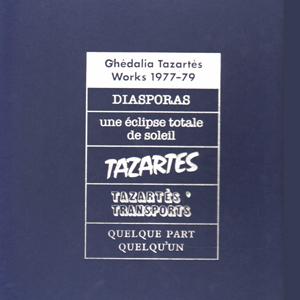 6. Ghédalia Tazartès
 - Works 1977-79 (Vinyl on Demand)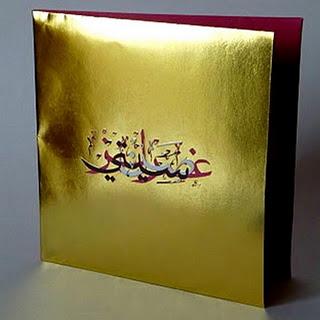 7. Sun City Girls
- Gum Arabic(Annihaya)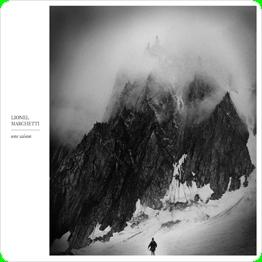 8.Lionel Marchetti
- Une Saison (Monotype)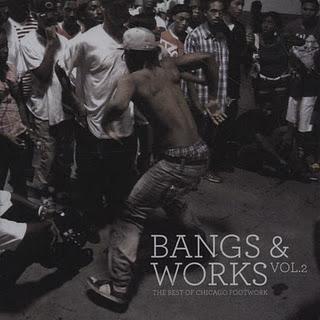 9. VA
Bangs & Works Vol. 2: The Best of Chicago Footwork (Planet Mu)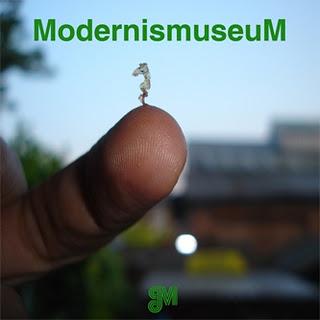 10.VA Modernismmuseum (Mordant Music)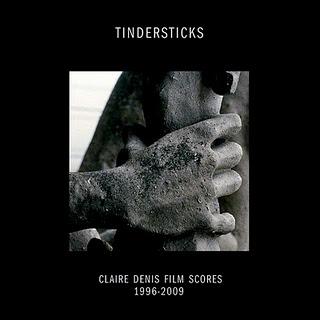 11.Tindersticks: Claire Denis Scores 1996–2009(Constellation)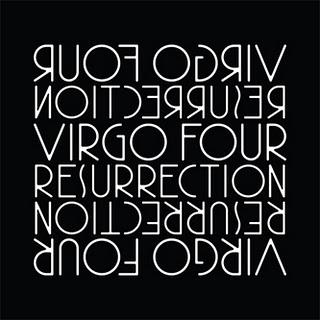 12. Virgo Four
- Resurrection (Rush Hour)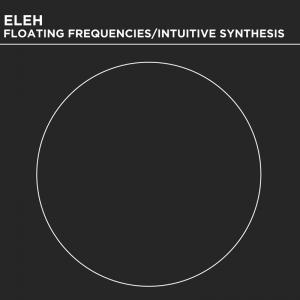 13. Eleh
- Floating Frequencies / Intuitive Synthesis (Important)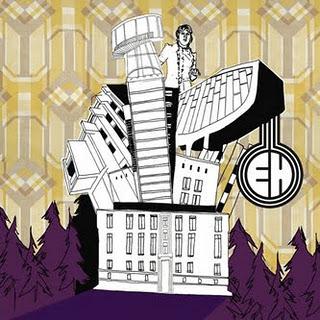 14. The Endless House Foundation
- Endless House (Dramatic)
15. Ursula Bogner
- Sonne =Blackbox (Faitiche)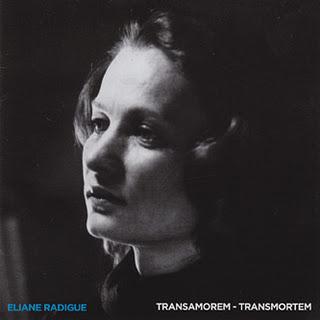 16. Eliane Radigue
- Transamorem Transmortem (Important)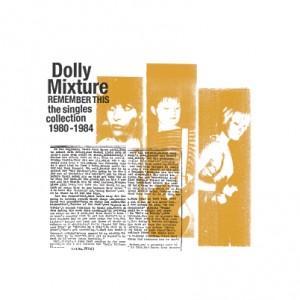 17.Dolly Mixture
- Remember This The Singles Collection 1980-1984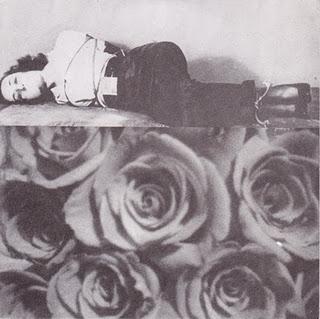 18. Tropic of Cancer
- The End of All Things (Downwards)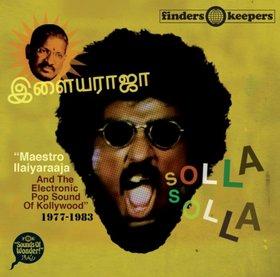 19. Ilaiyaraaja
: Solla Solla: Maestro Ilaiyaraaja and the Electronic Pop Sound of Kollywood 1977-1983(Finders Keepers)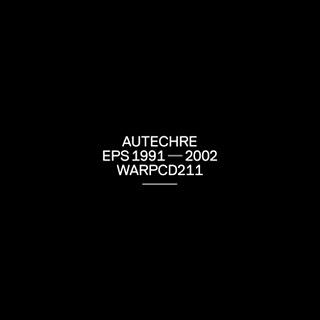 20.Autechre
- EPs 1991-2002 (Warp)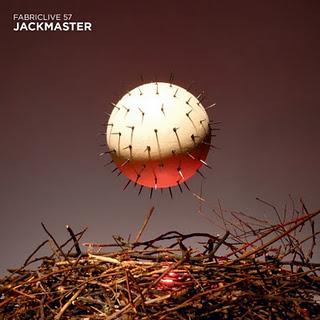 21. Jackmaster
- FabricLive (Fabric)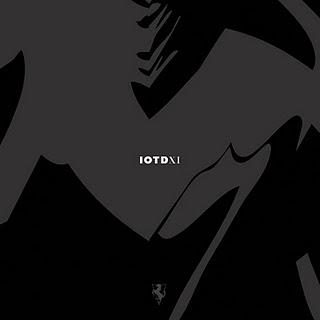 22.
VA IOTDXI
(R&S)
23.VA This May Be My Last Time Singing
(Tompkins Square)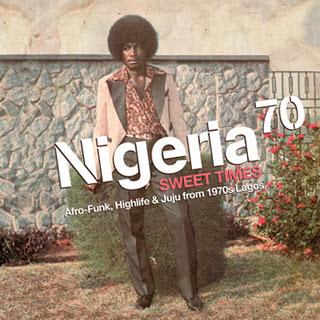 24.VA Nigeria 70
- Sweet Times - Afro-Funk, Highlife & Juju From 1970s Lagos(Strut)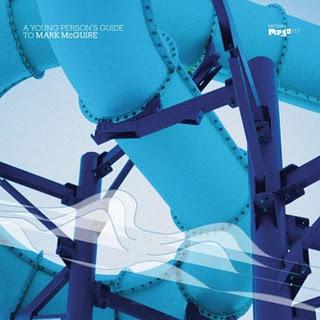 25.Mark Mcguire
-A Young Persons Guide (eMego)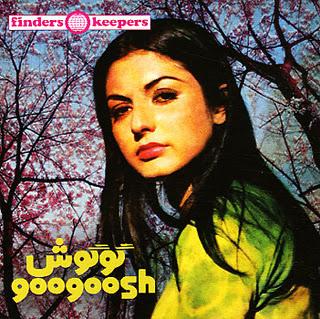 26. Googoosh
- st (Finders Keepers)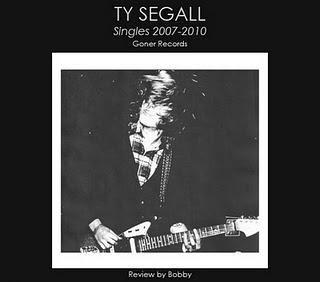 27.Ty Segall
- Singles 2007-2010(Goner)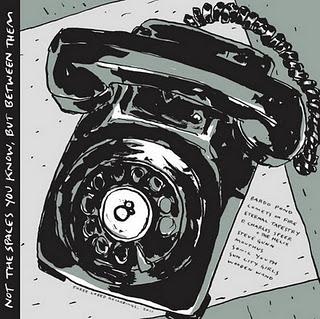 28.
VA Not The Spaces You Know But Between Them
(Three Lobed Recordings)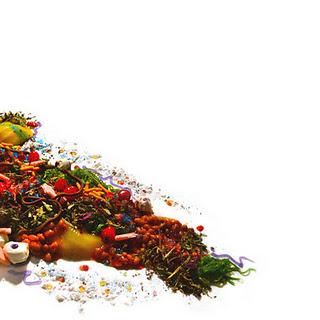 29.Bee Mask
- Elegy for Beach Friday (Spectrum Spools)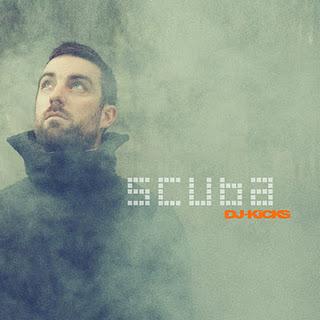 30. Scuba -
Dj Kicks (k7!)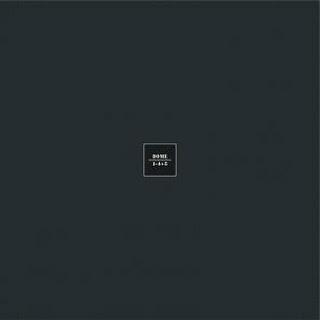 31. Dome
- 1-4+5 (eMego)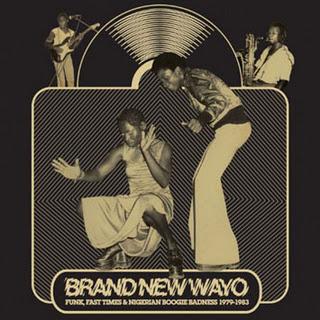 32.
VA Brand New Wayo
Funk, Fast Times & Nigerian Boogie Badness 1979-1983 (Comb Razor)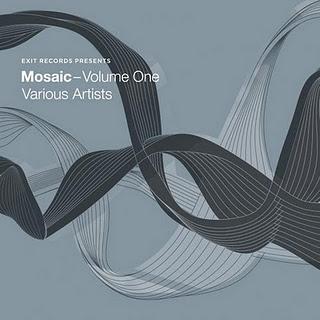 33. VA Mosaic
Vol 1 (Exit Records)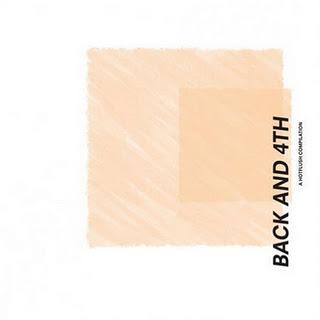 34.VA Back & 4th
(Hotflush)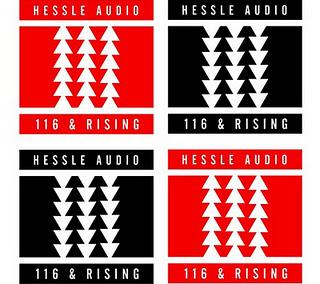 35. VA 116 & Rising
(Hessle Audio)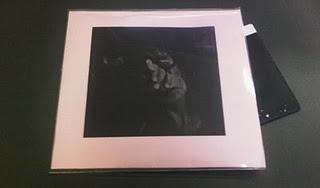 36. Blackest Ever Black Mixtapes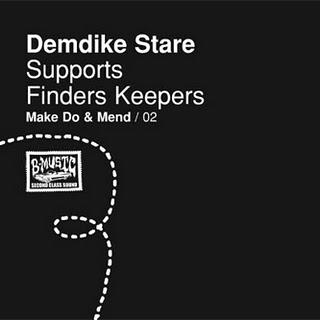 37.
VA Make Do & Mend Series
(Finders Keepers)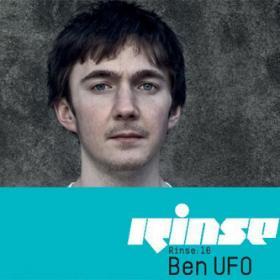 38. Ben Ufo
- Rinse 16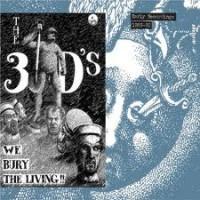 39.
3Ds
- Early Recordings (Flying Nun)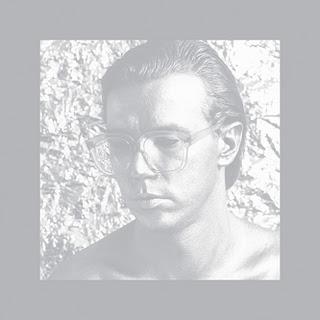 40 . Harald Grosskopf
- Synthesist (RVNG Int)
...y fuera de concurso la reedición de algo tan maravilloso como:
Disco Inferno - The 5 Eps(One Little Indian)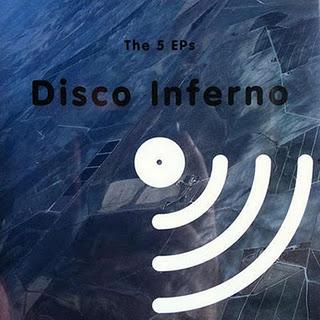 PD: Hay tres recopilaciones más que seguramente estarían entre las diez primeras de haberlas llegado a  escuchar como son las de Regis en downwards , Drexciya "Journey Of The Deep Sea Dweller I" para Clone y Daphne Oram con "The Oram Tapes".Pero esto ha sido en resumen algunas de mis preferencias personales en este apartado.