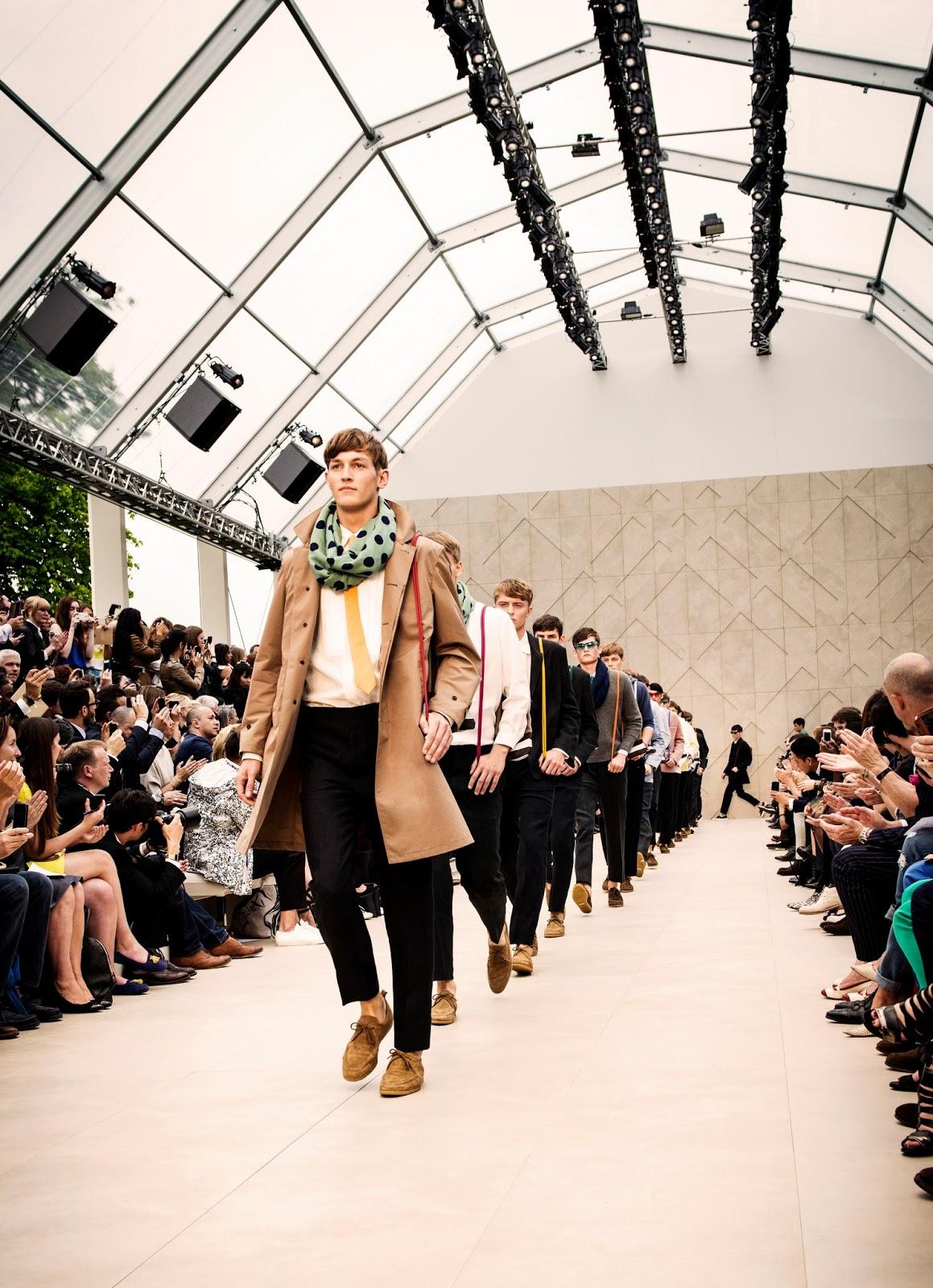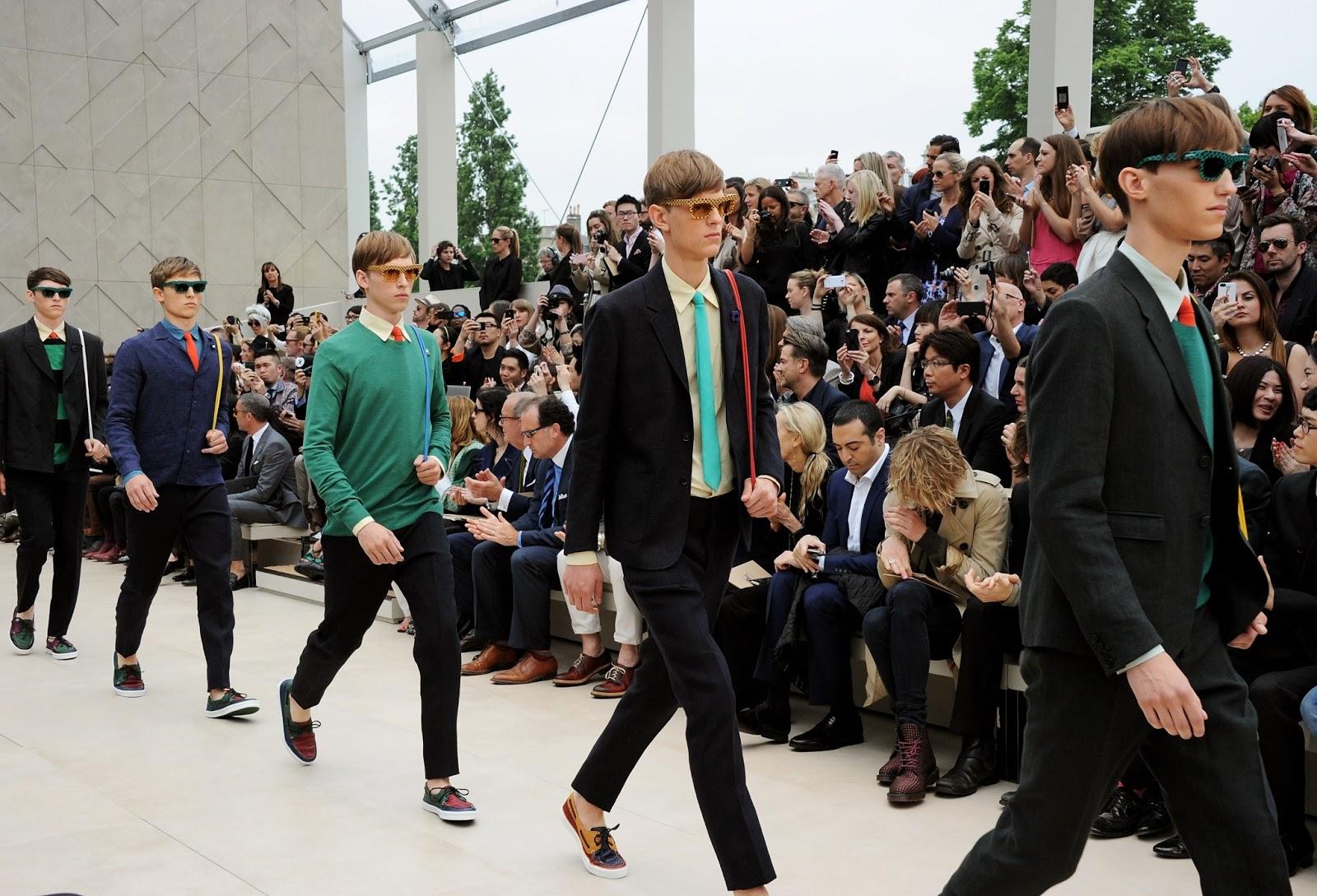 Burberry Prorsum
british looks
Chirstopher Baileyprimavera-verano 2014
'regular fit' retro pop
Burberry Prorsum has come home after ten years showcasing at Milan Fashion Week. The brand has returned to London and has presented a lovely bohemian and colourful collection, less theatrical than past seasons but more wearable than ever. I Just love every single of the 49 looks presented yesterday at the Kensington Gardens, specially the ones with superposition garments on the tops, and all the pop-color pieces. Also, this relaxed, comfy and 'regular' fit that Christopher Bailey proposes for the next spring-summer 2014 is perfect - almost- for every single type of body. Between my fave pieces, I have to say that I am in love whith the the green quilted jacket, or the adorable boat shoes, not to mention the polka dots round scarves and the leather backpacks.
Burberry Prorsum SS14: the show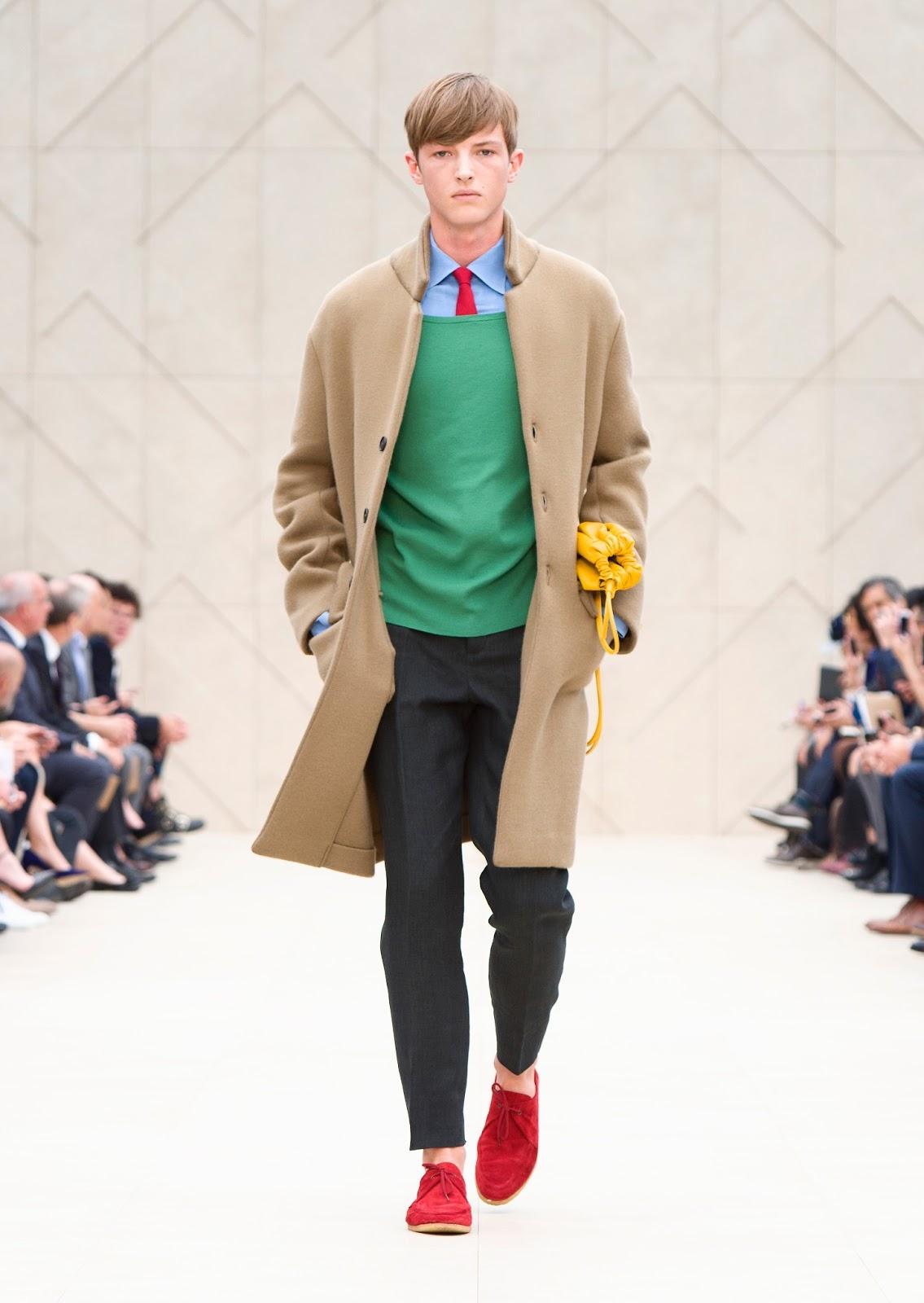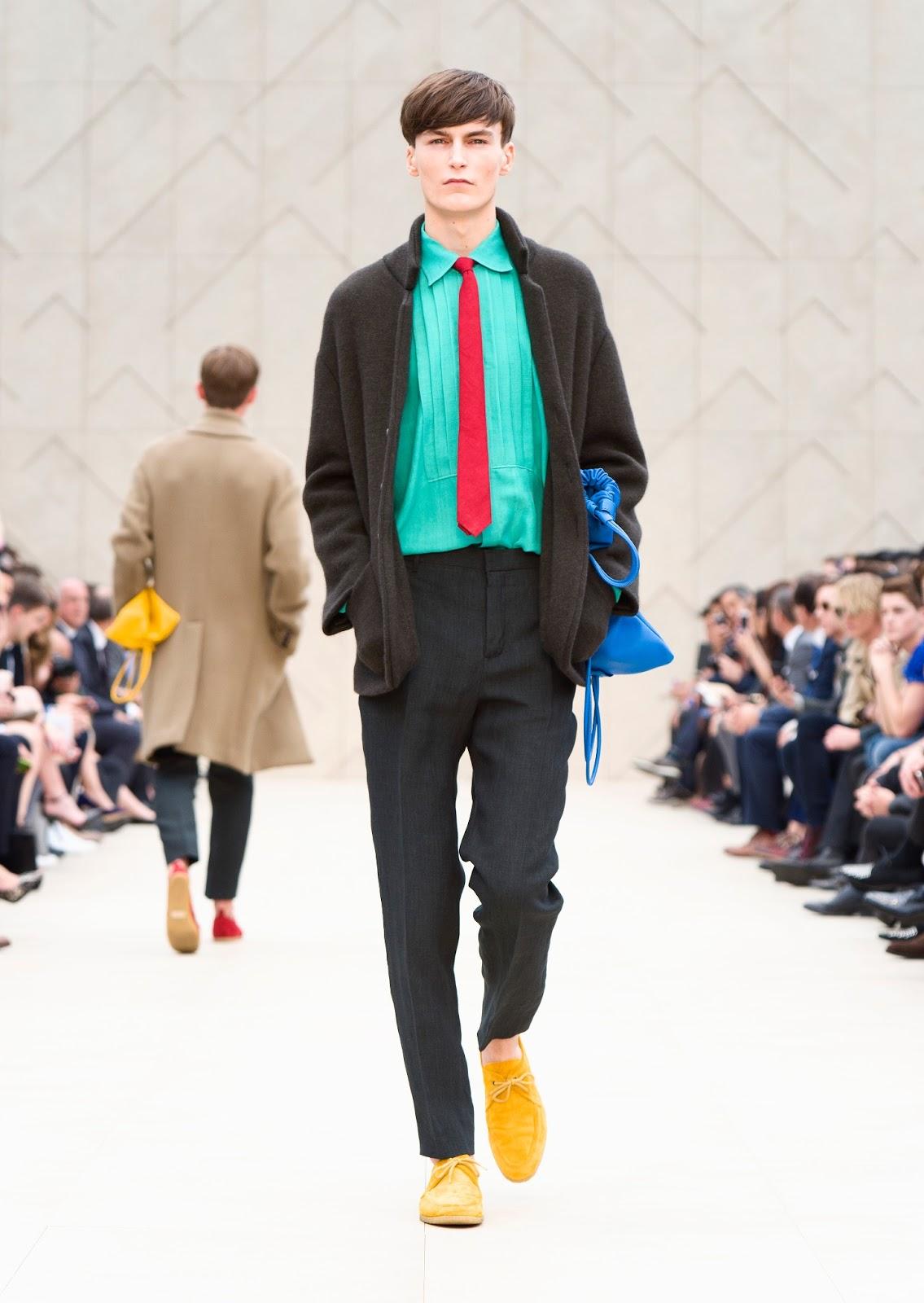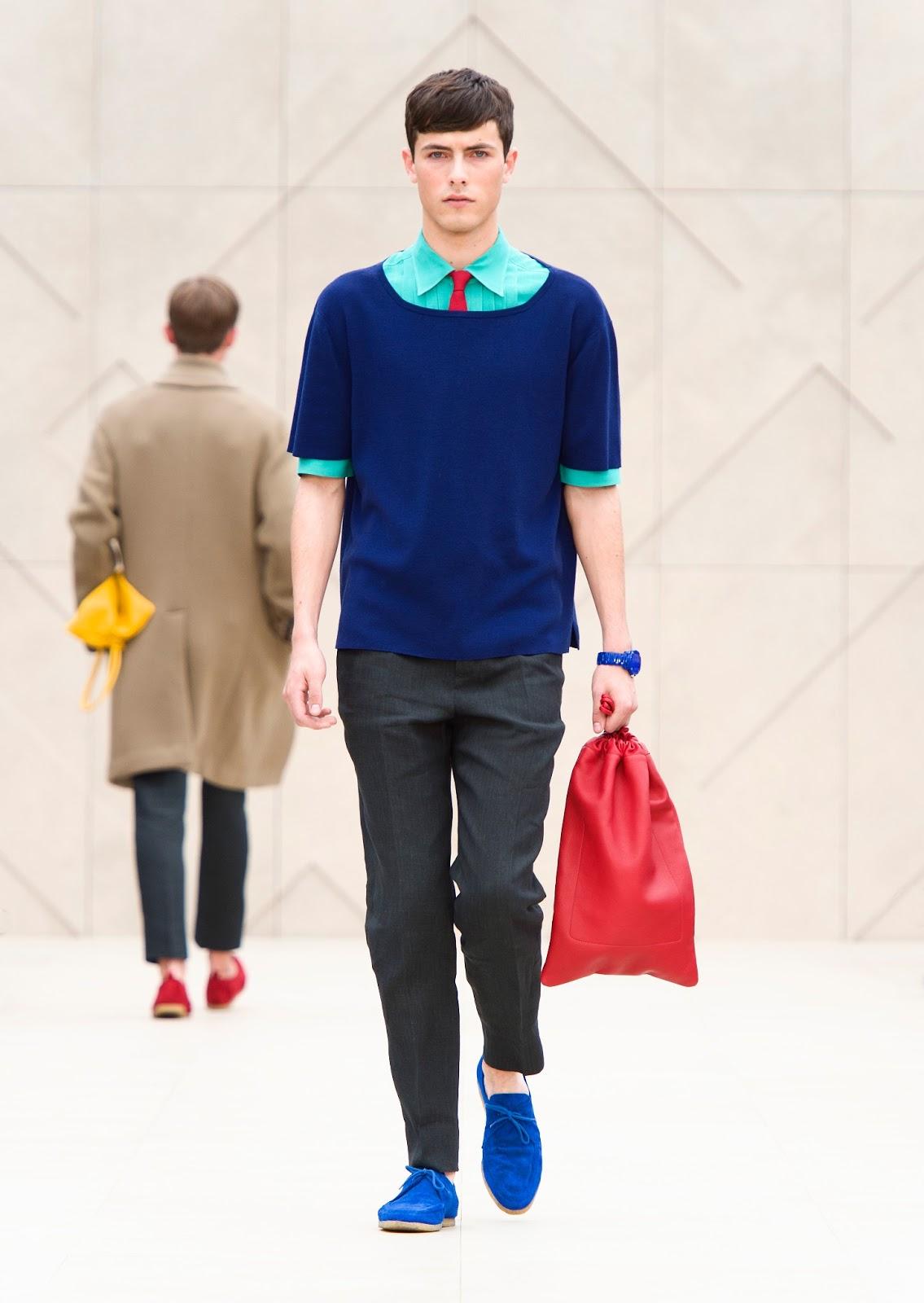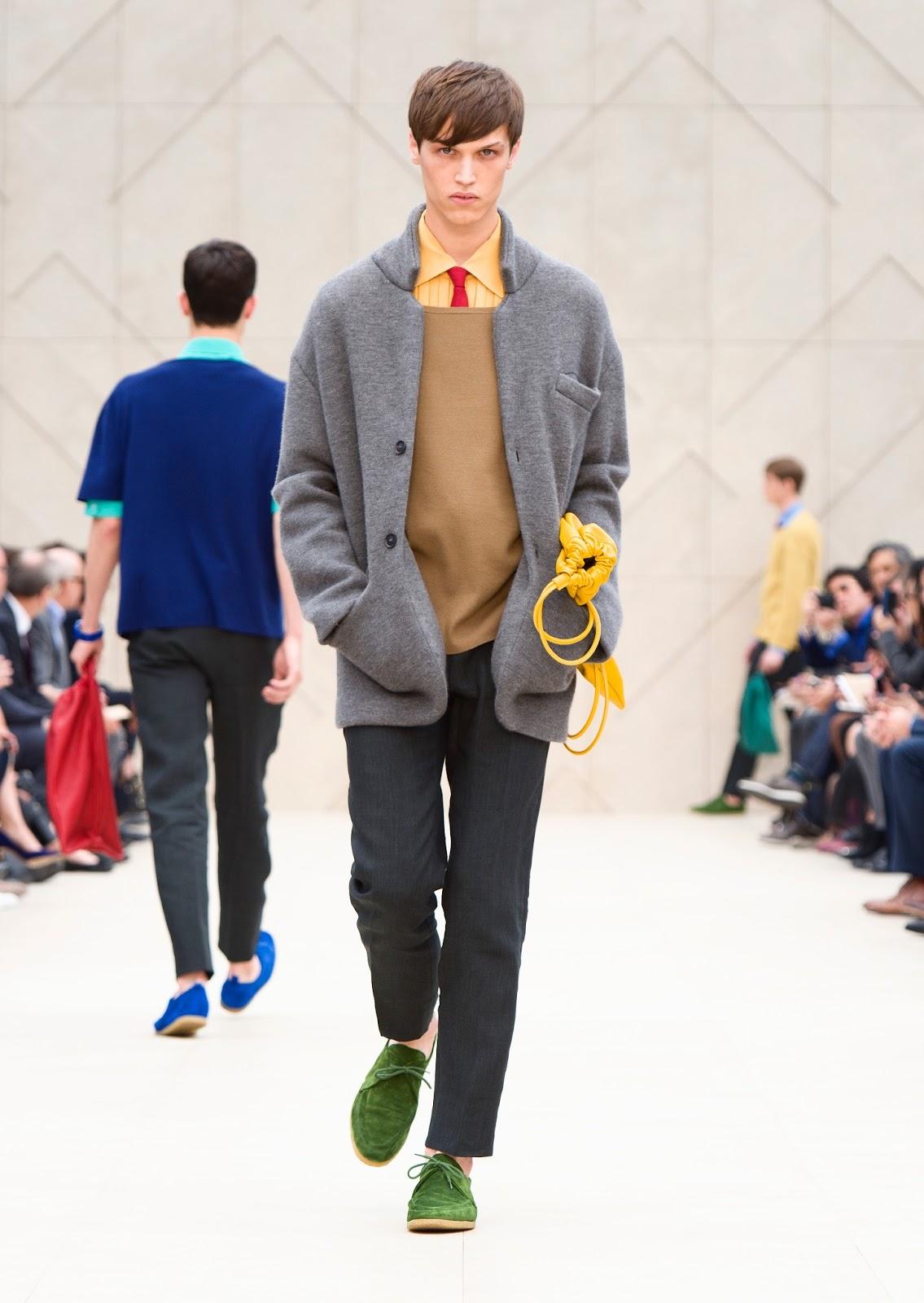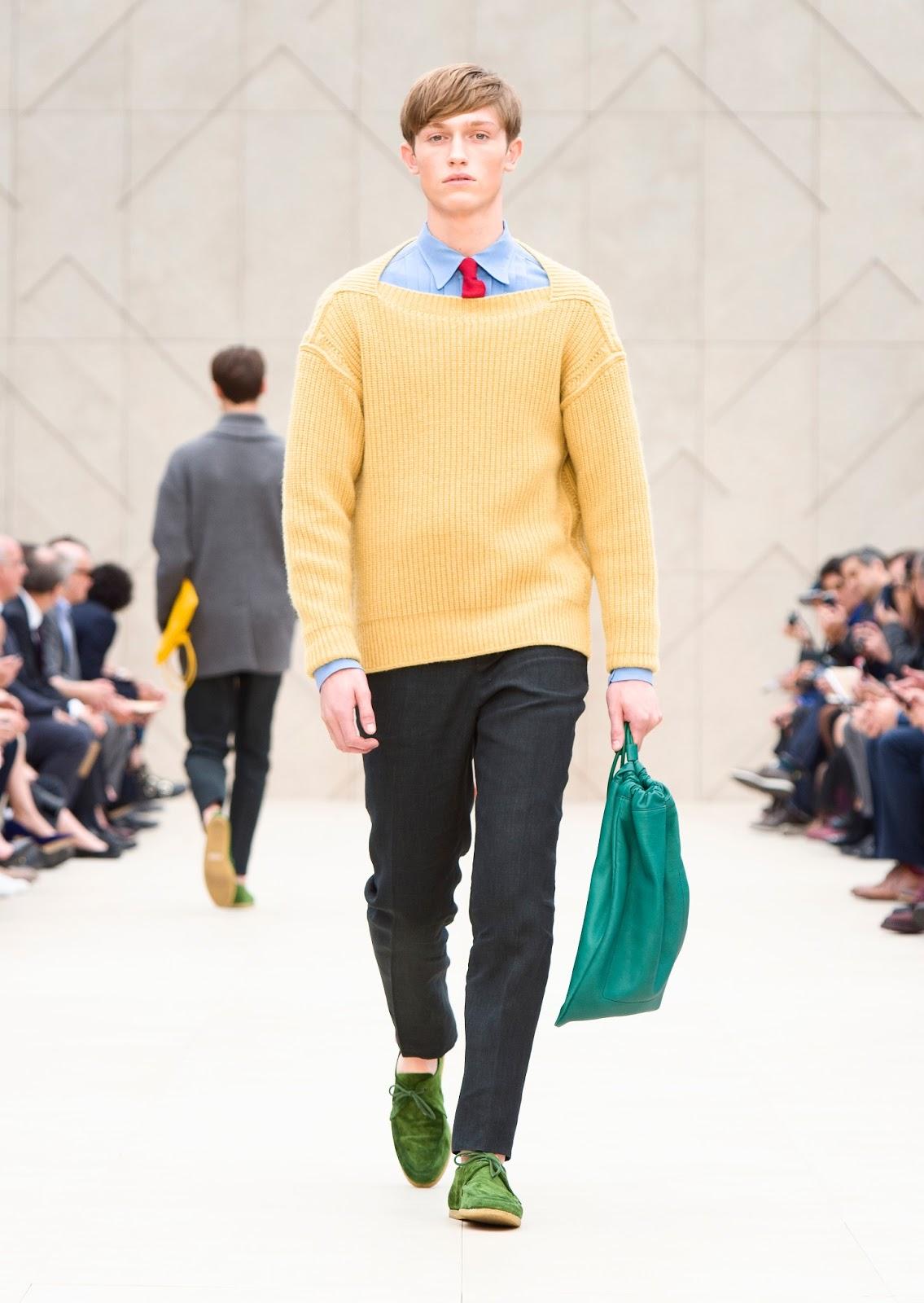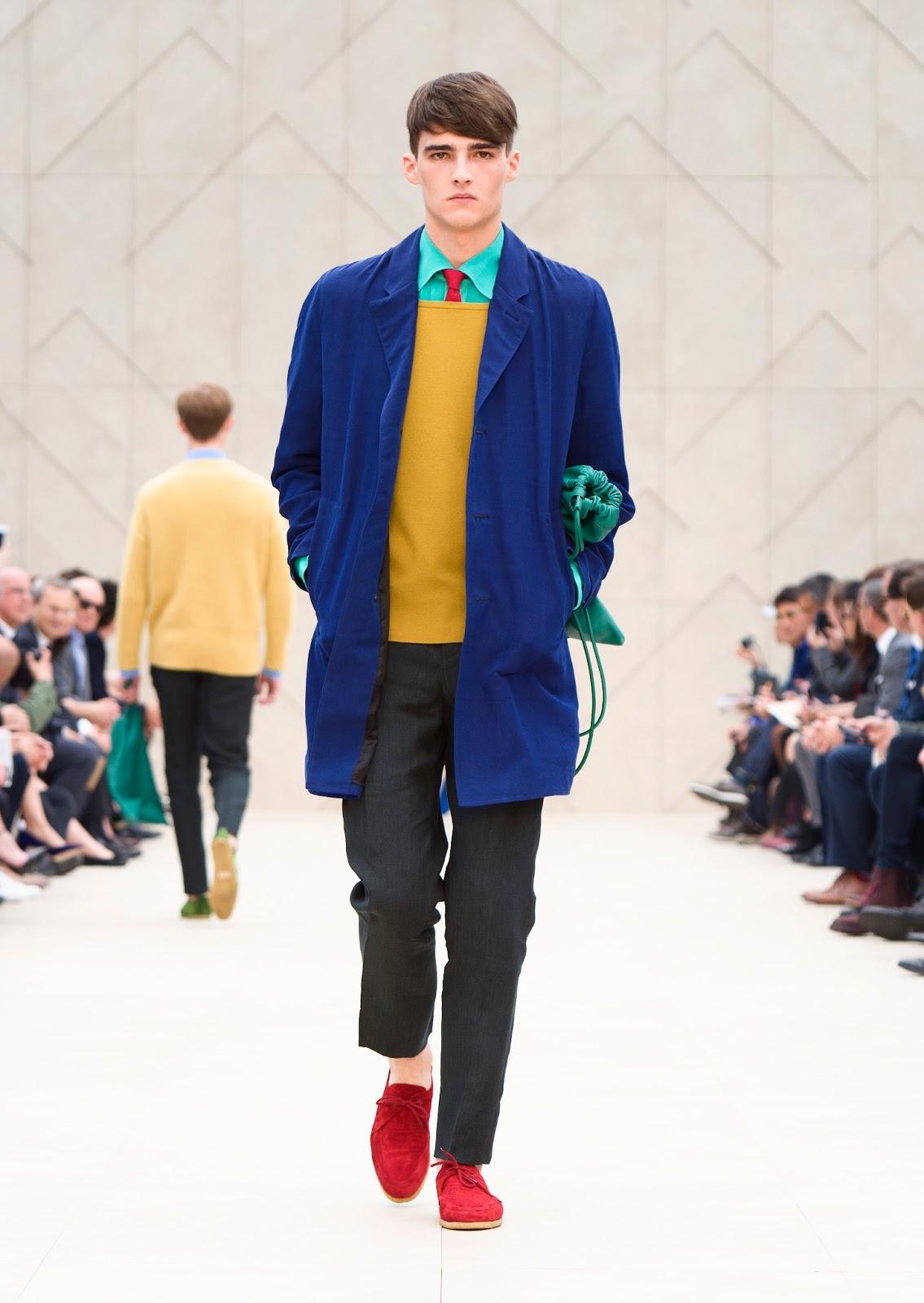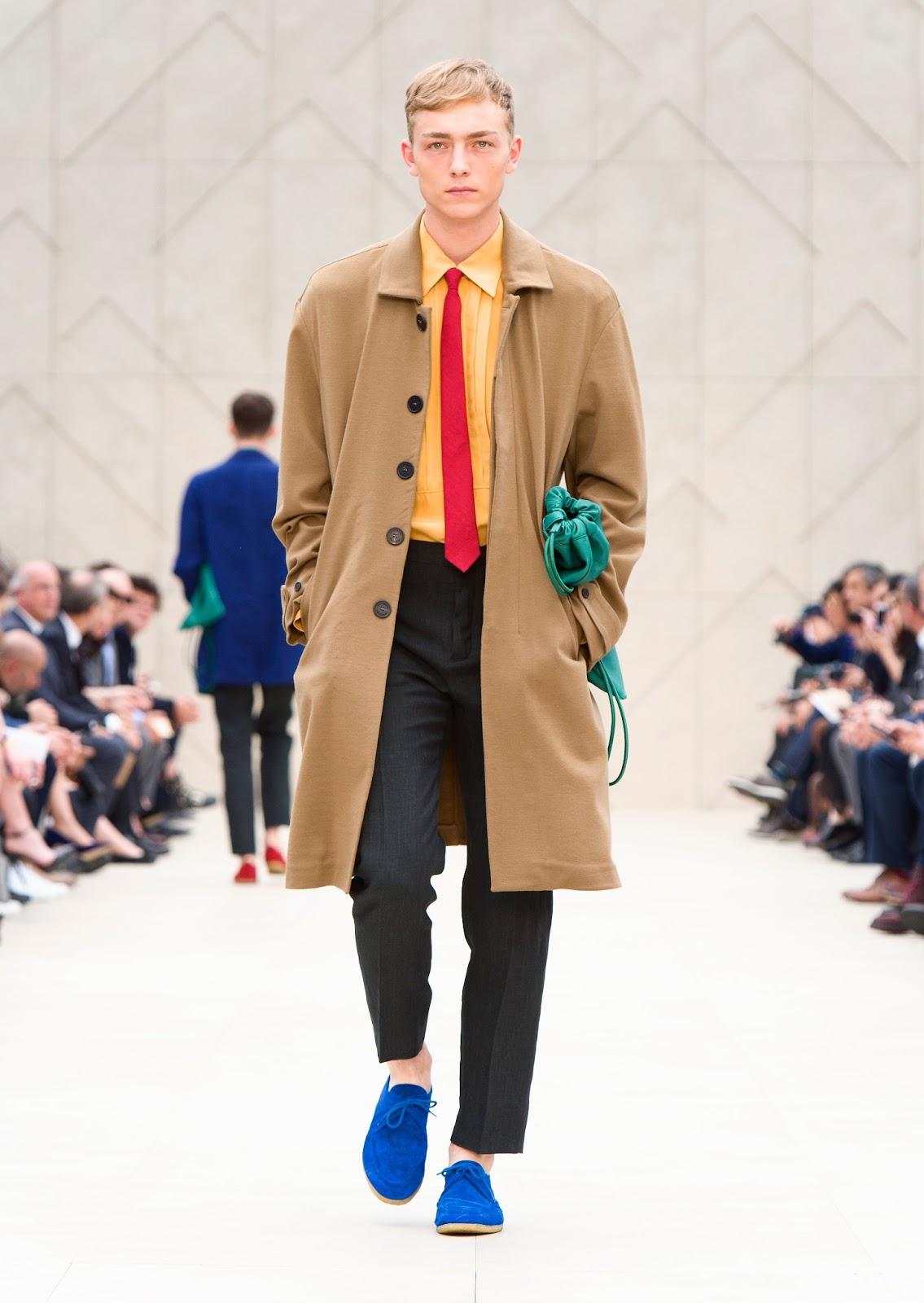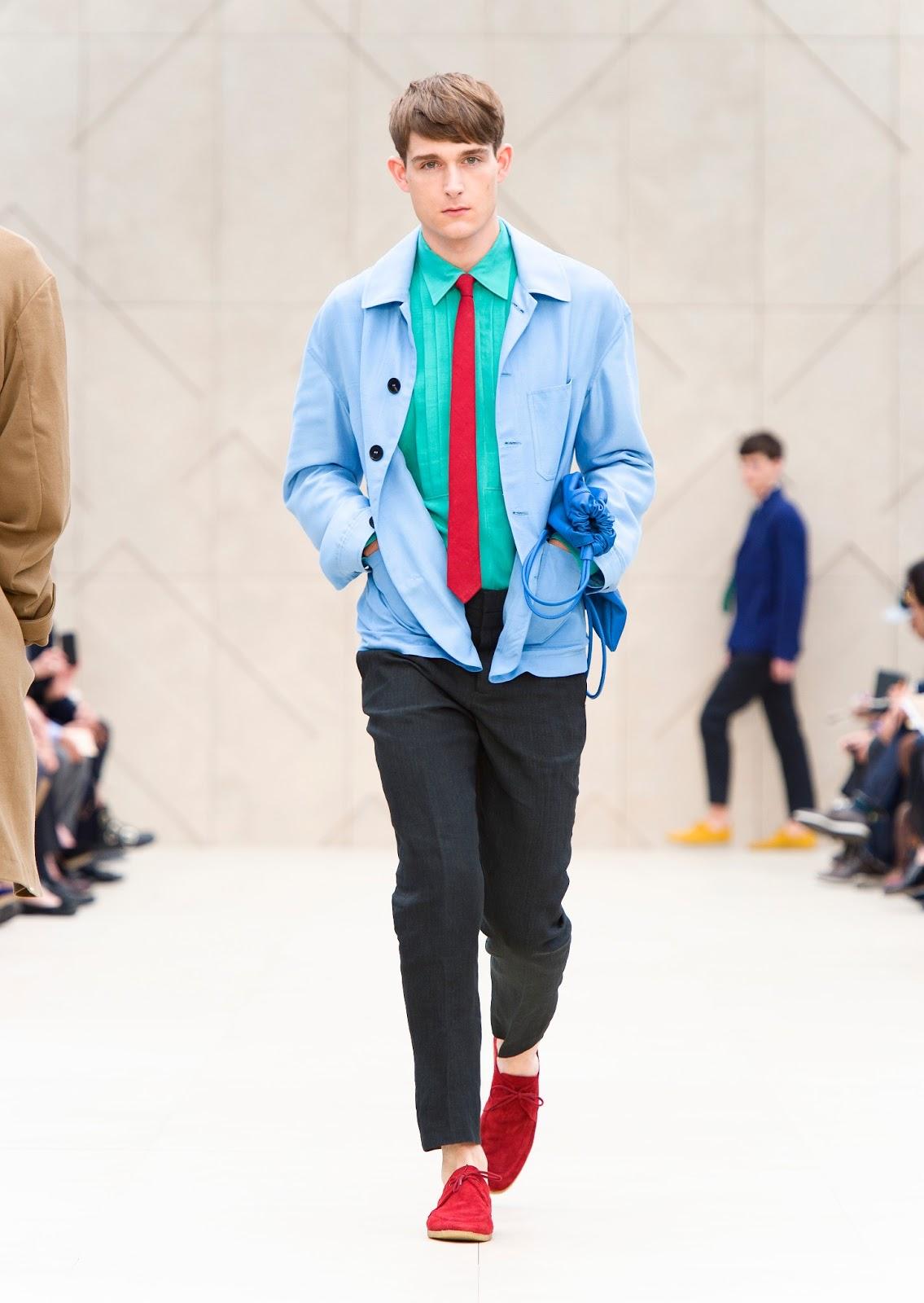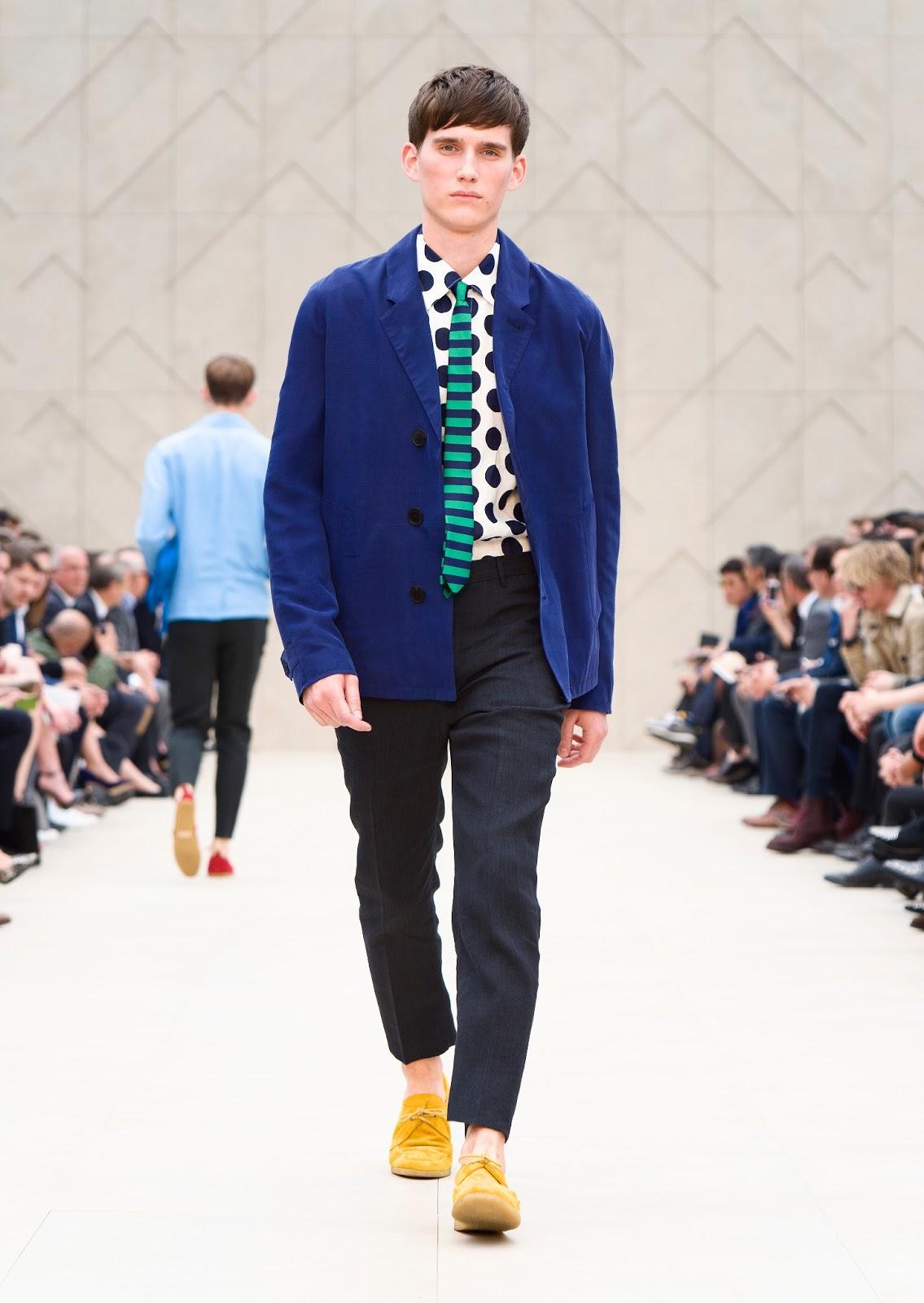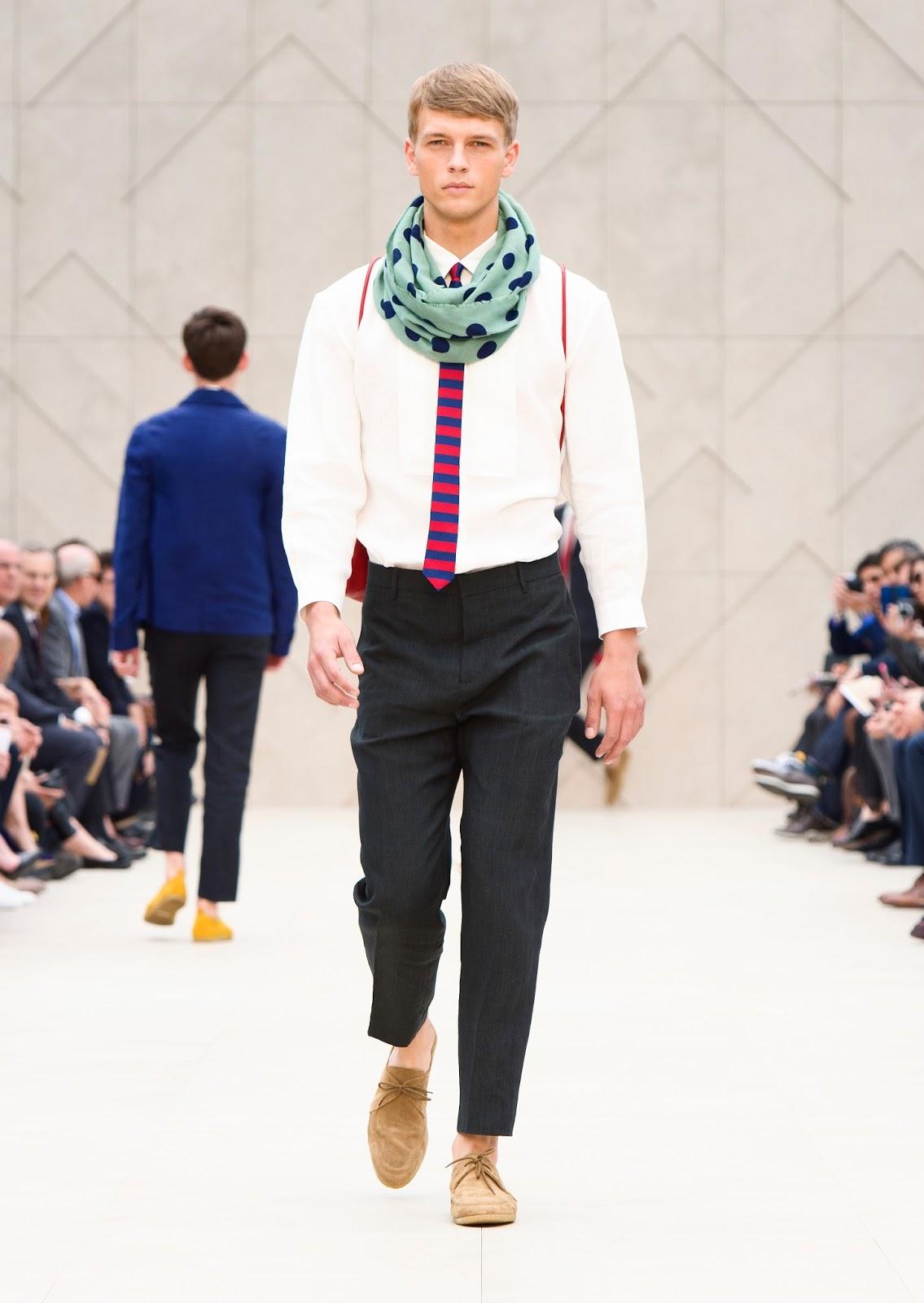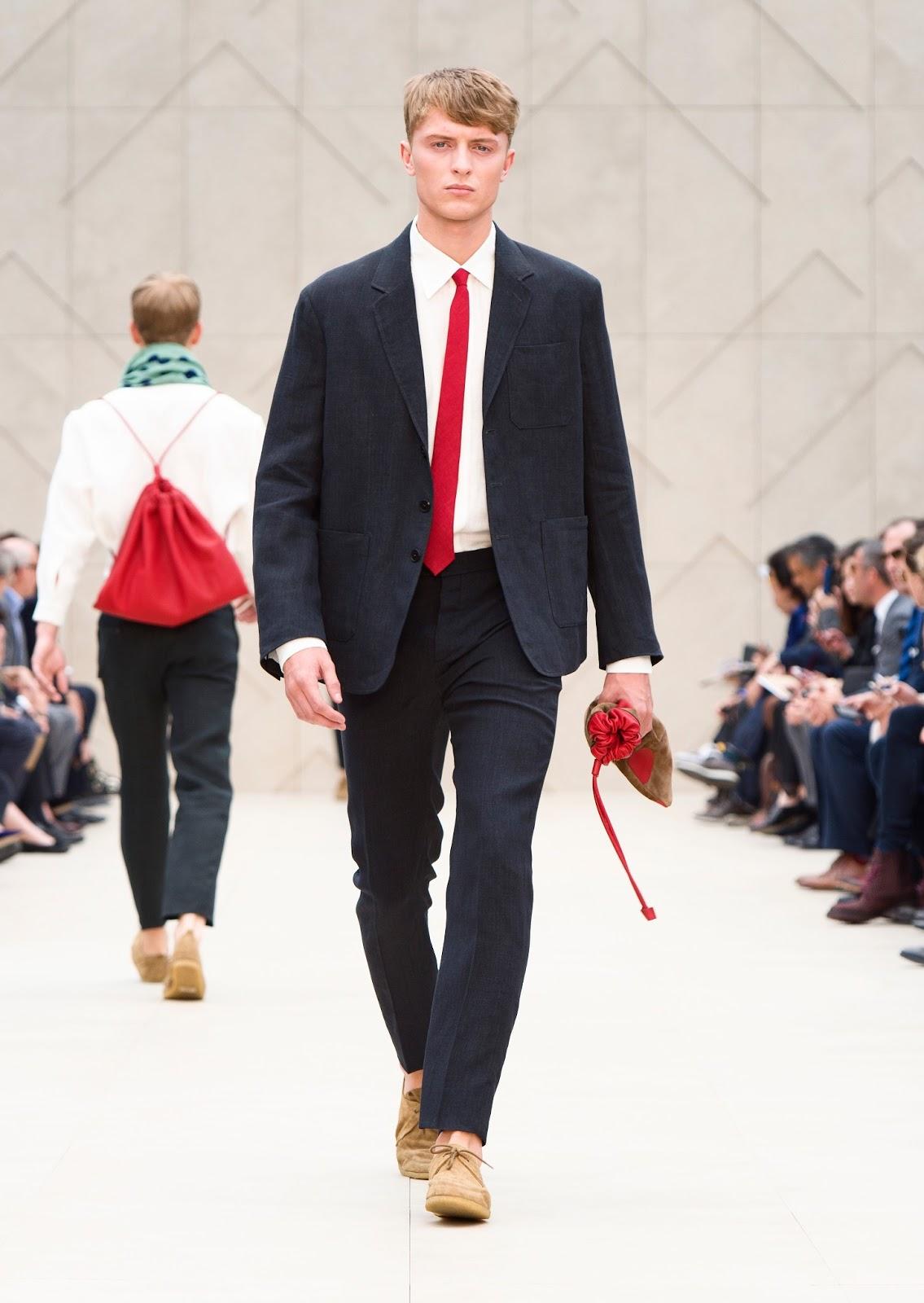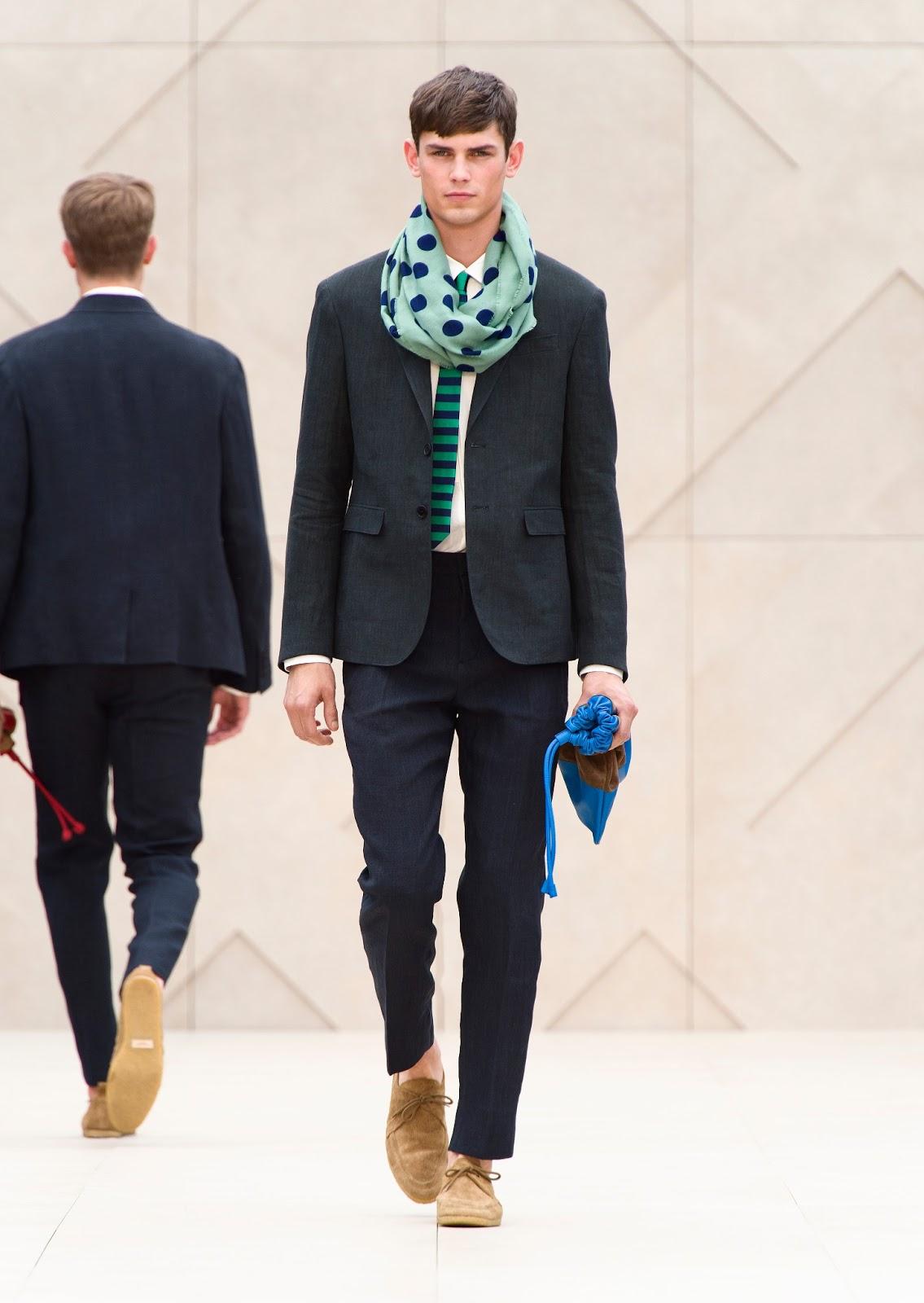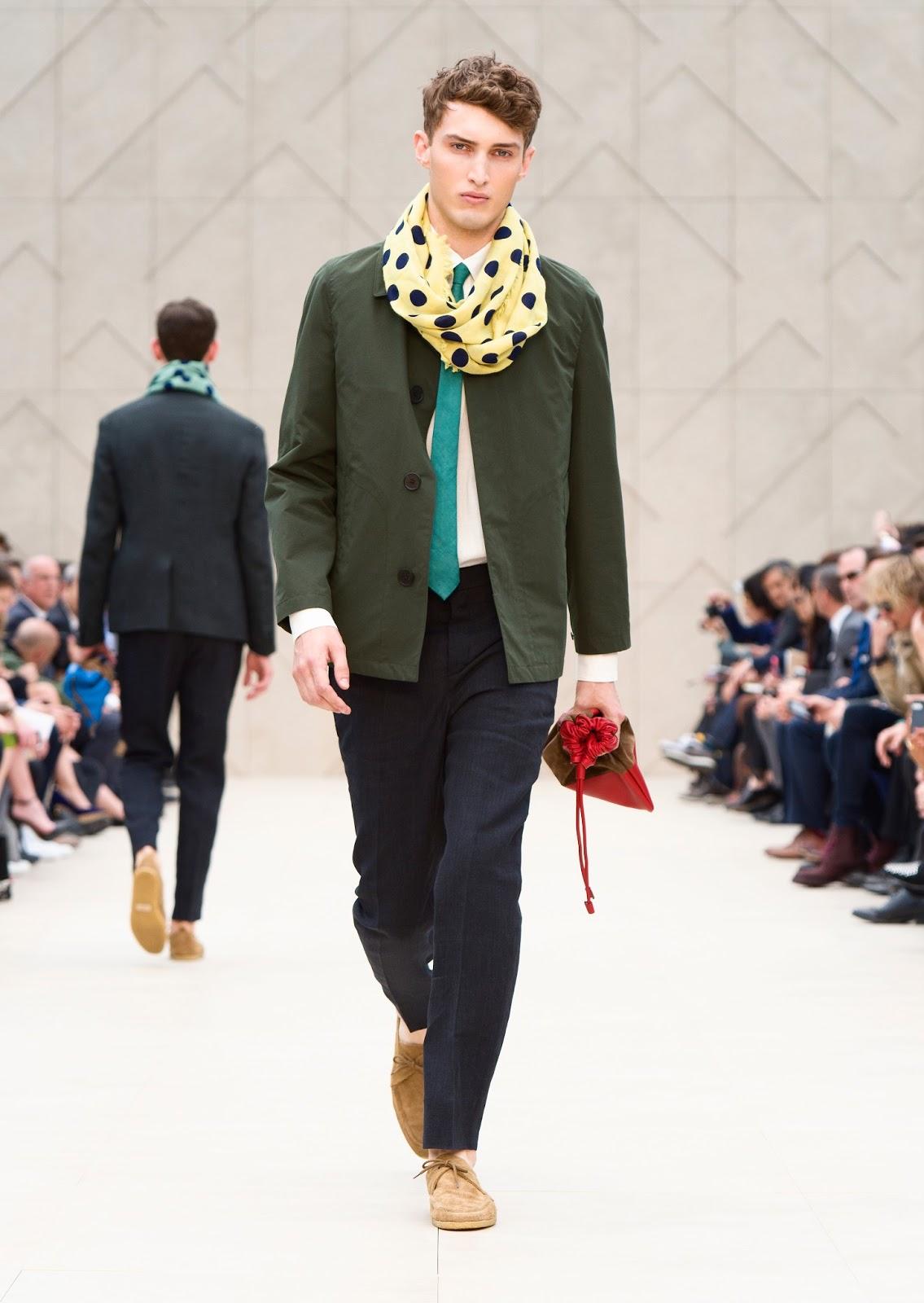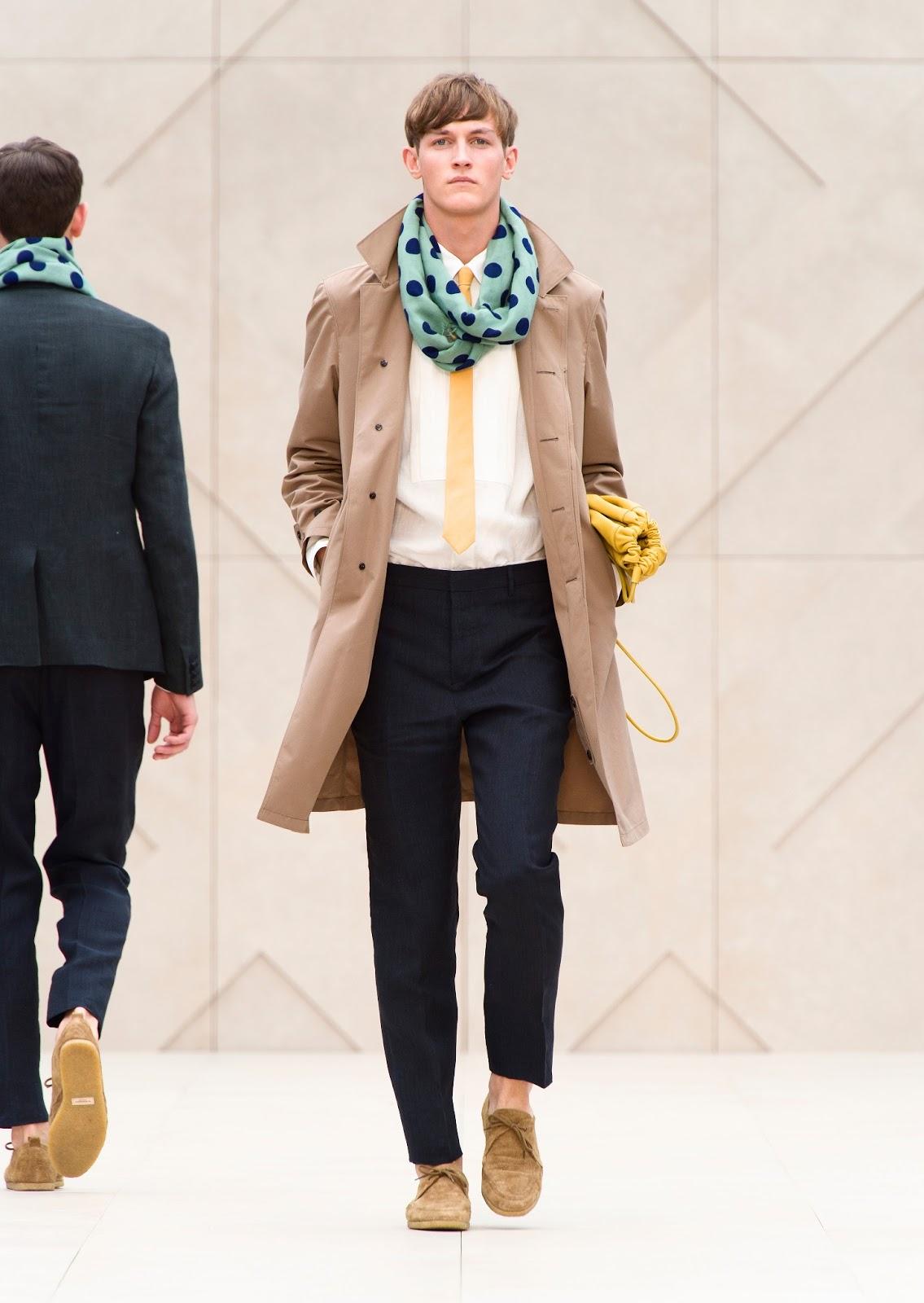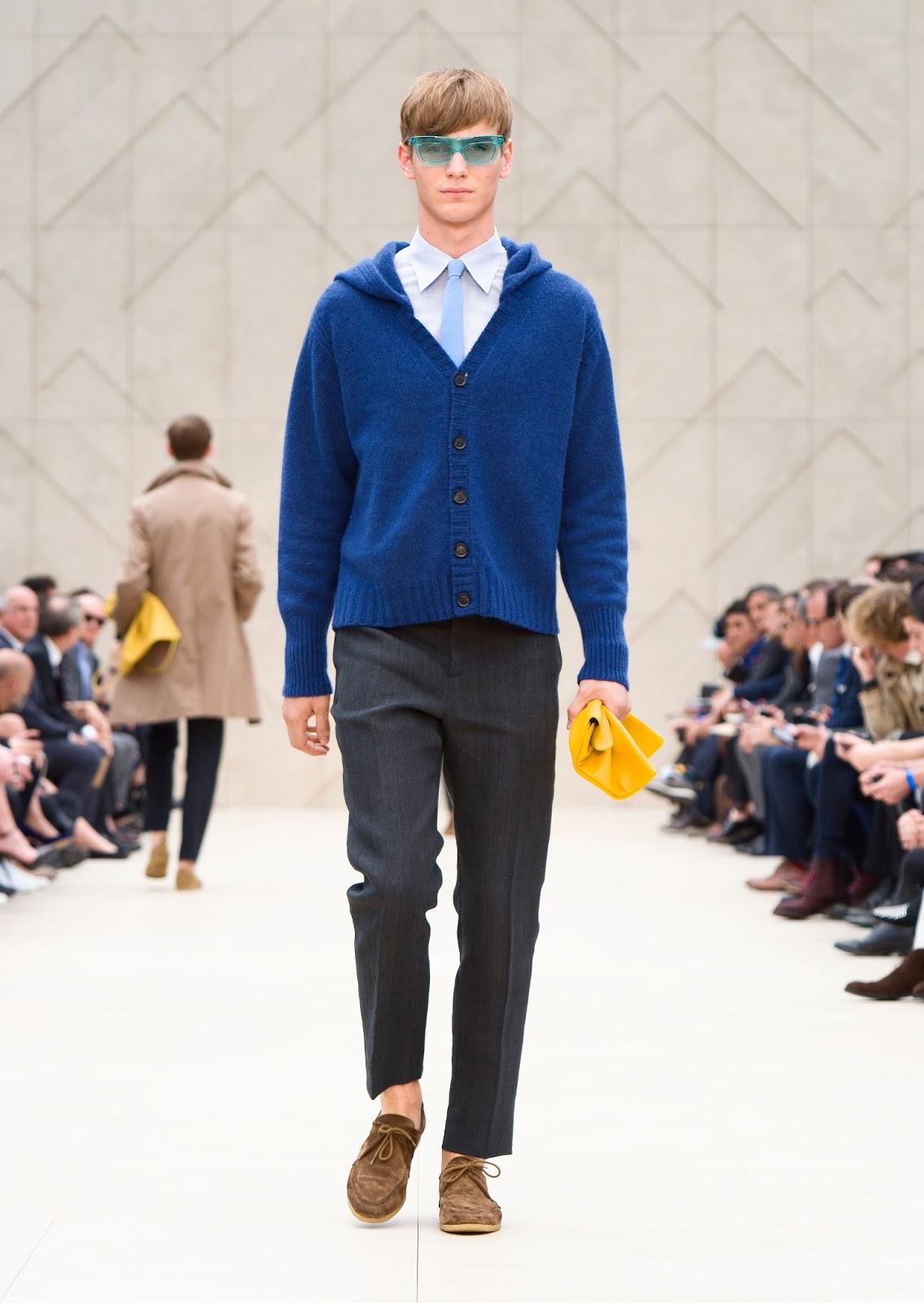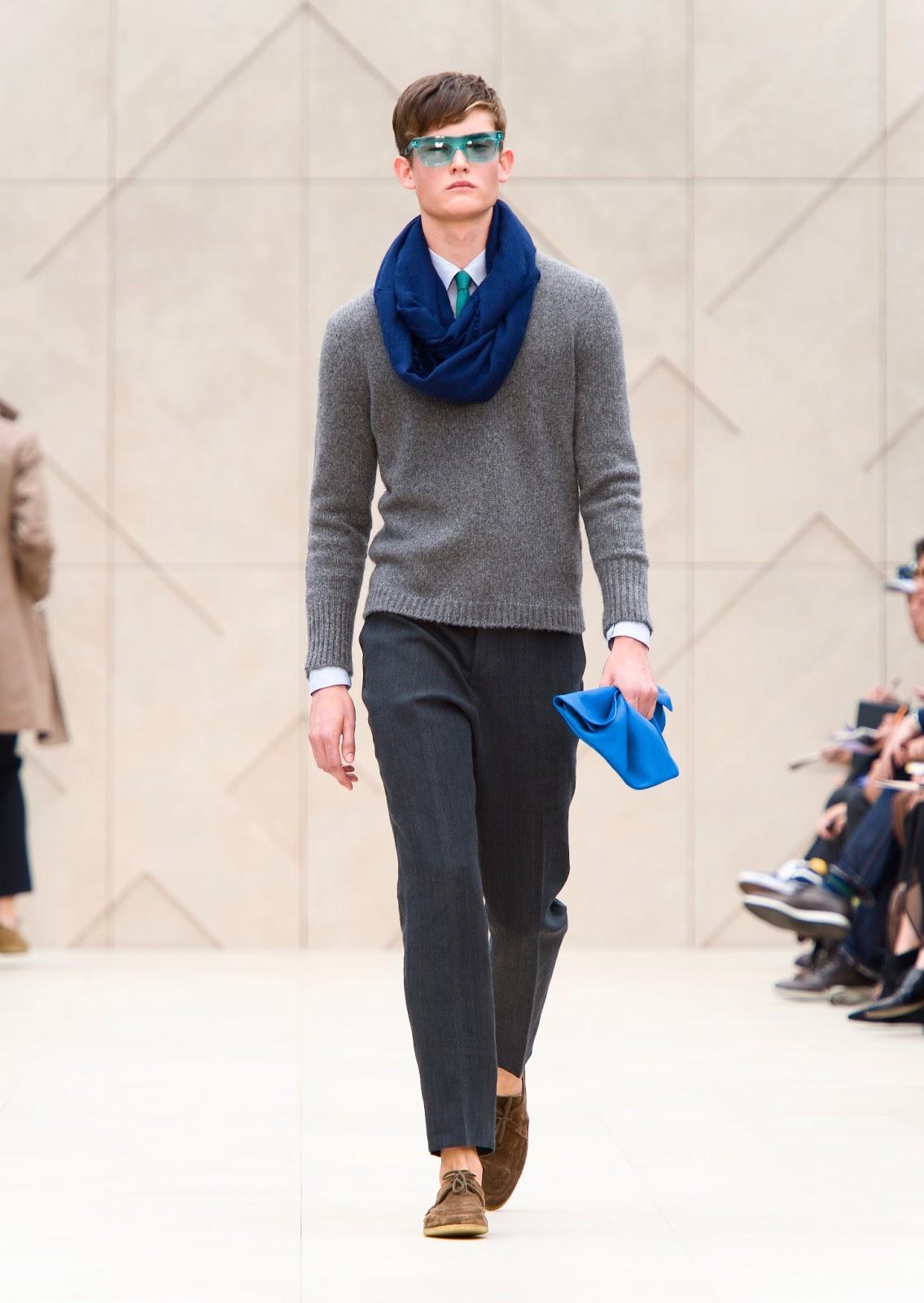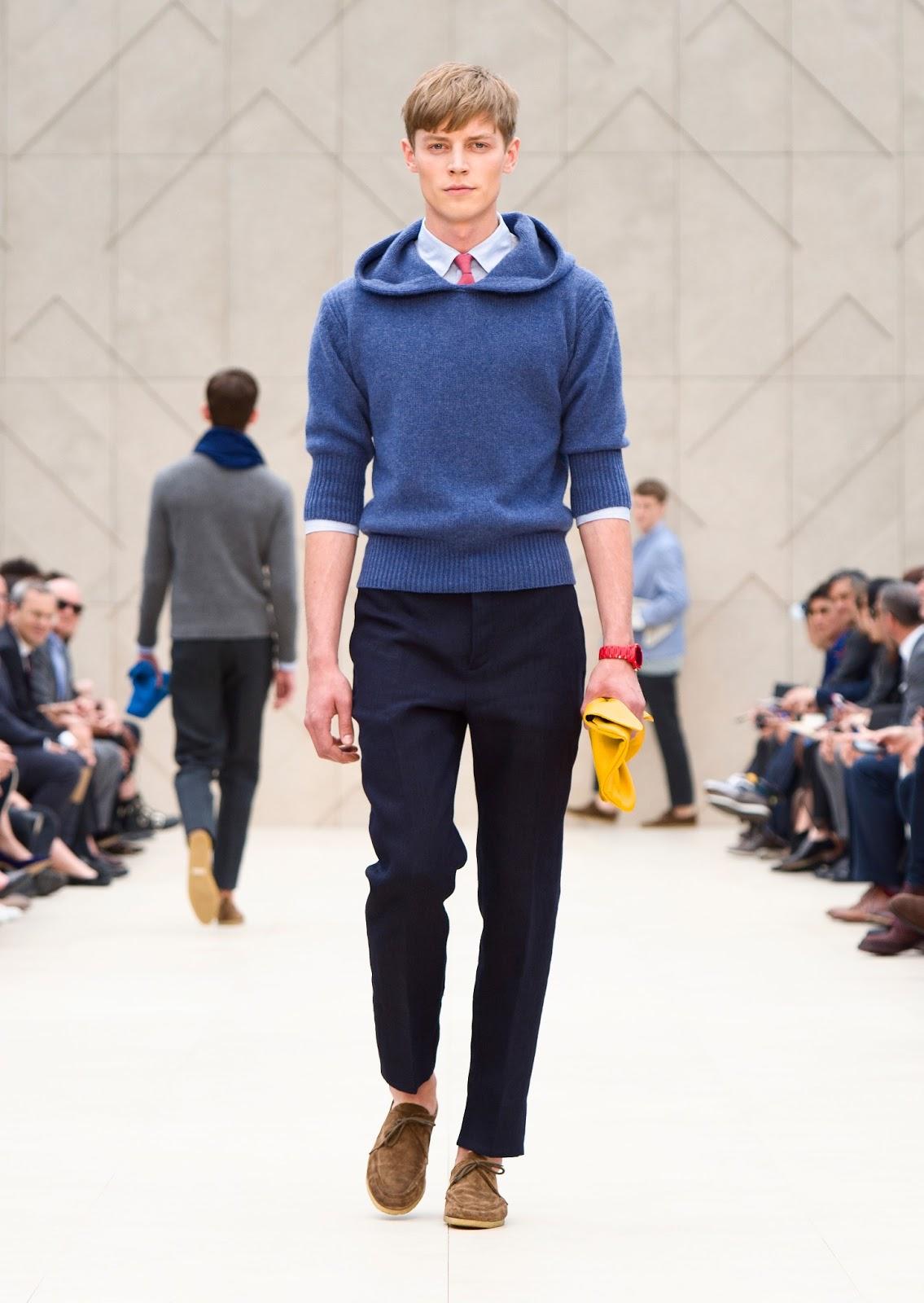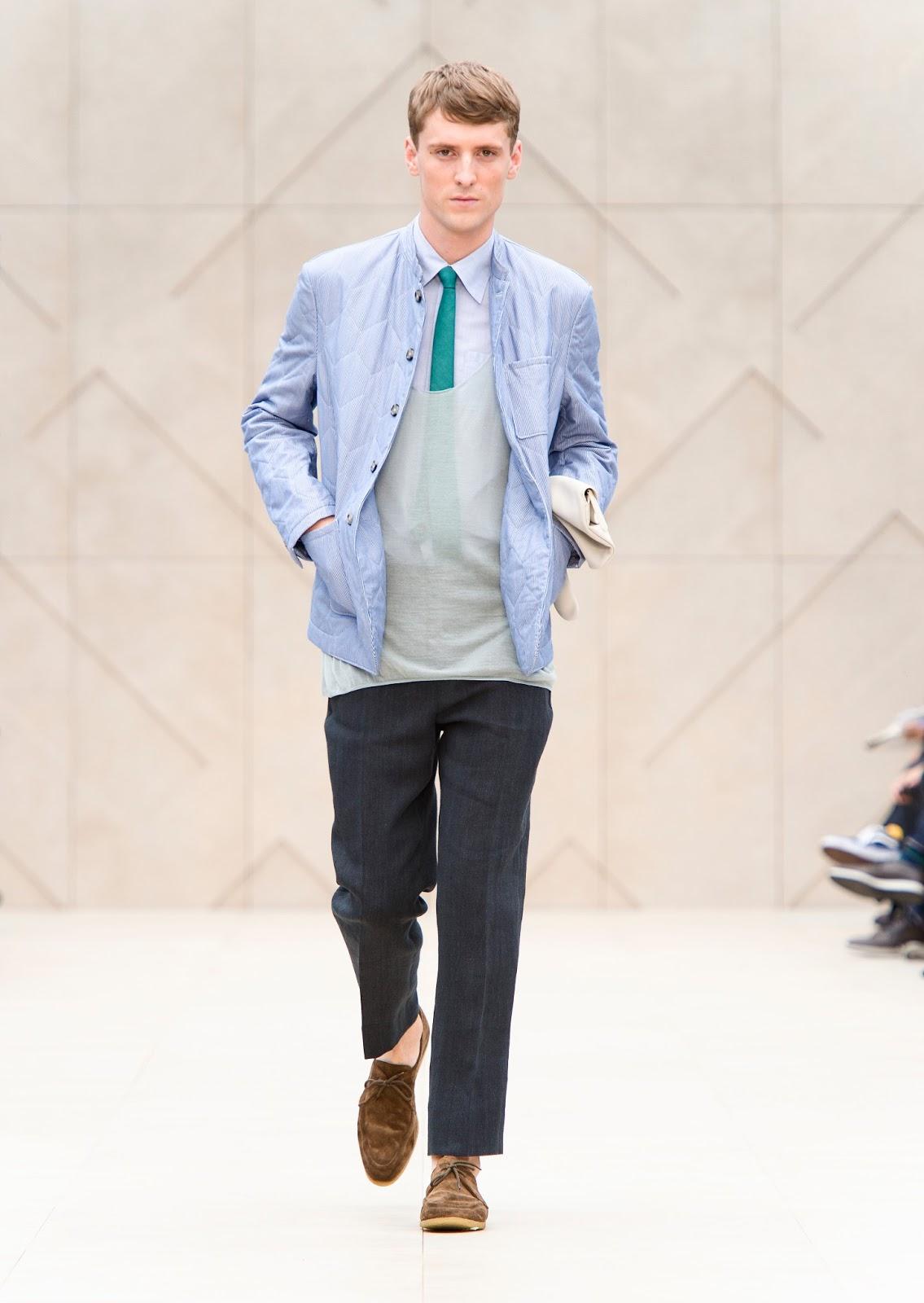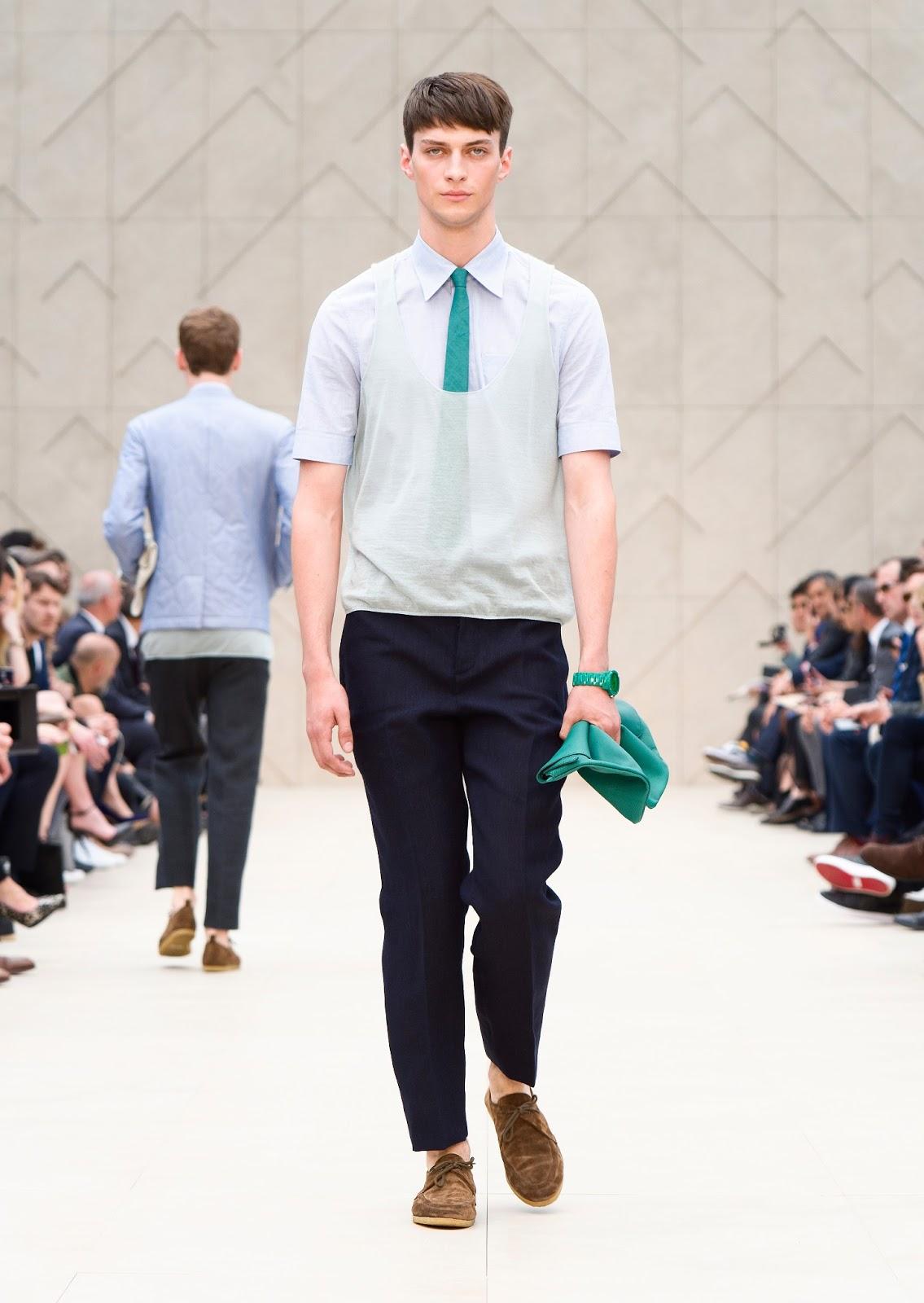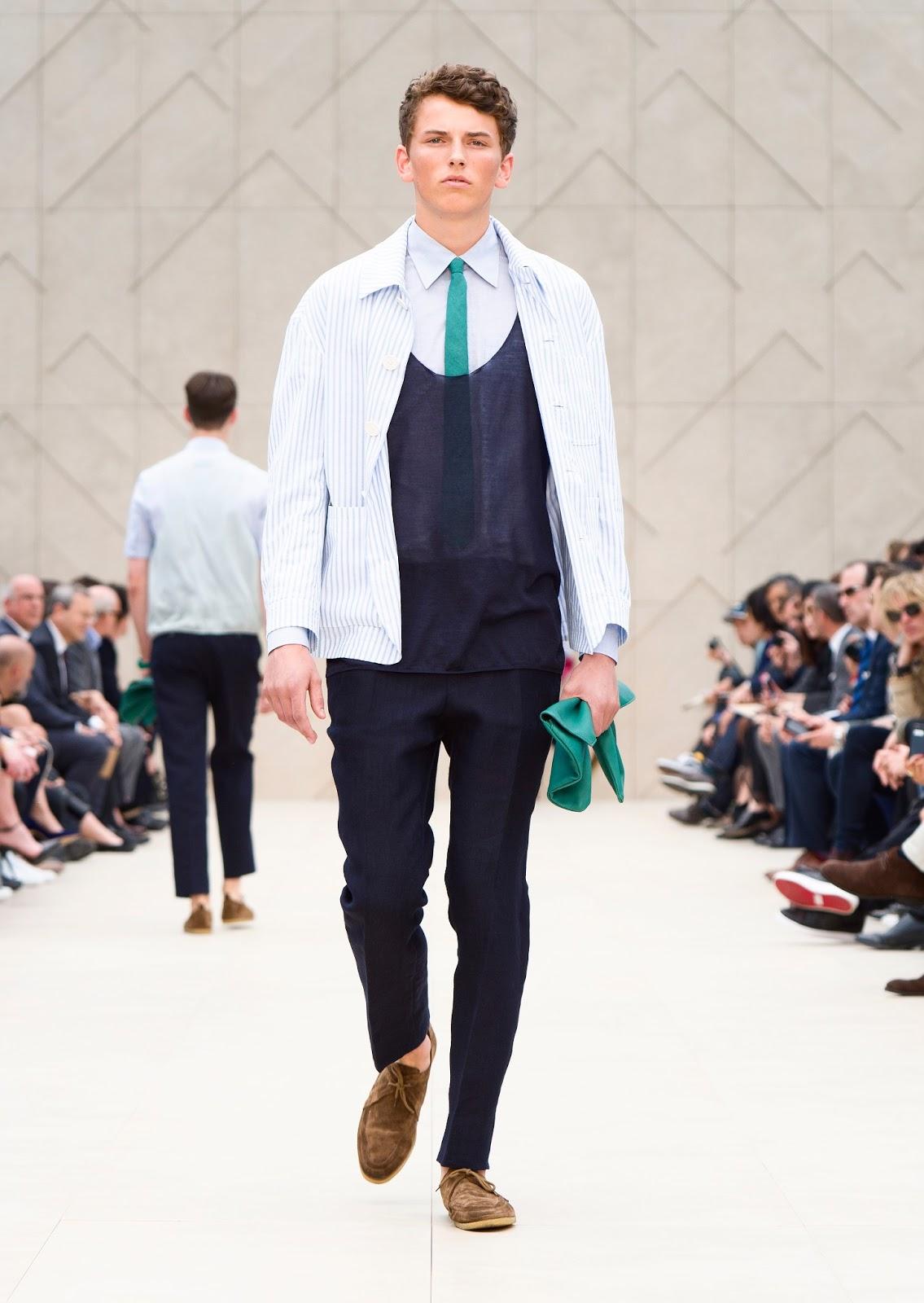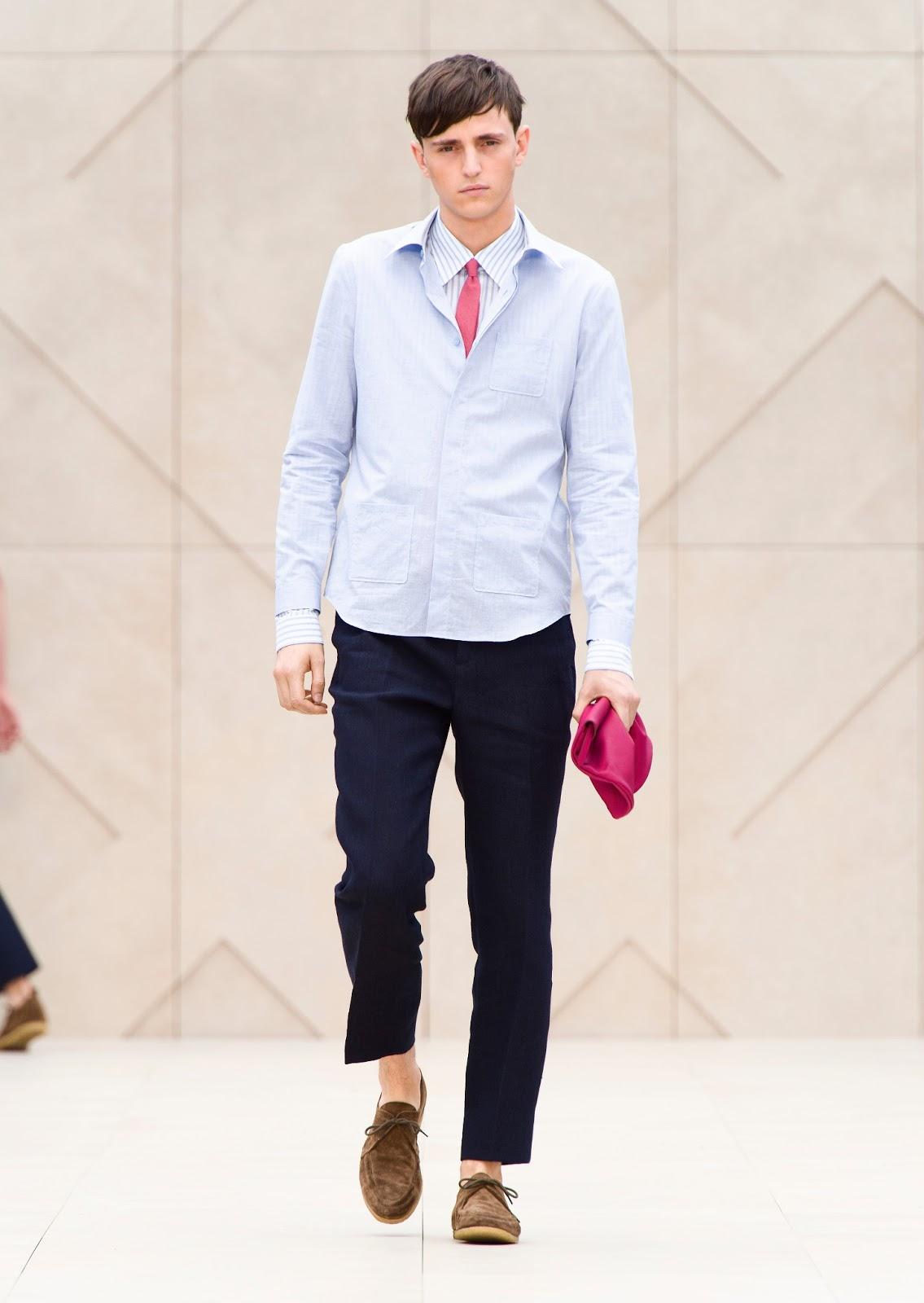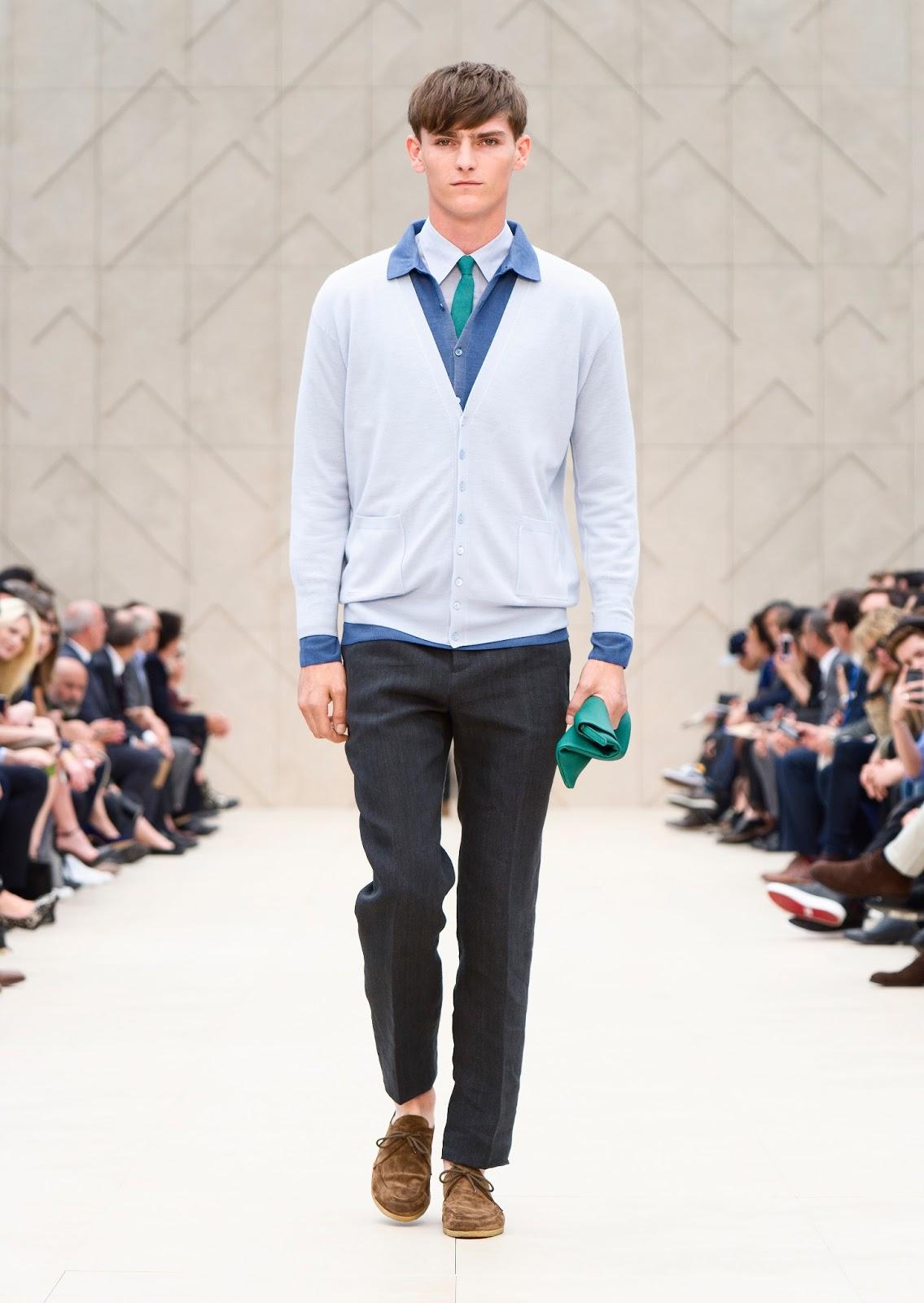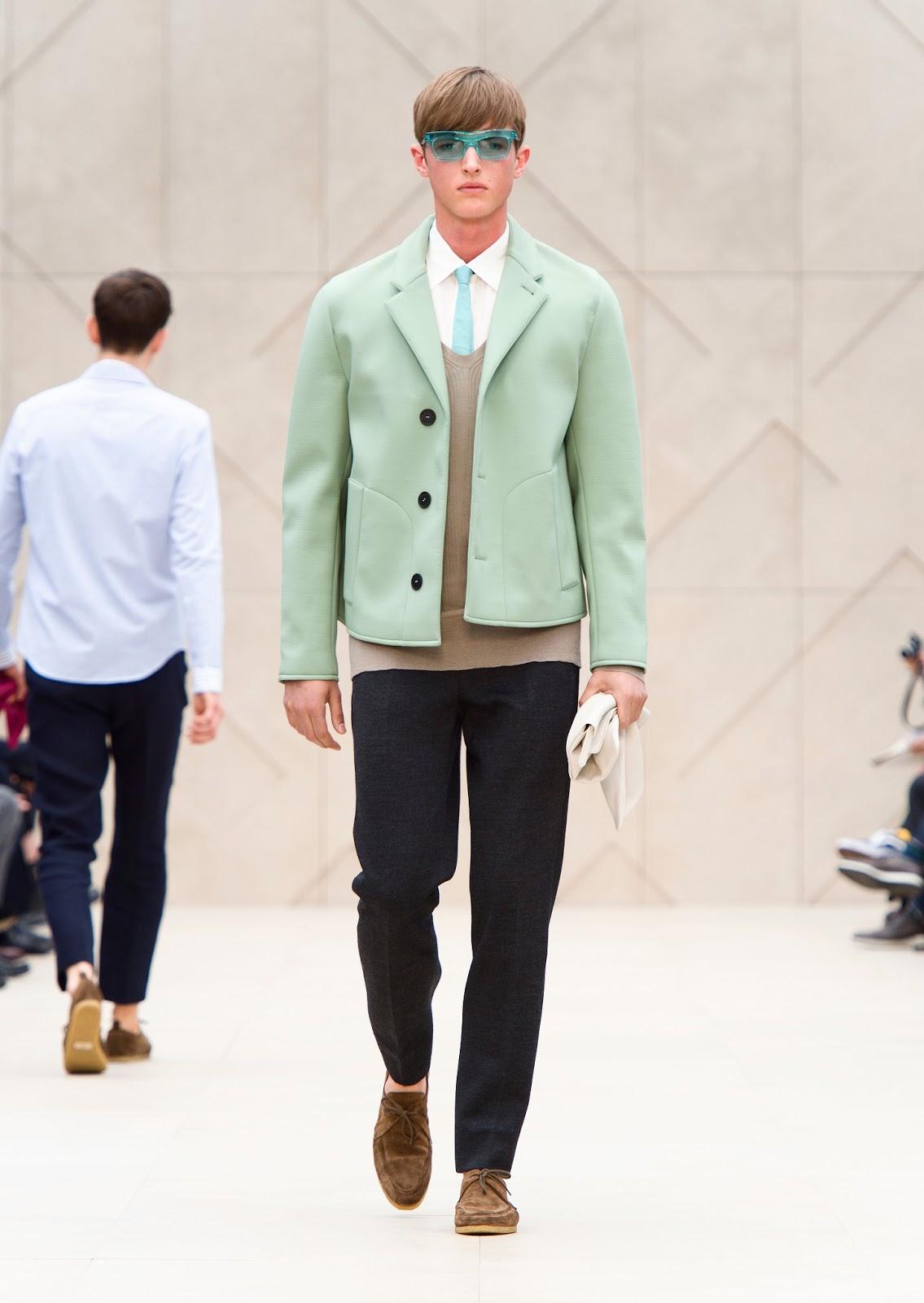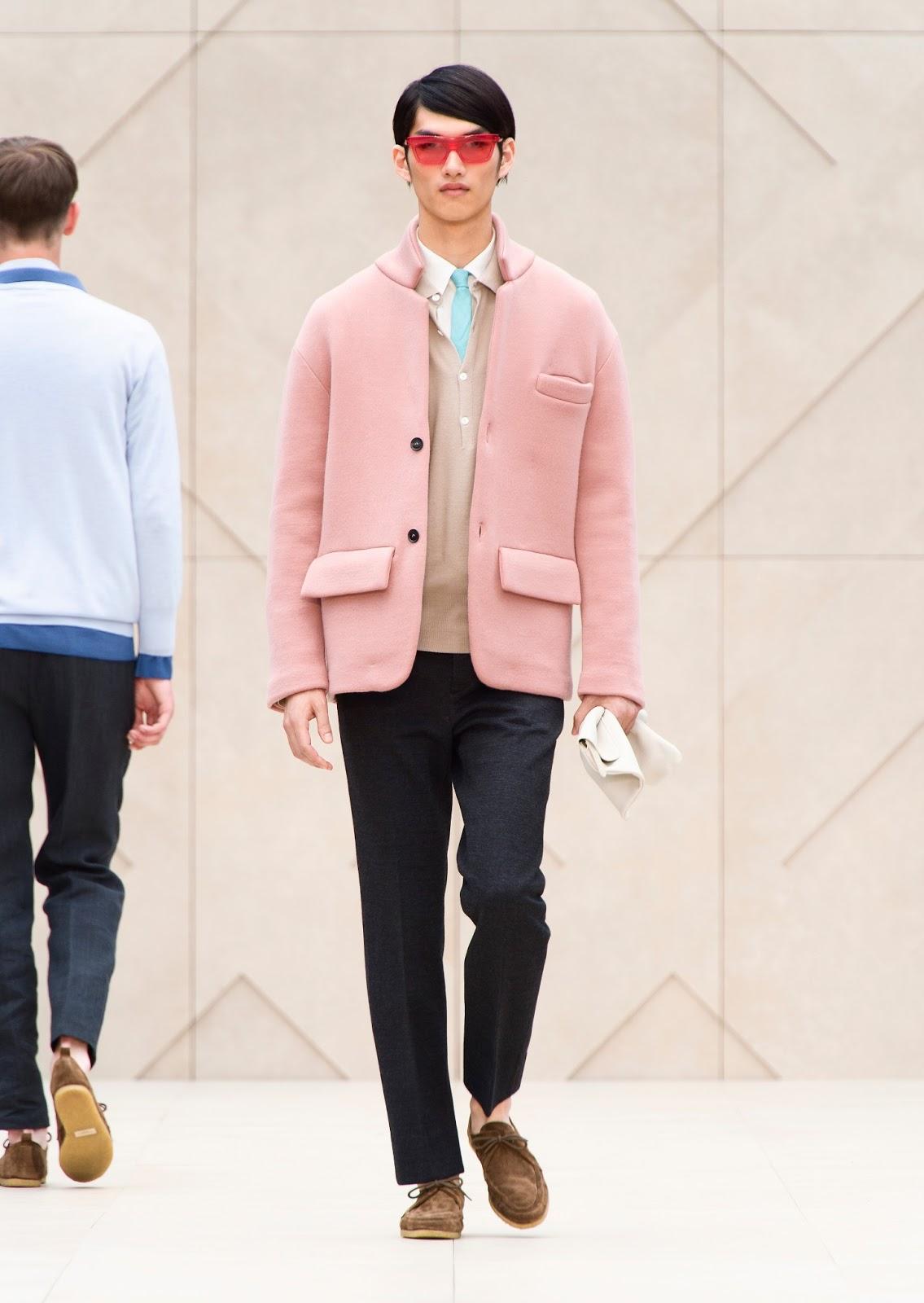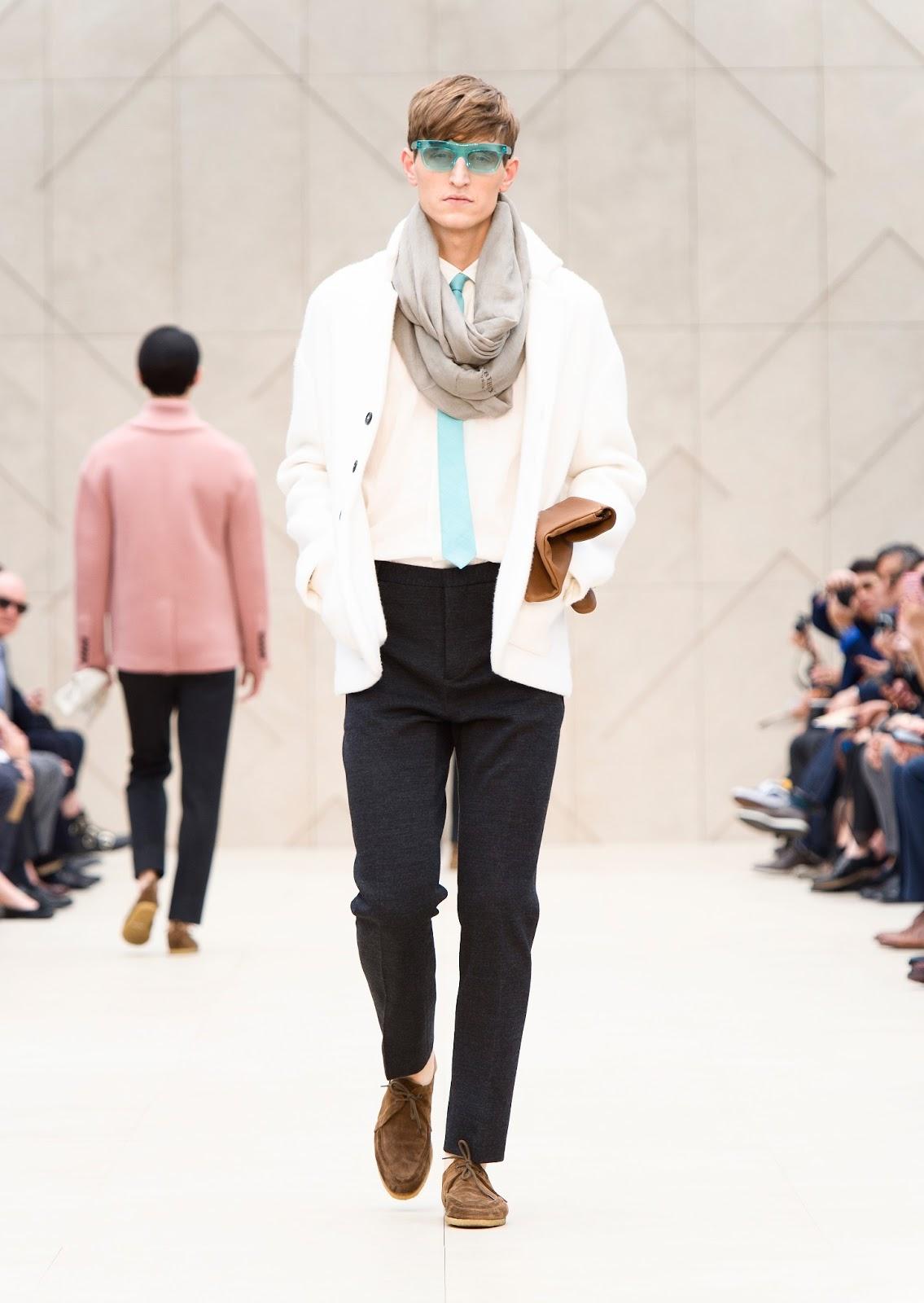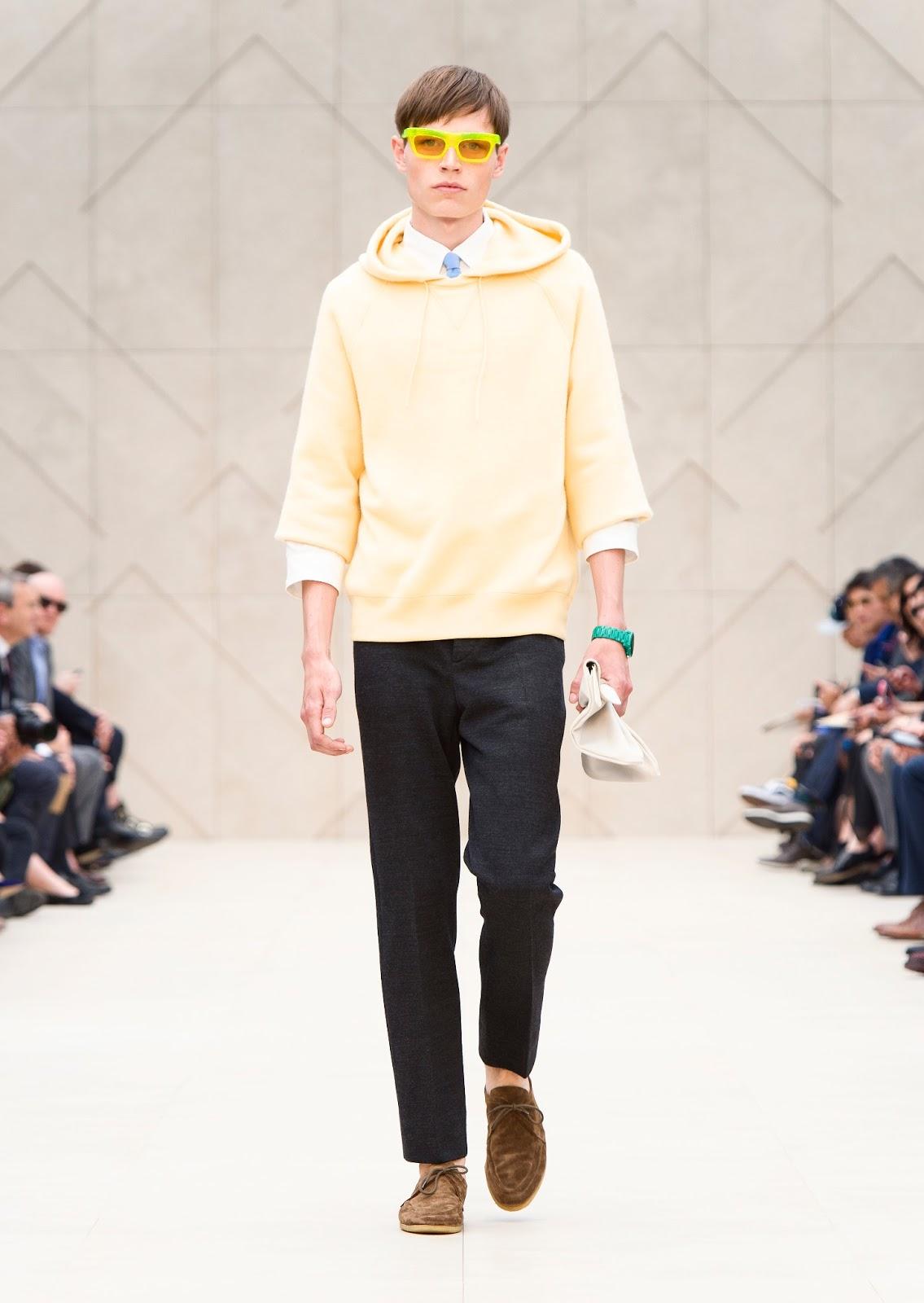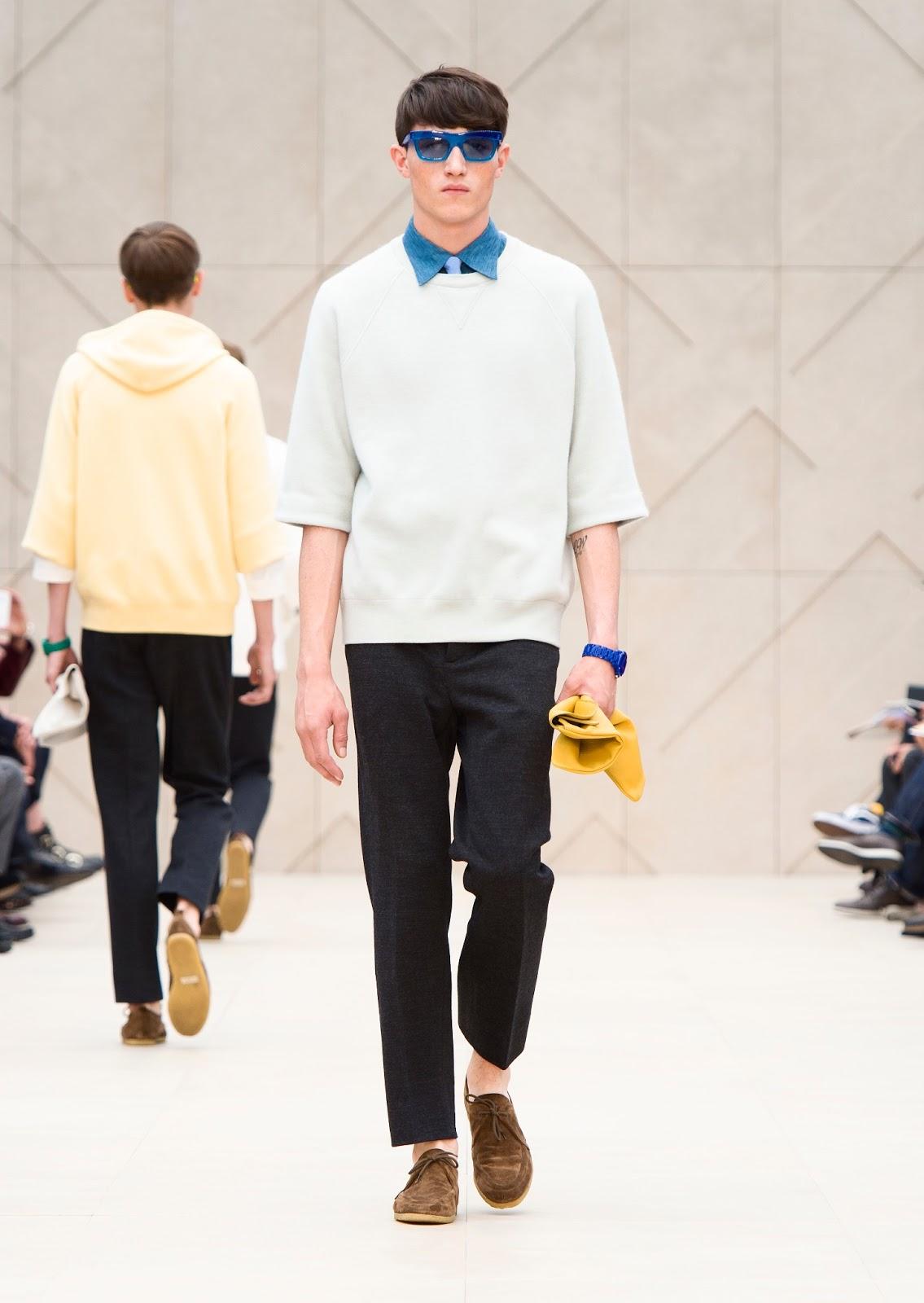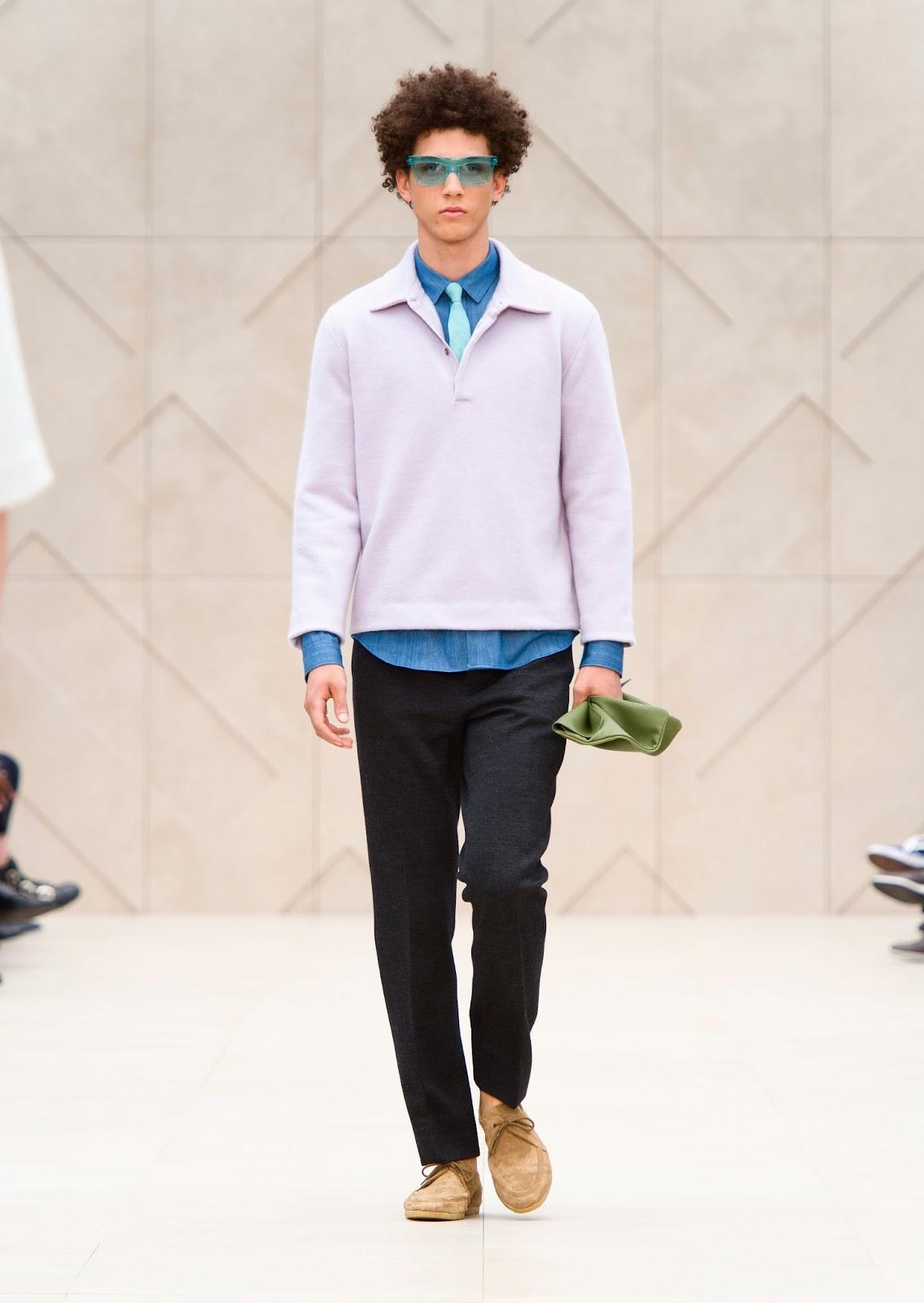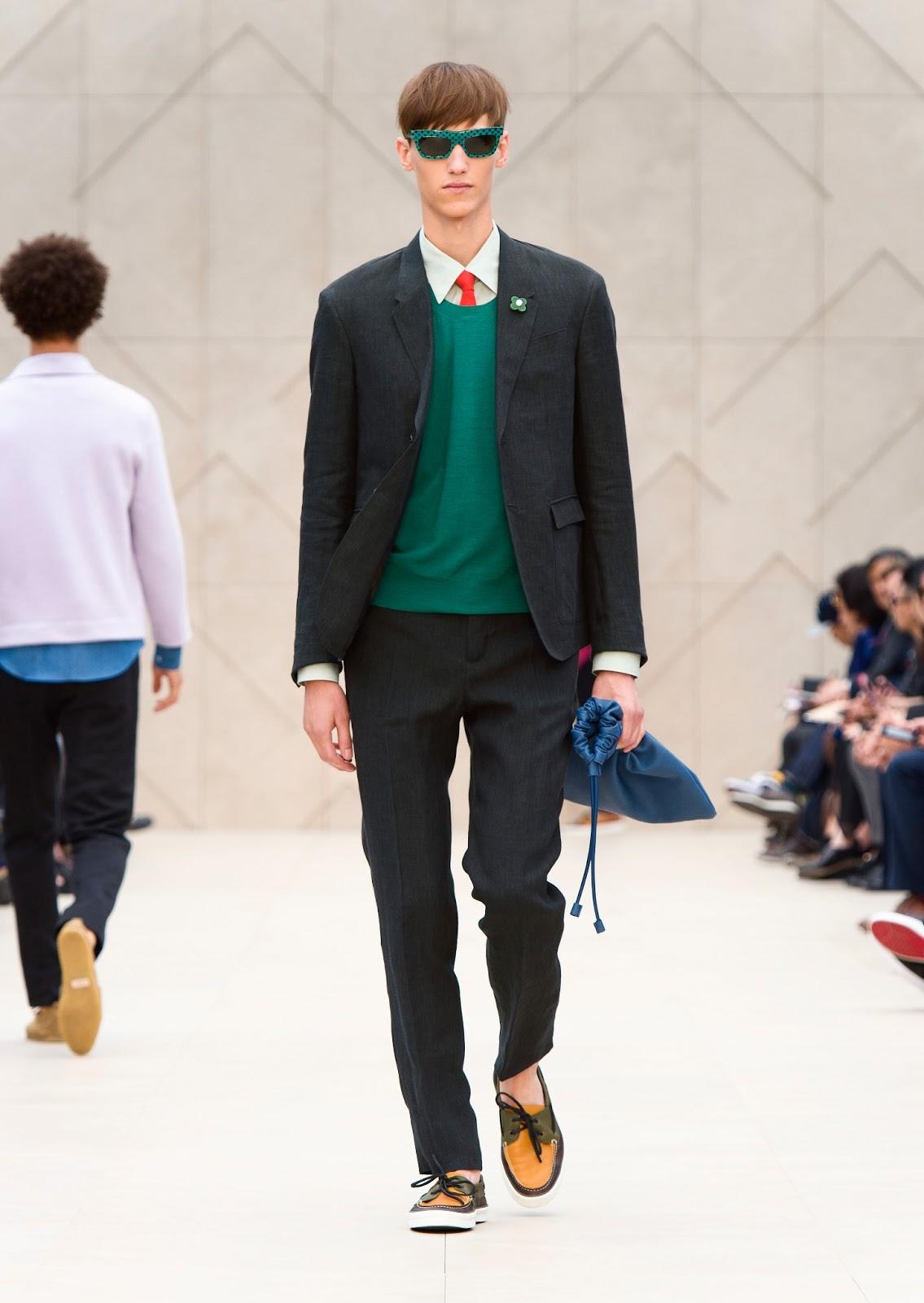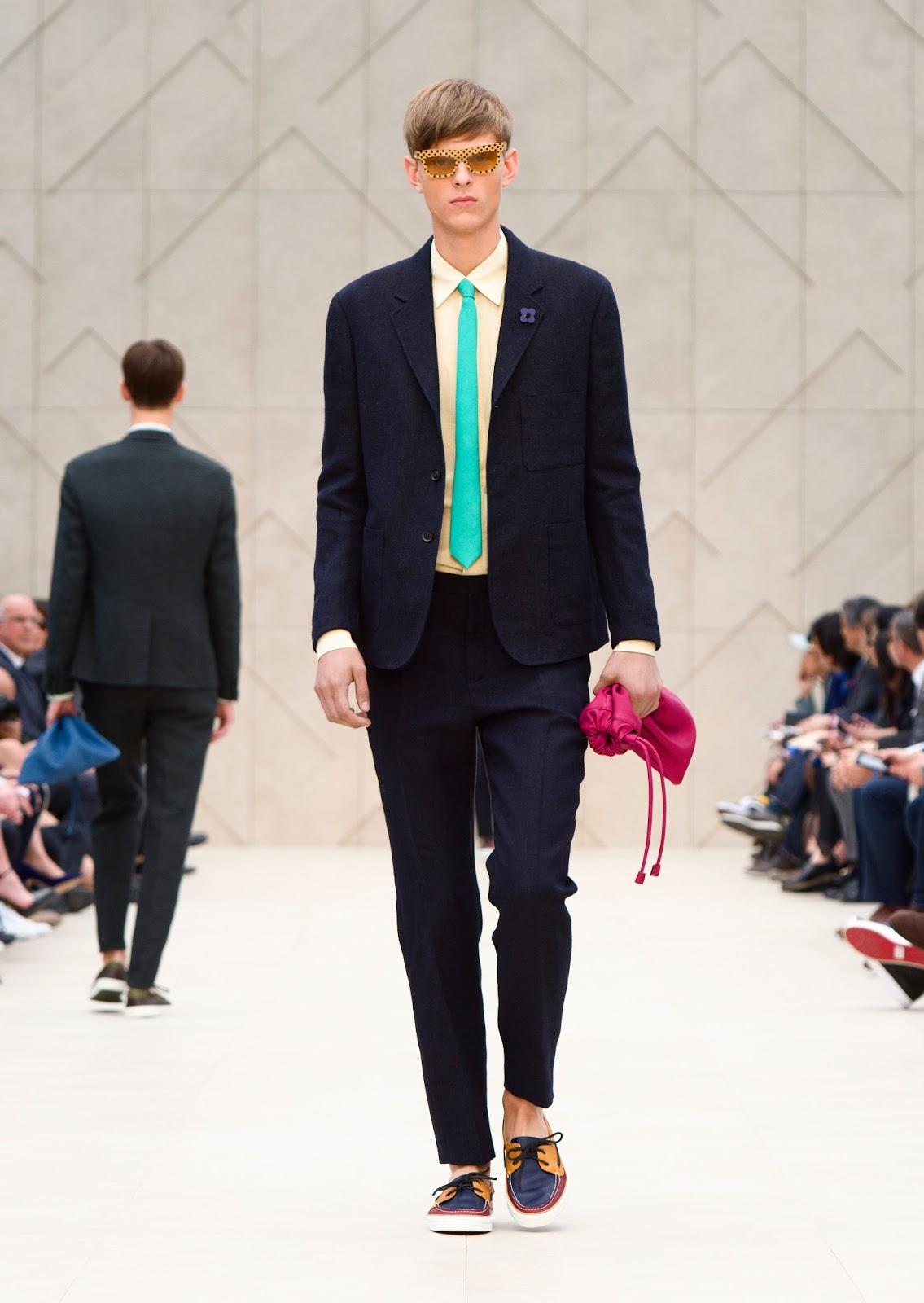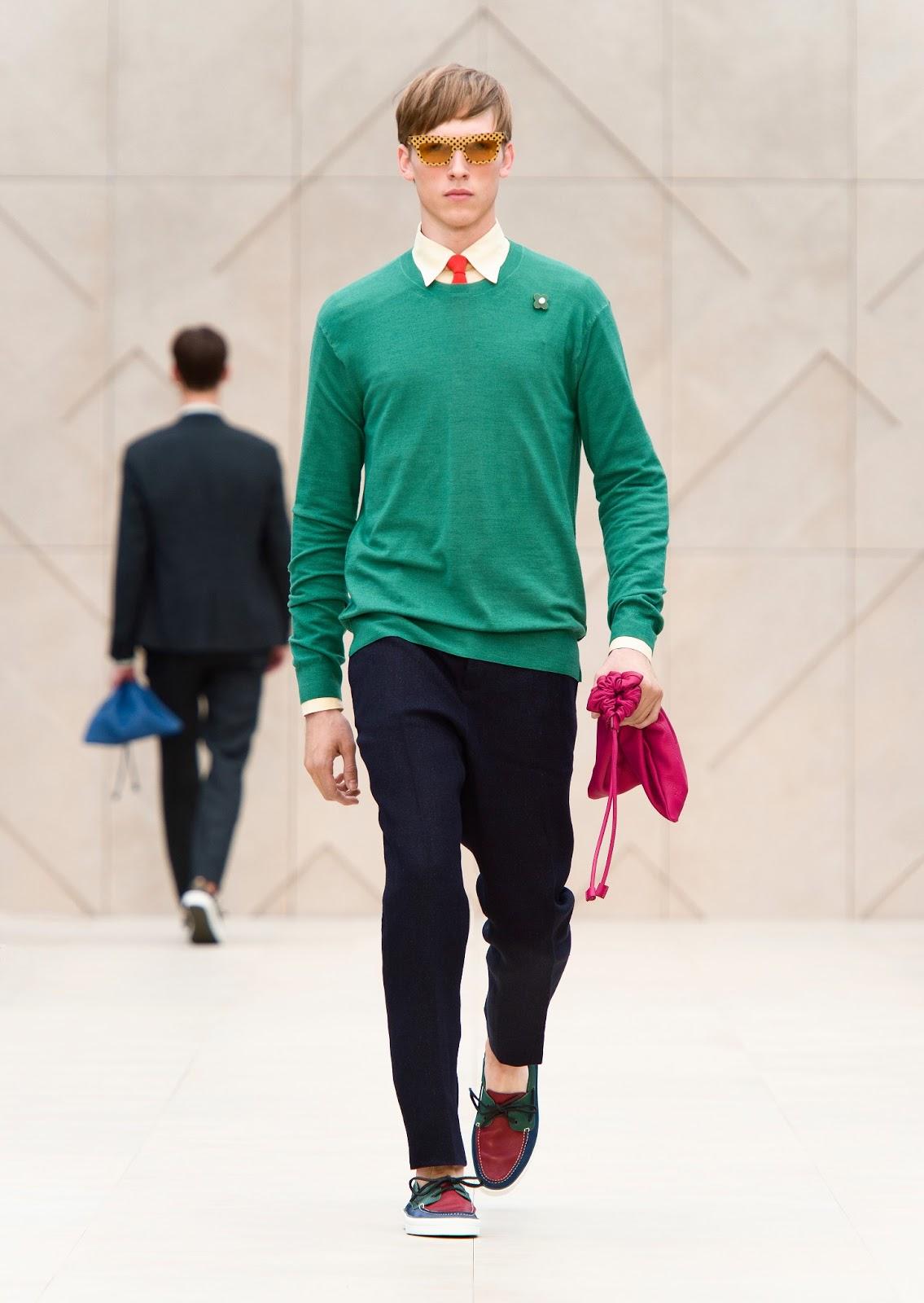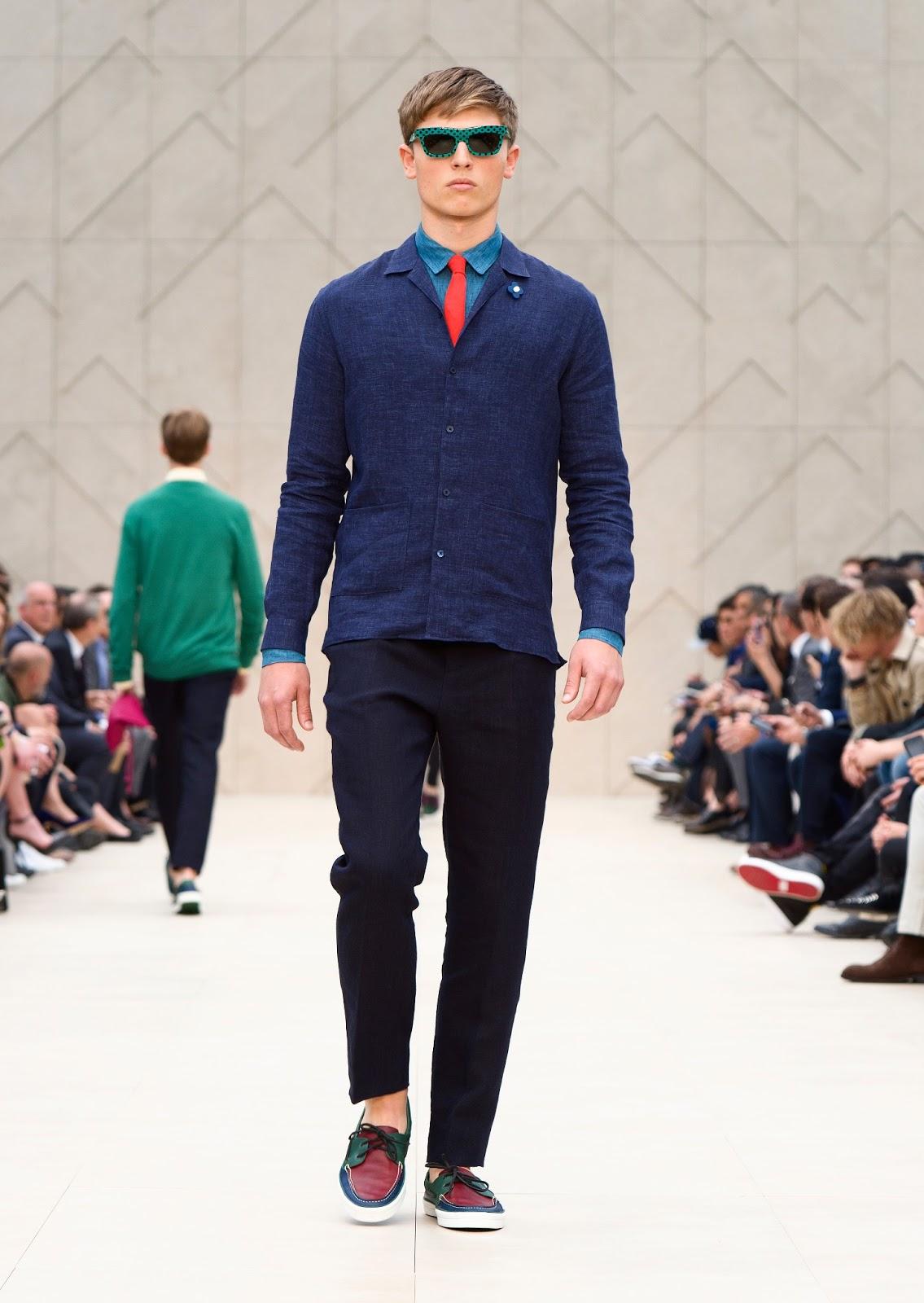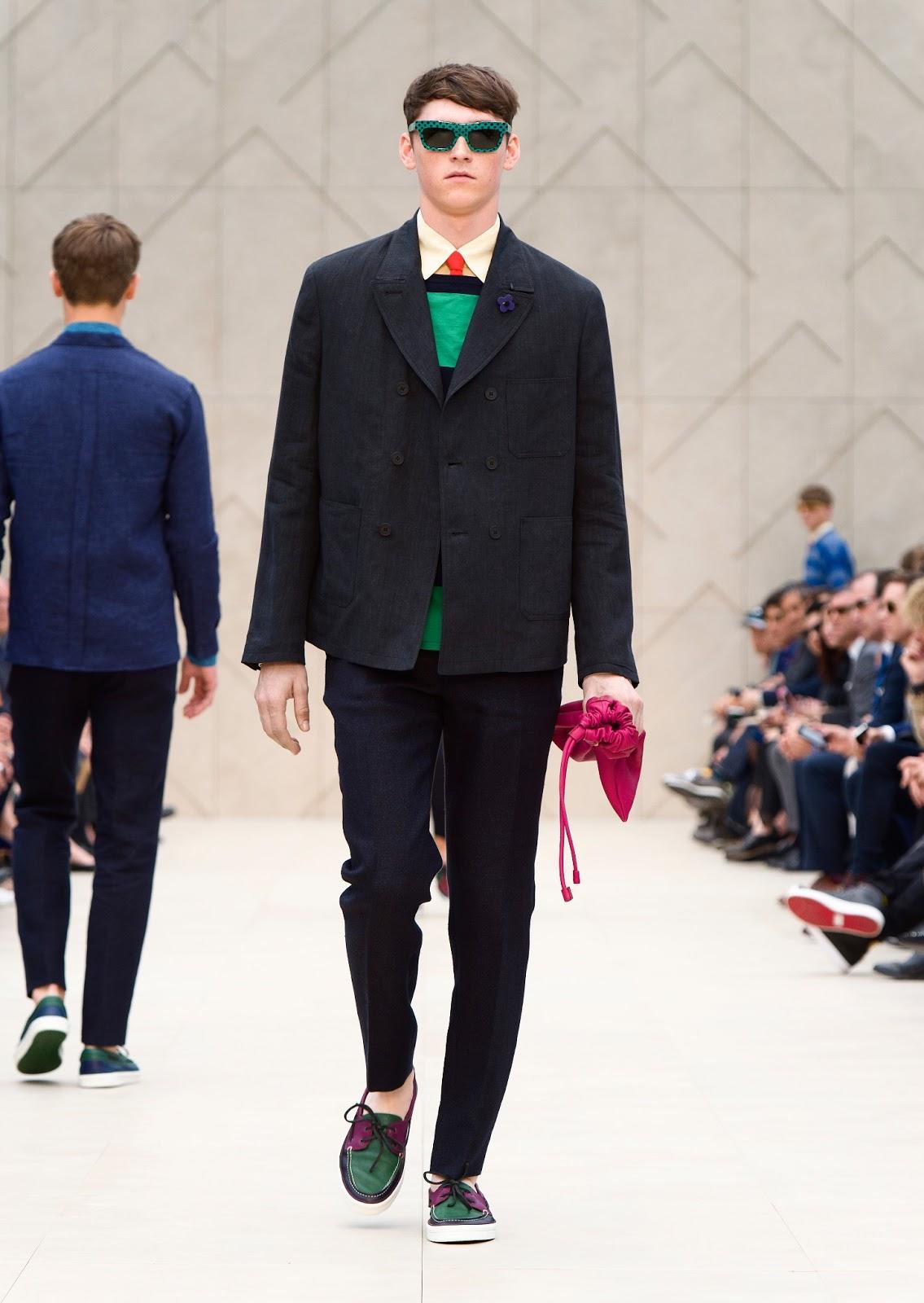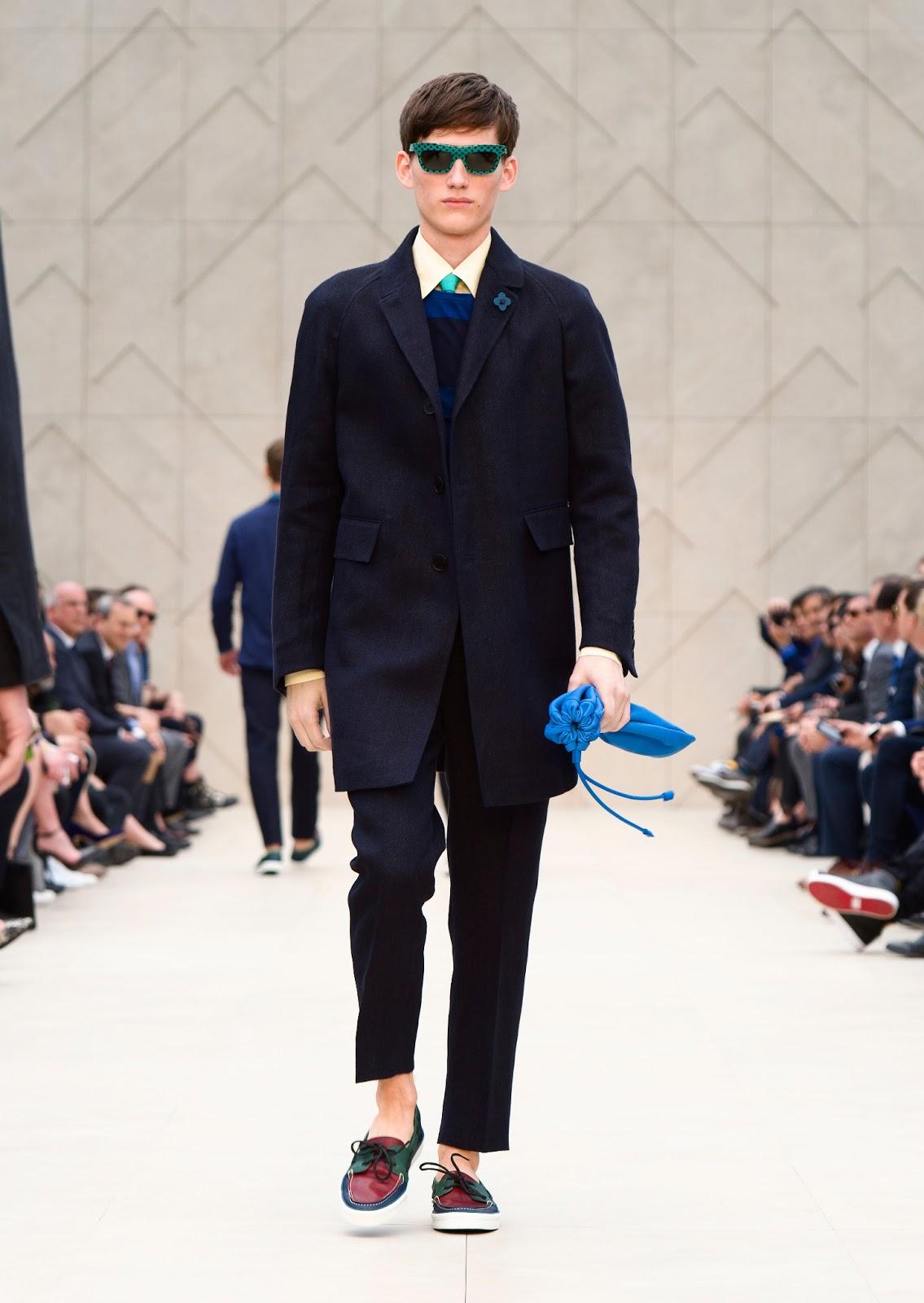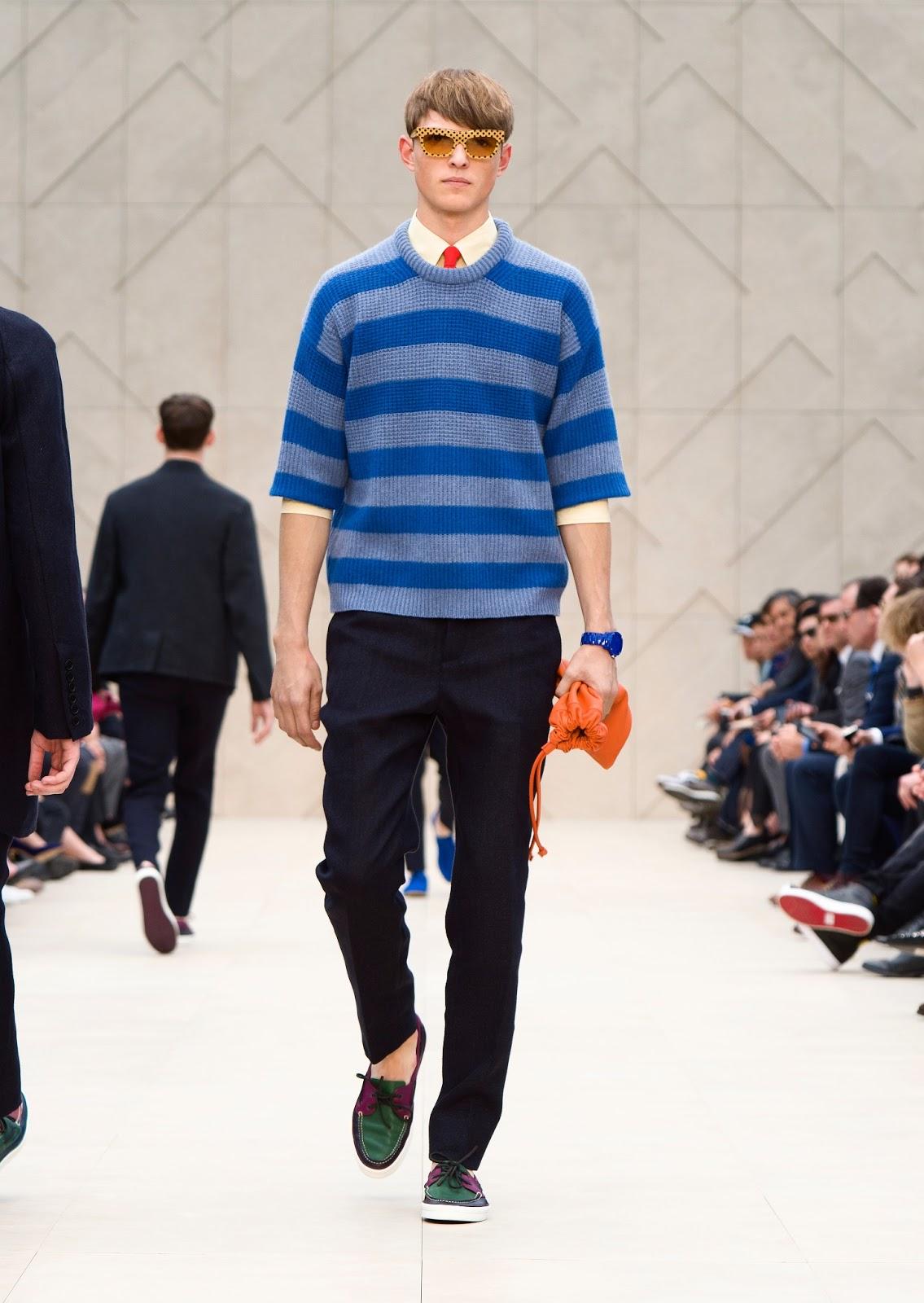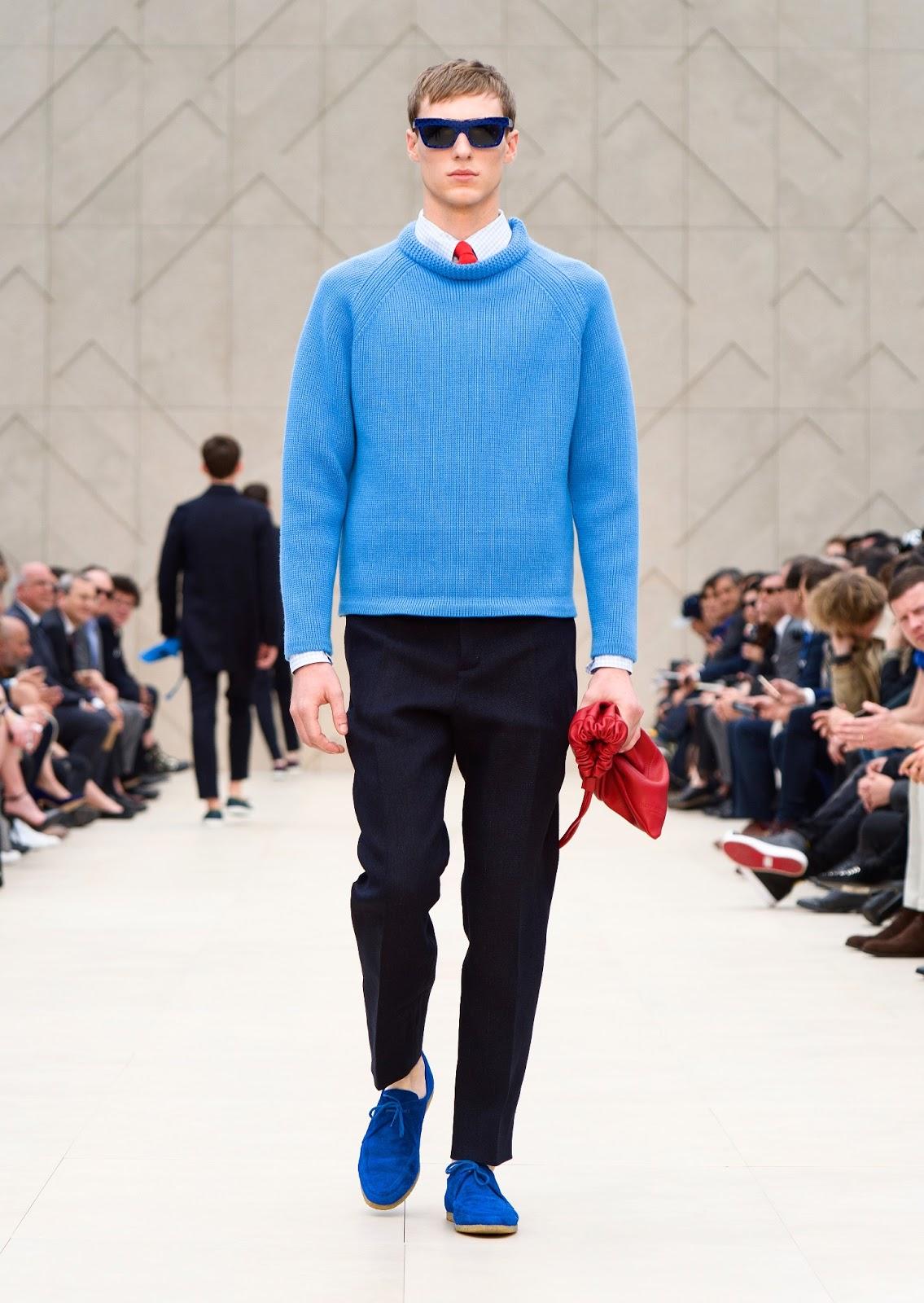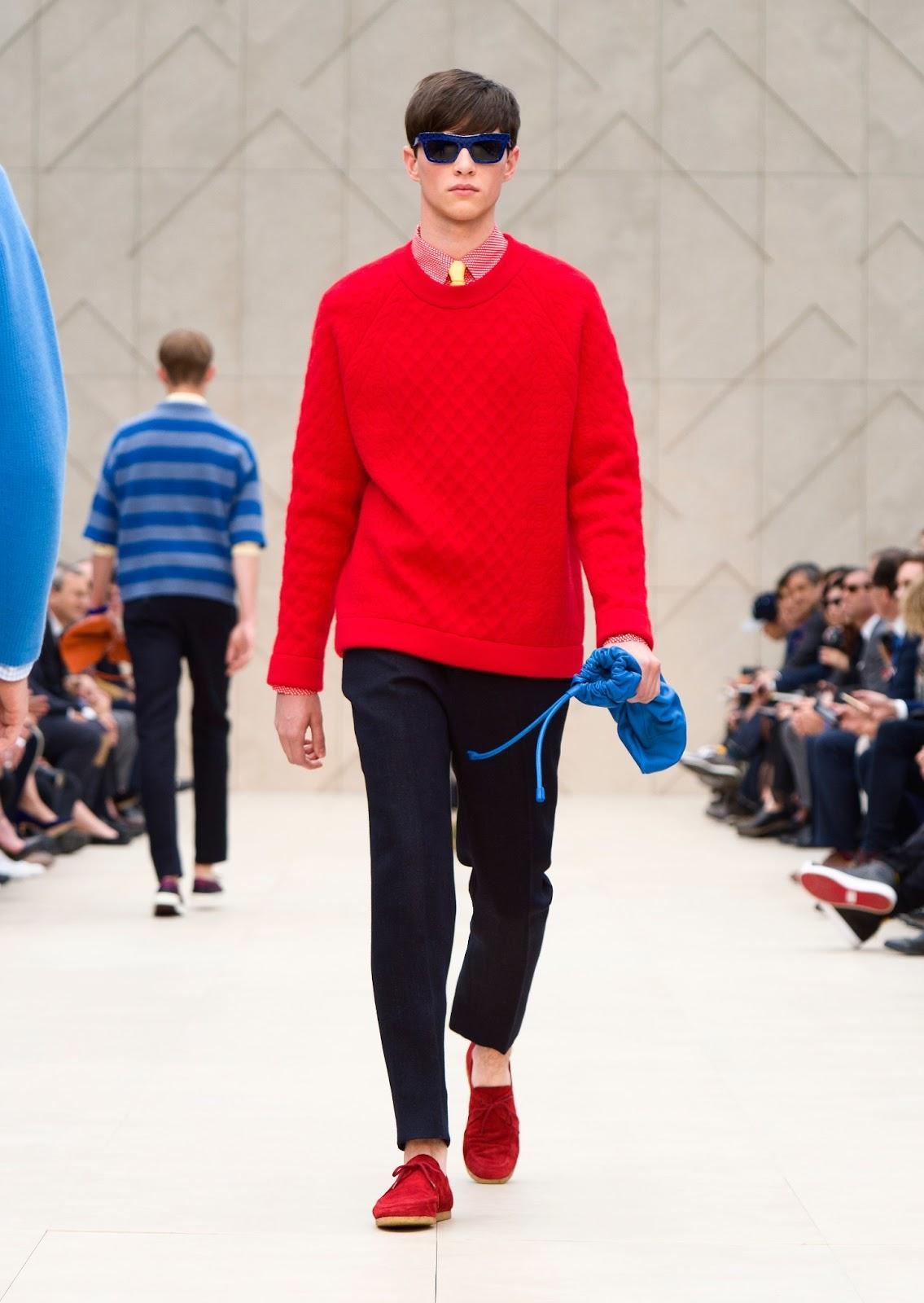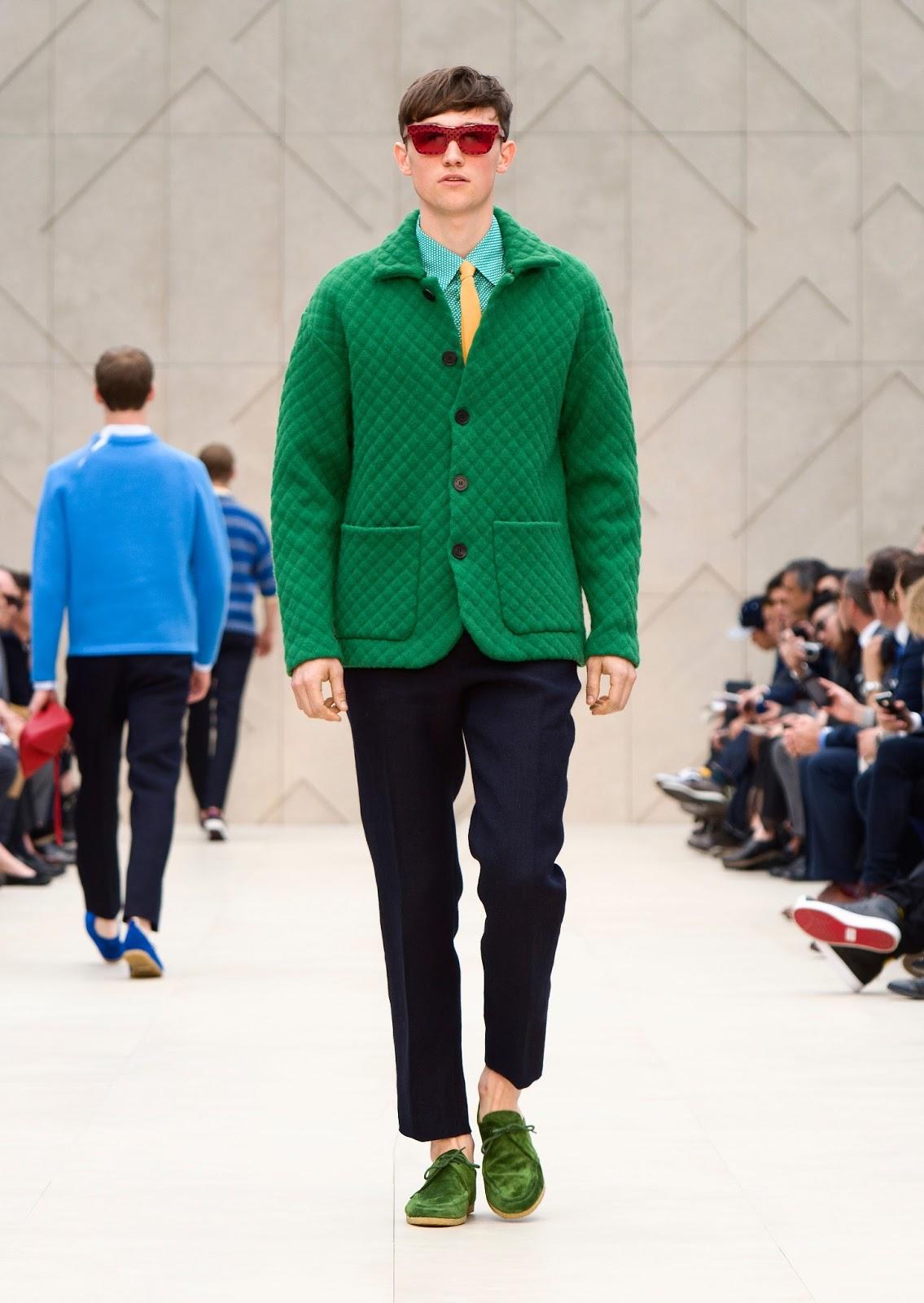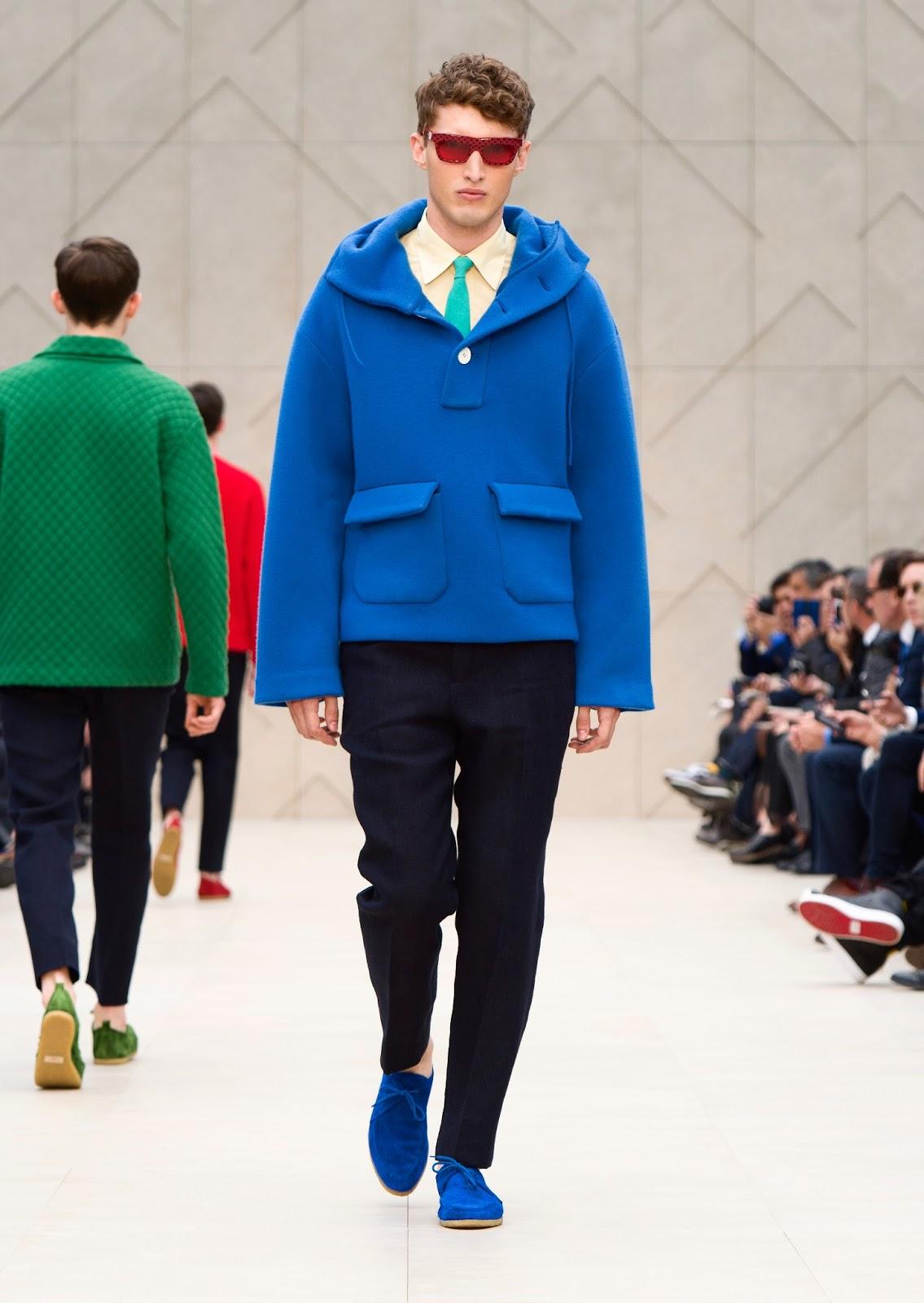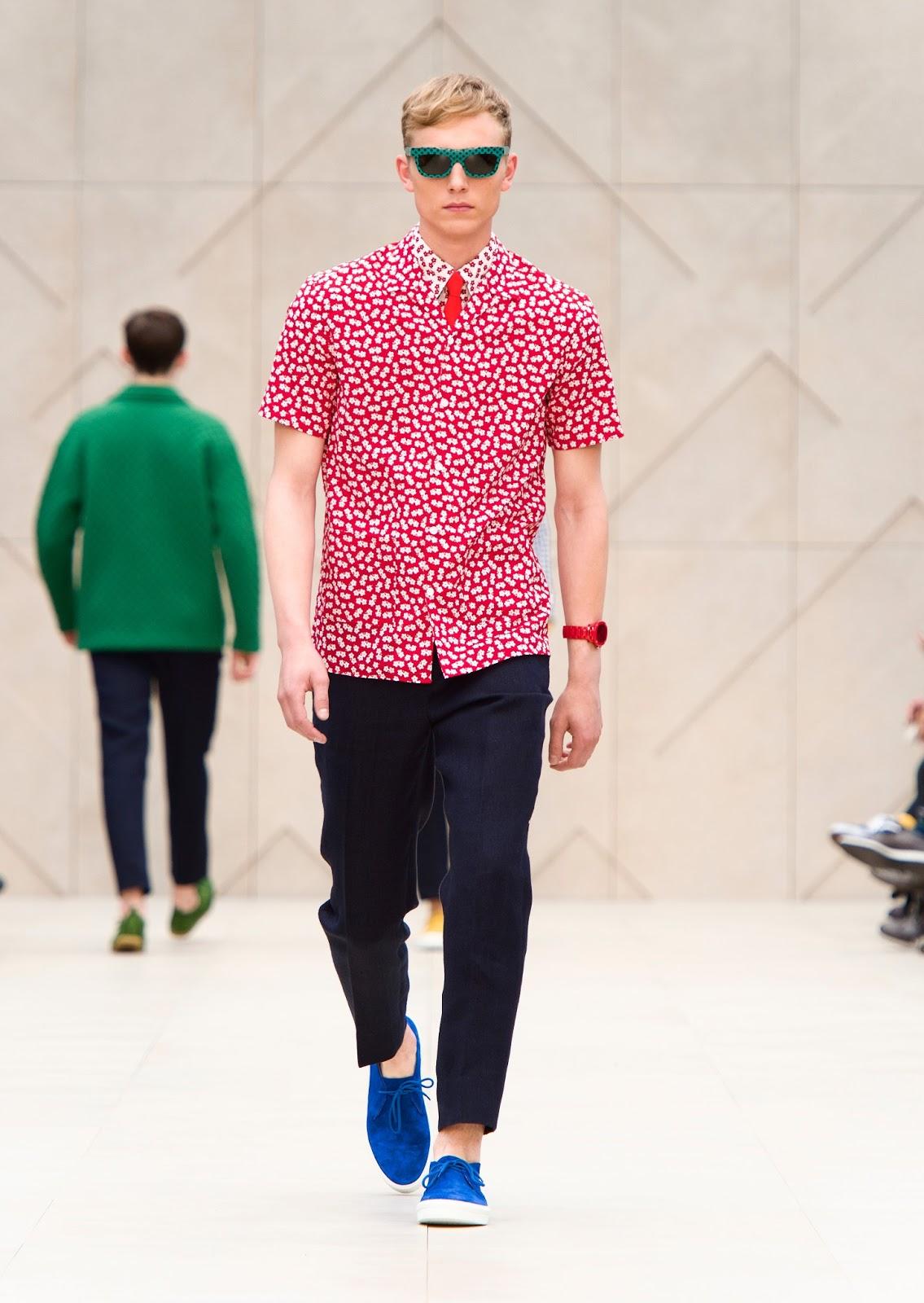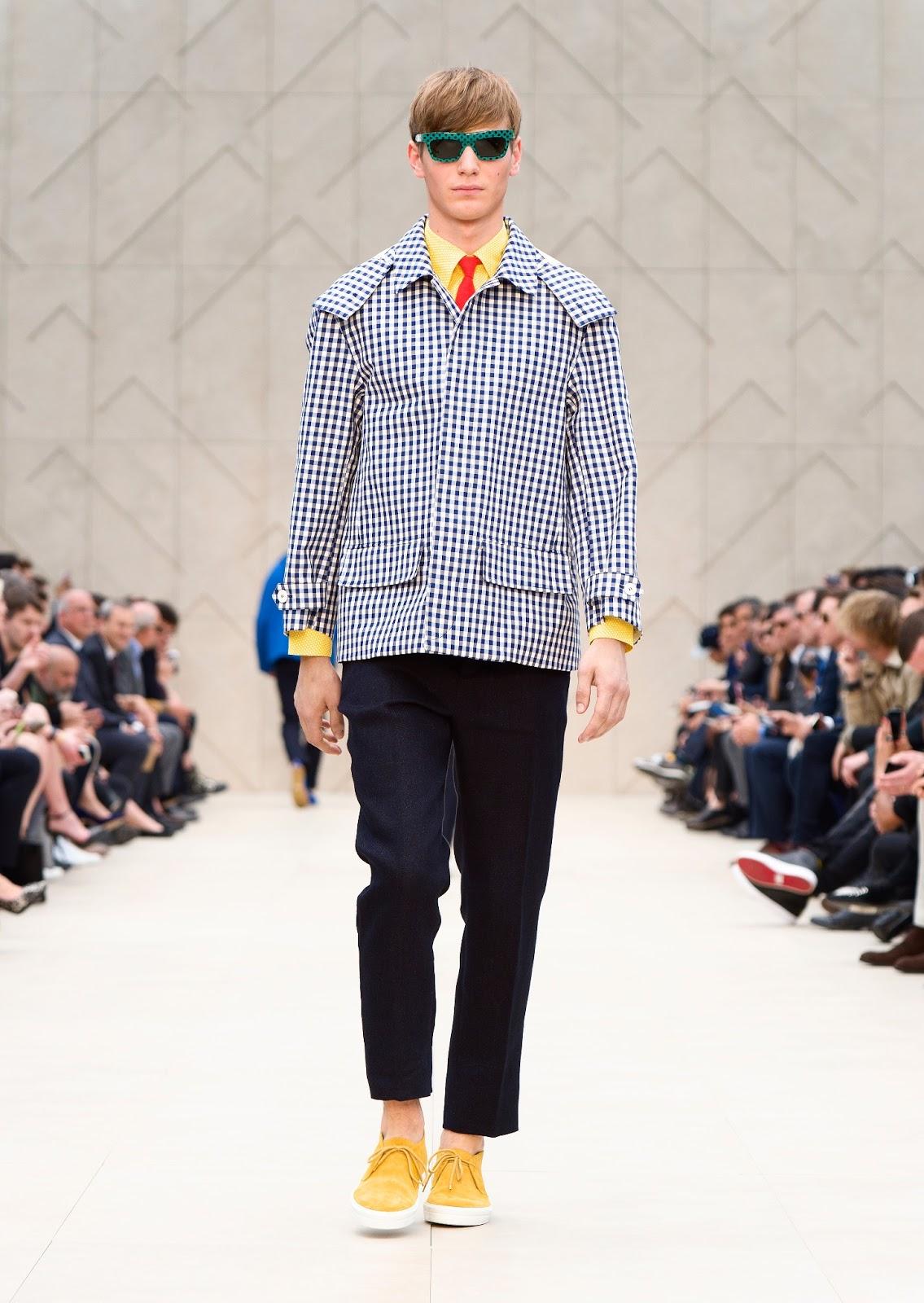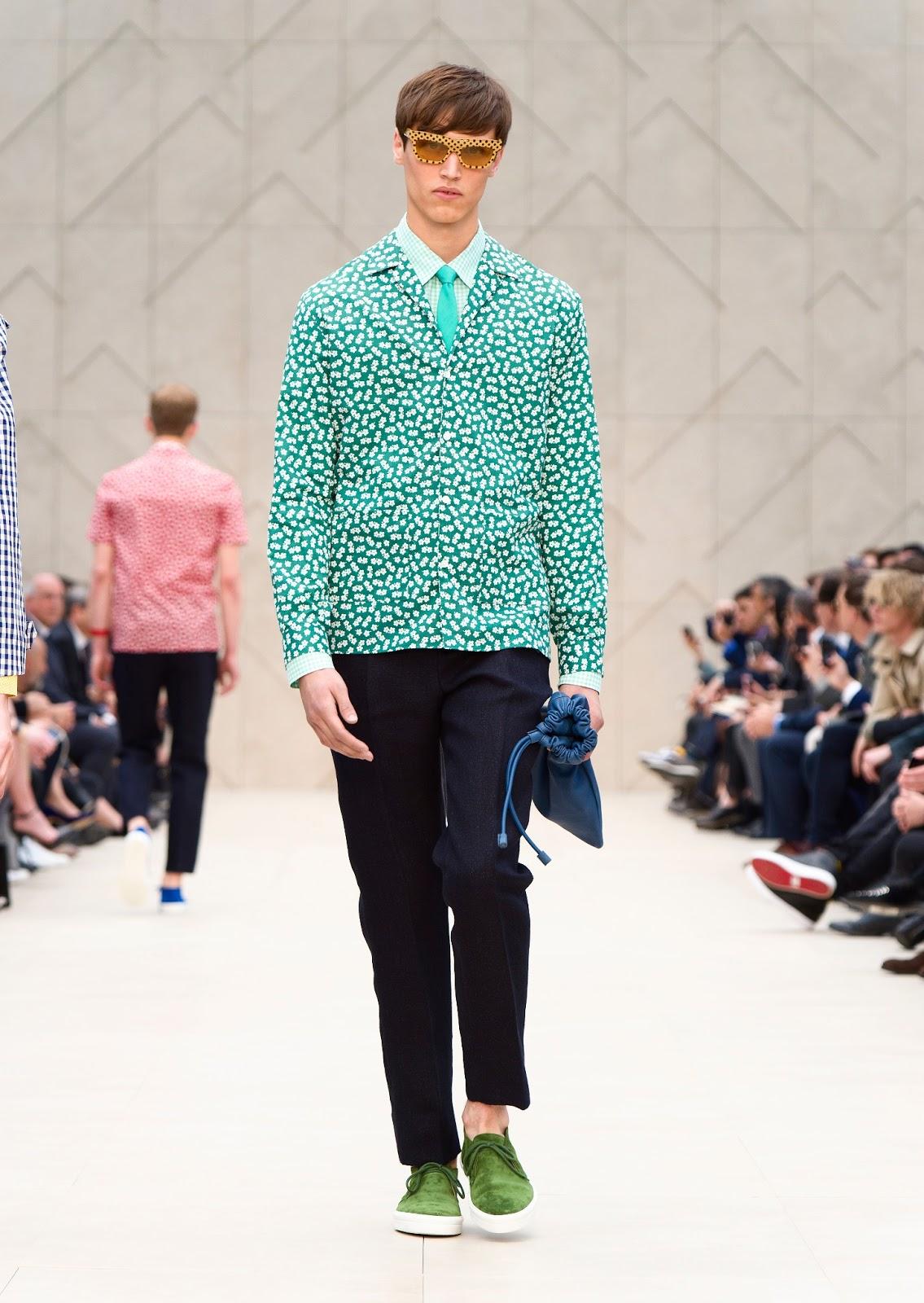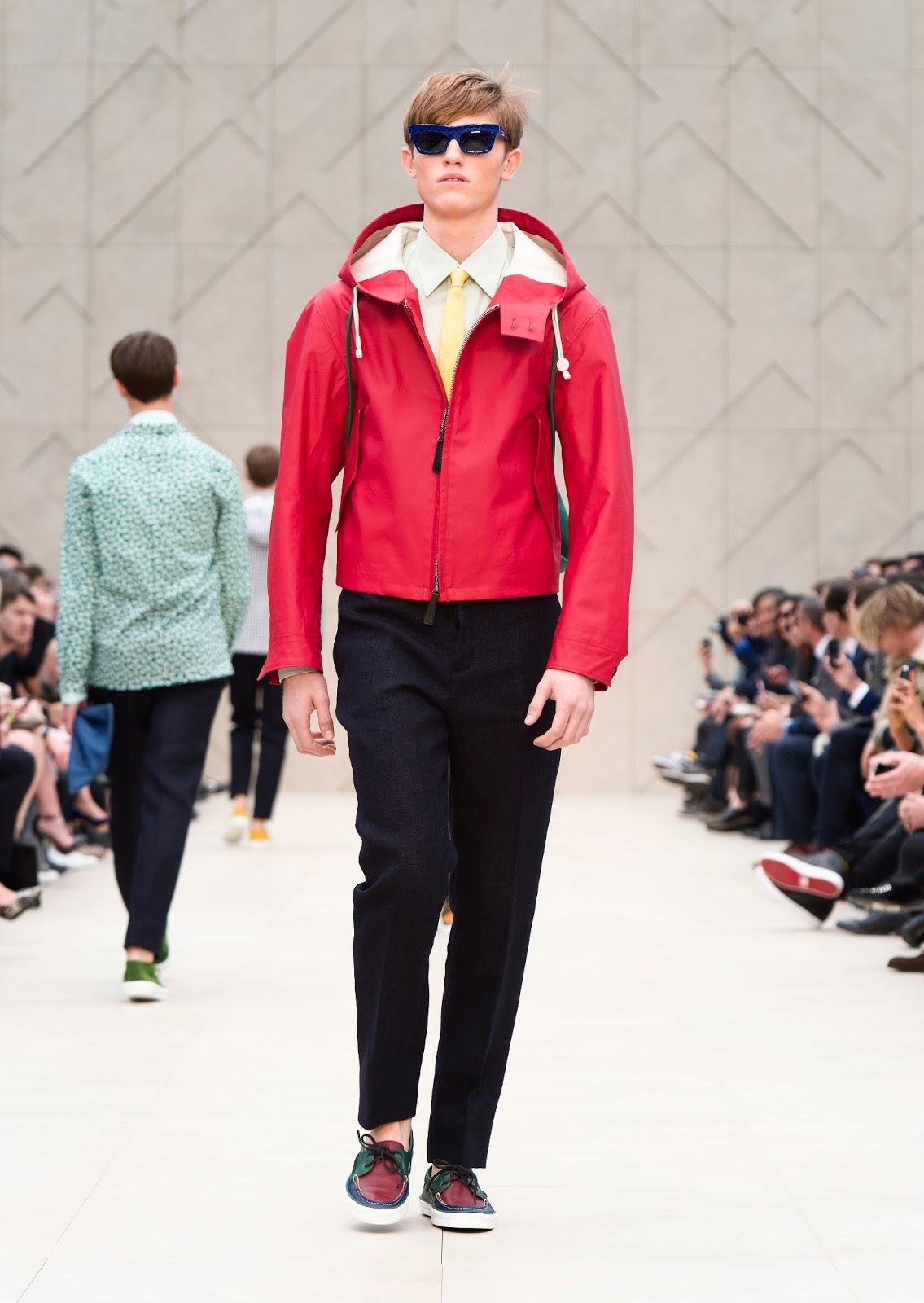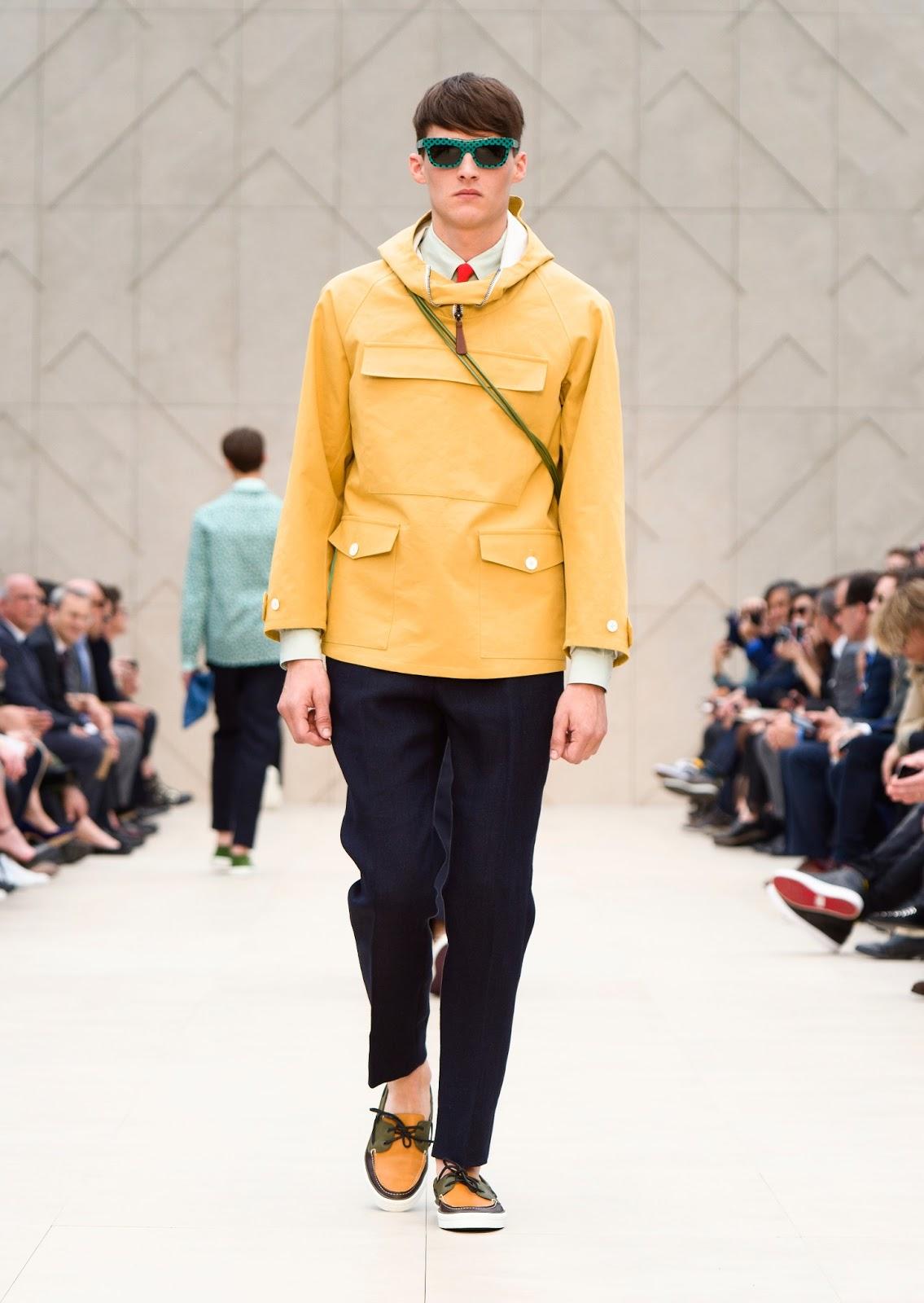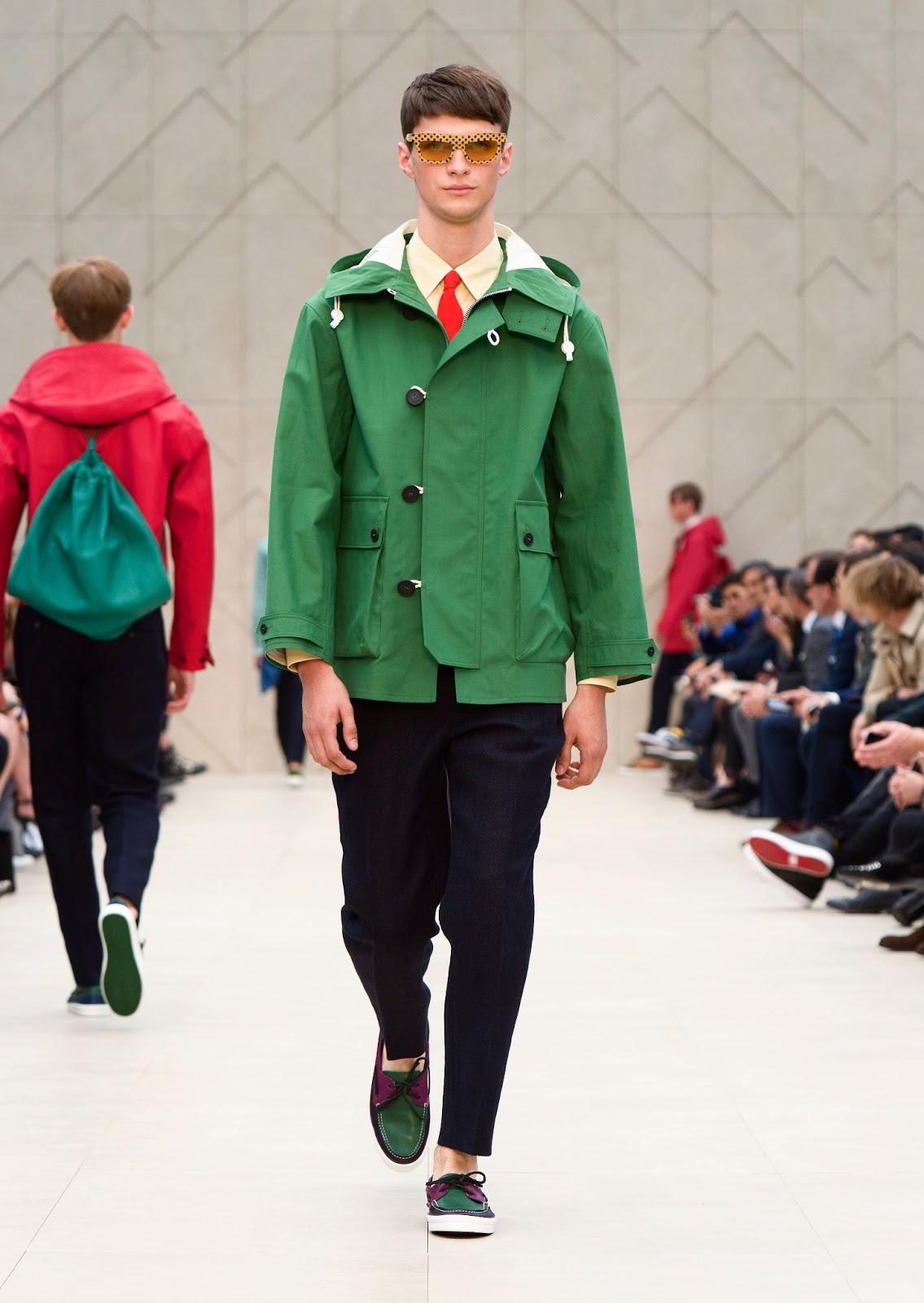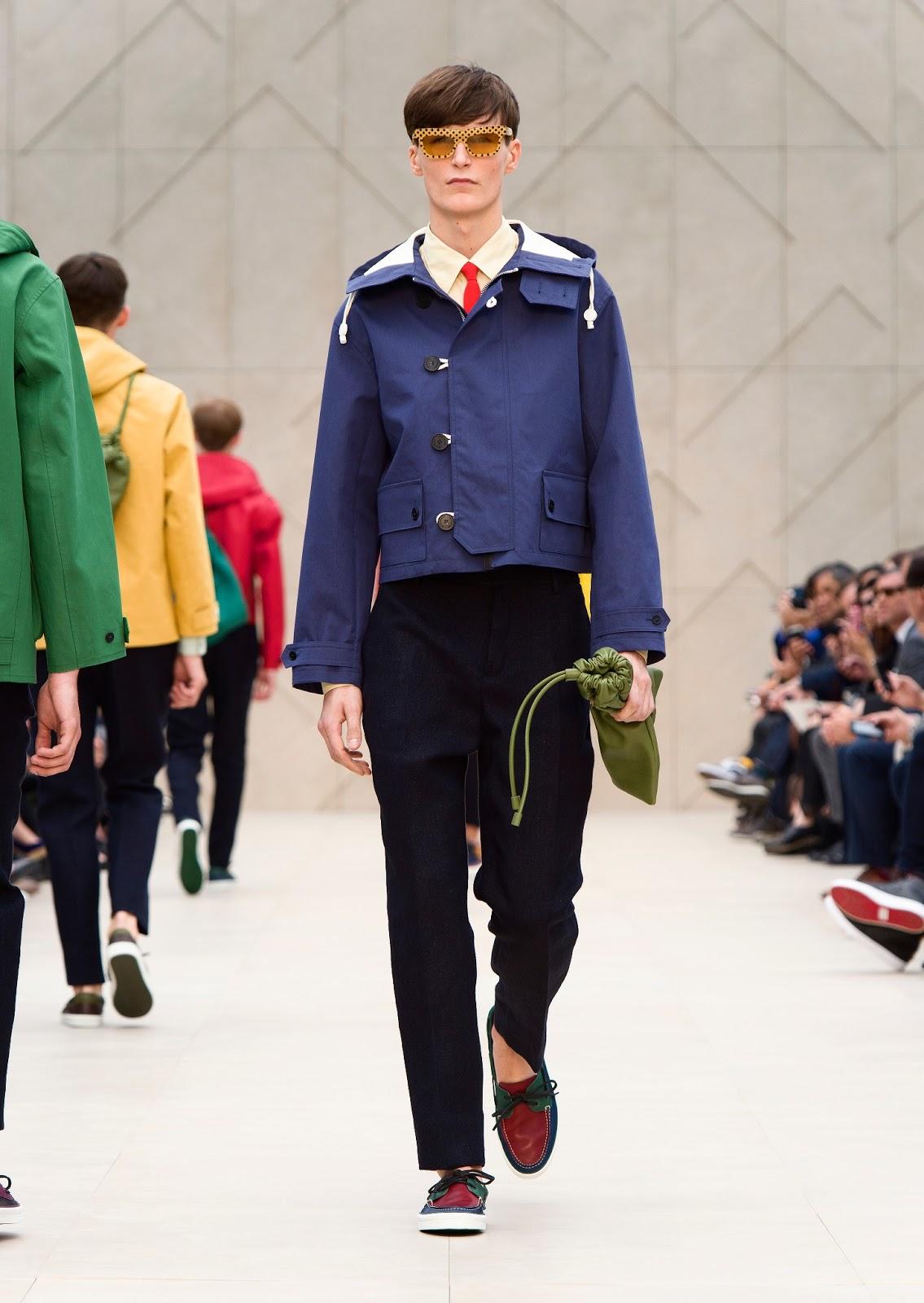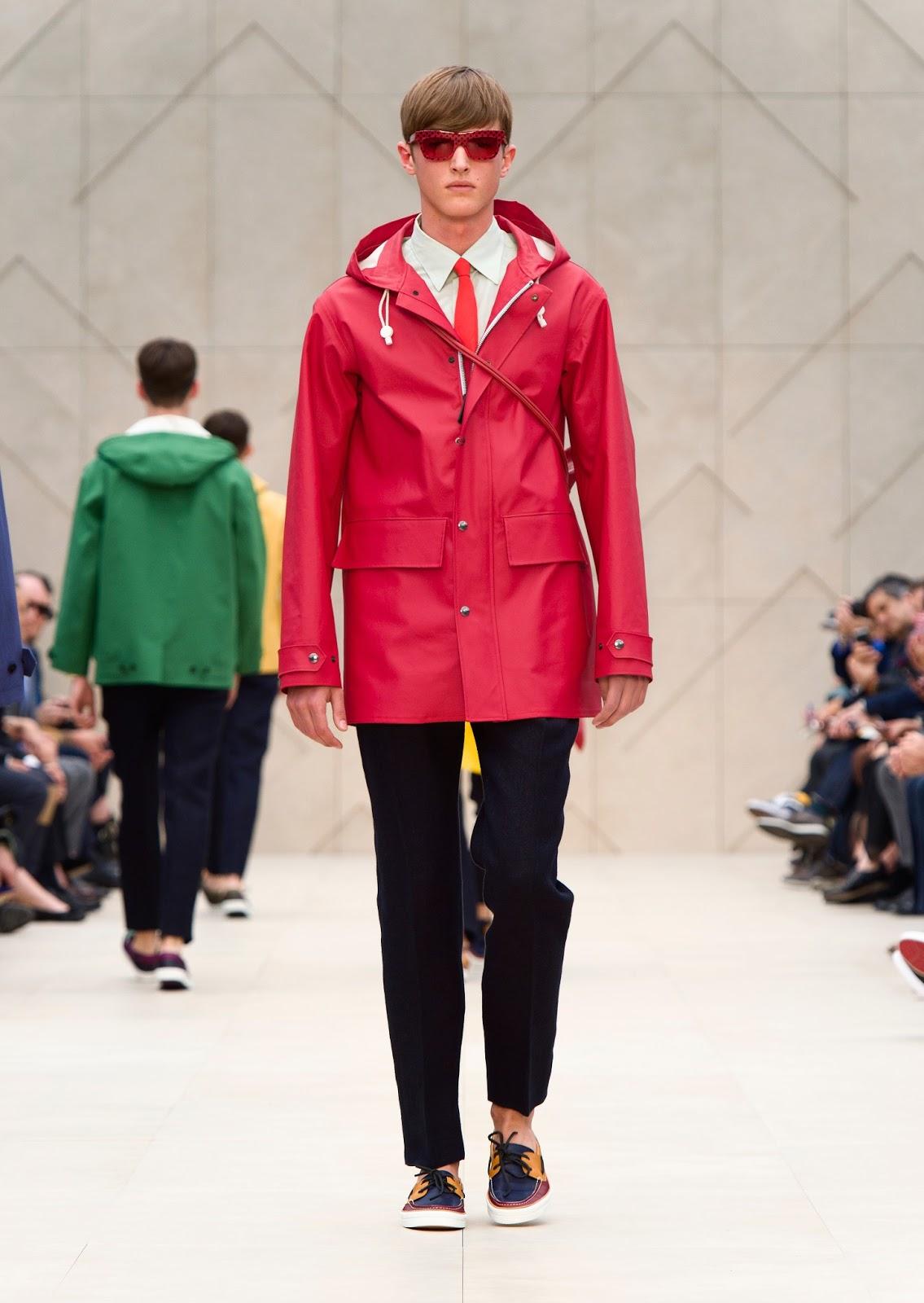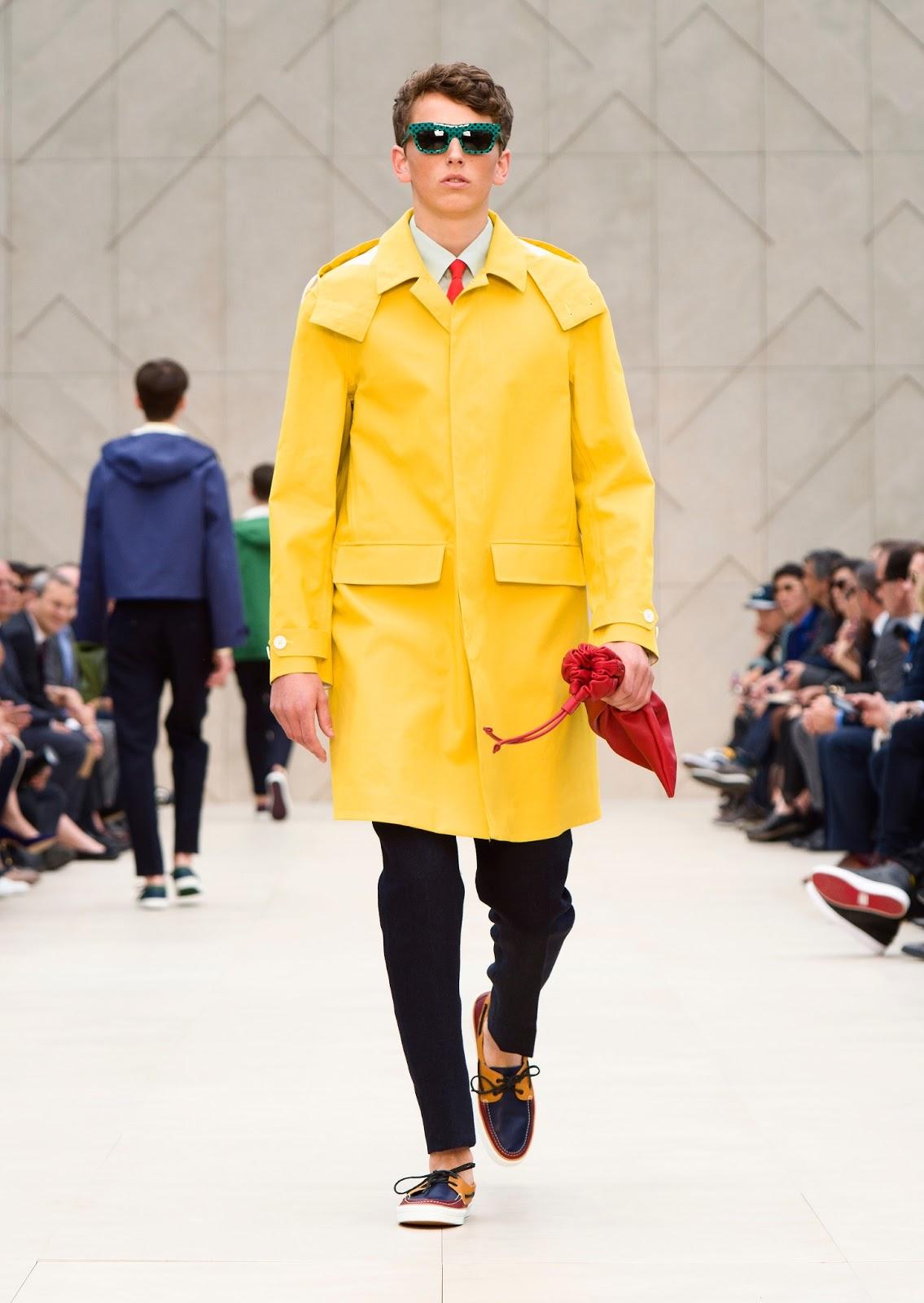 Burberry Prorsum SS14: the guest list
The show was amazing but, what about the guest list? between them, I love specially what wore the top model David Gandy, the musician Serge Pizzorno or the singer and actor Jamie Campbell. Let's take a look?
Bolin Chen, Dermot O'Leary, Greg James, Max Chilton and Chen Kun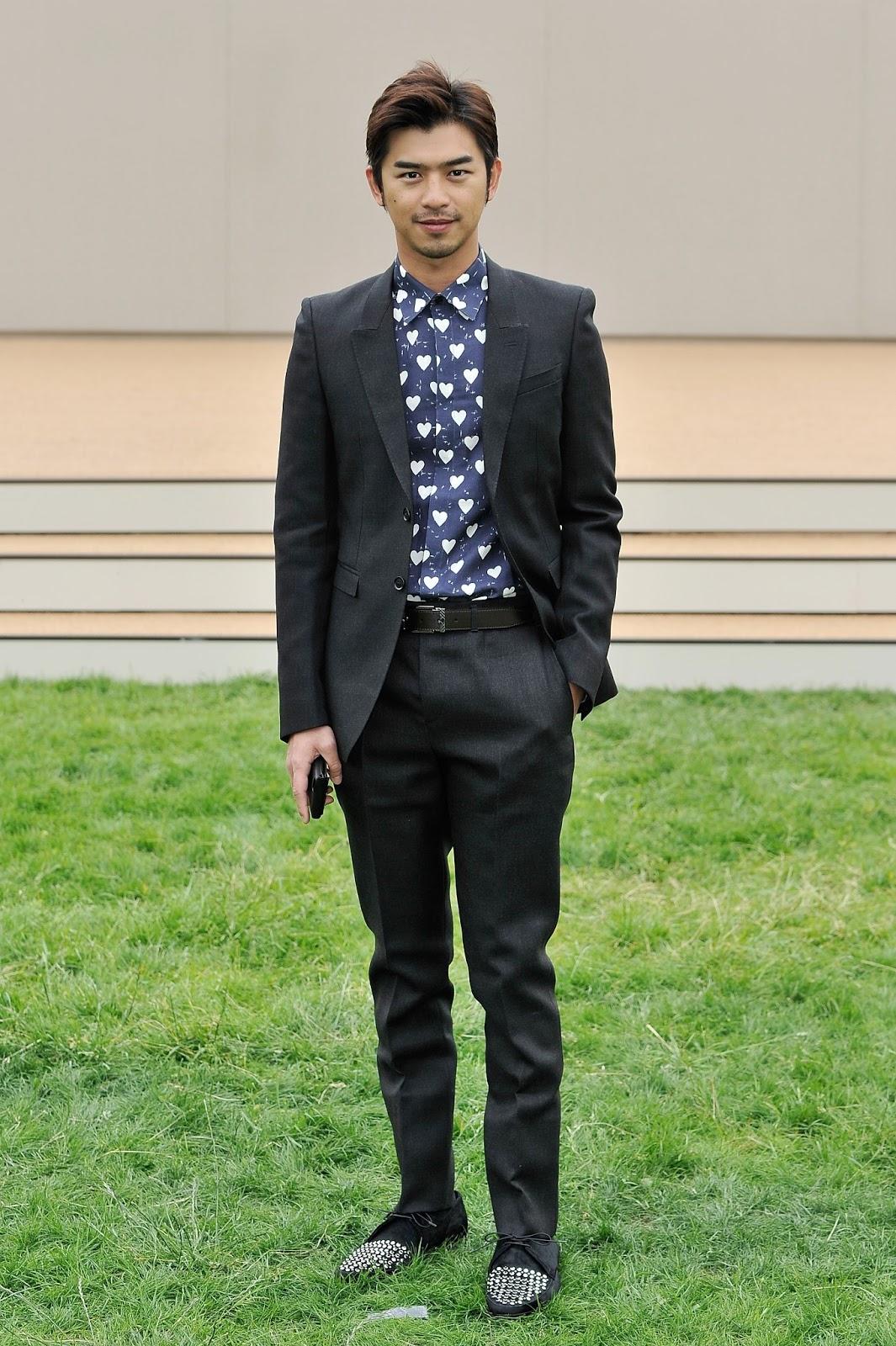 The singer Bolin Chen wearing a dark grey suit and blue shirt printed with hearts by Burberry.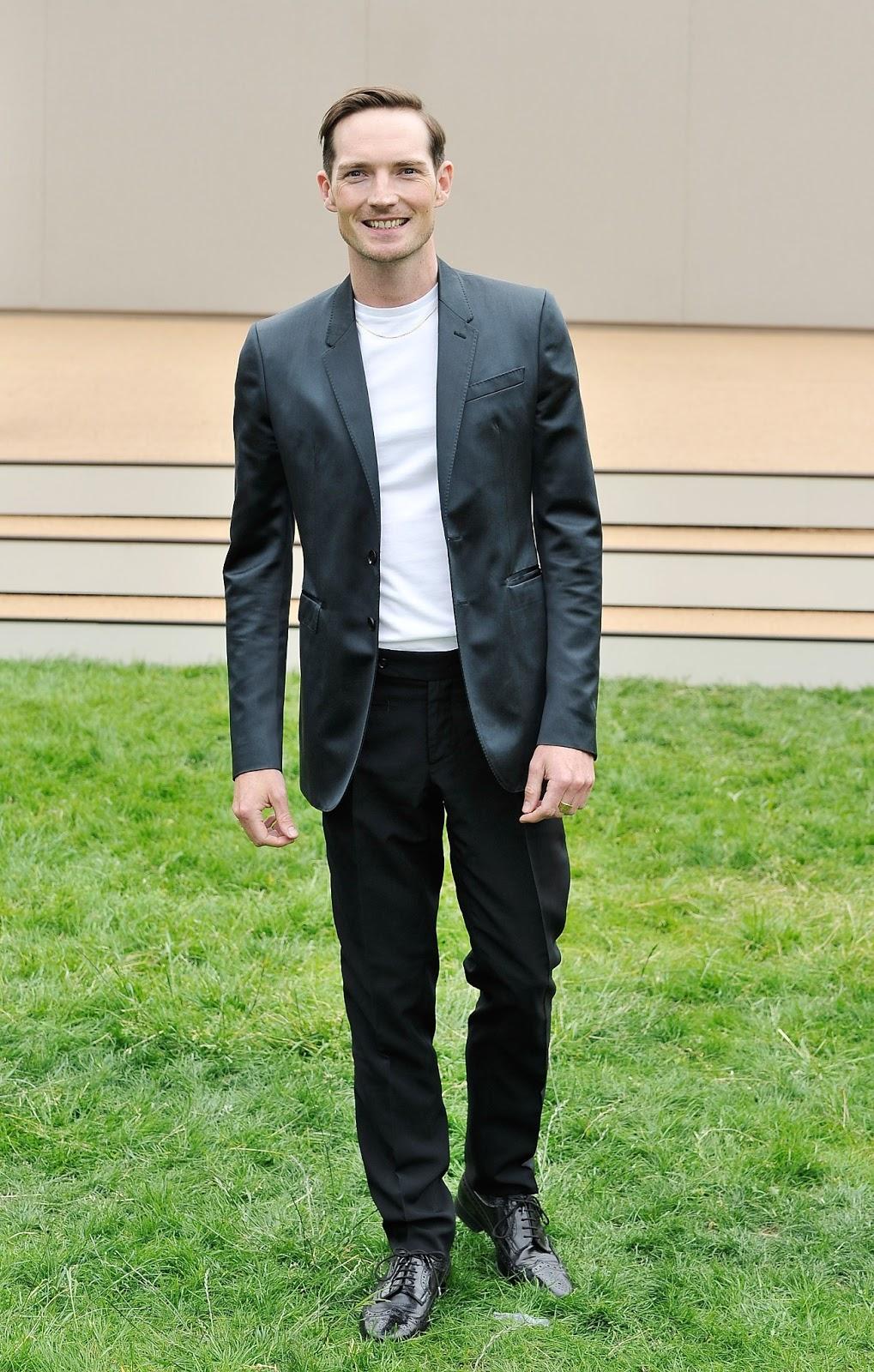 The singer Dan Gillespie wearing Oxford shoes and a Burberry black suit, loving the detail of the gold ring.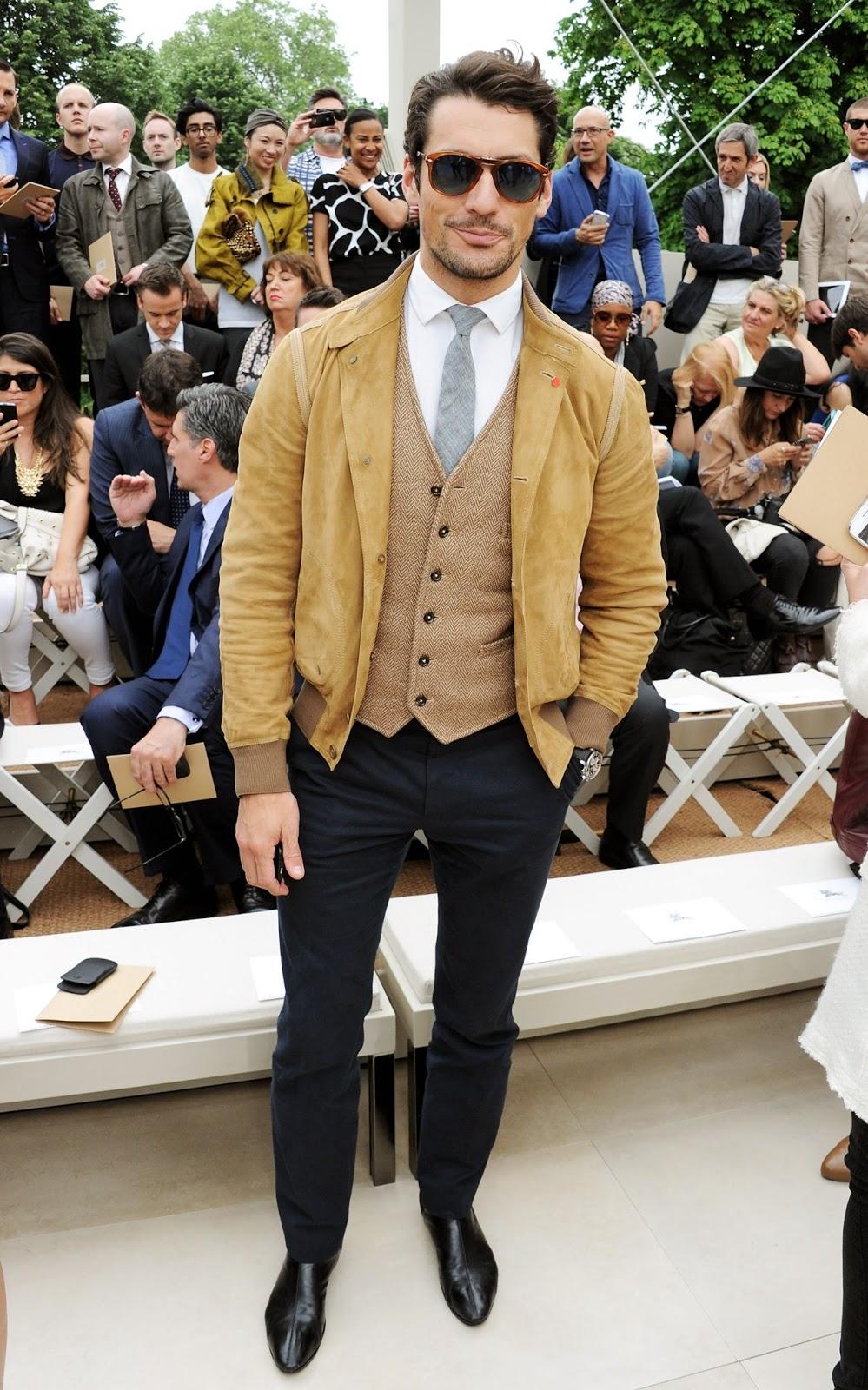 The stylish top model David Gandy wearing an amazing suede leather jacket in camel matched with a retro sunnies.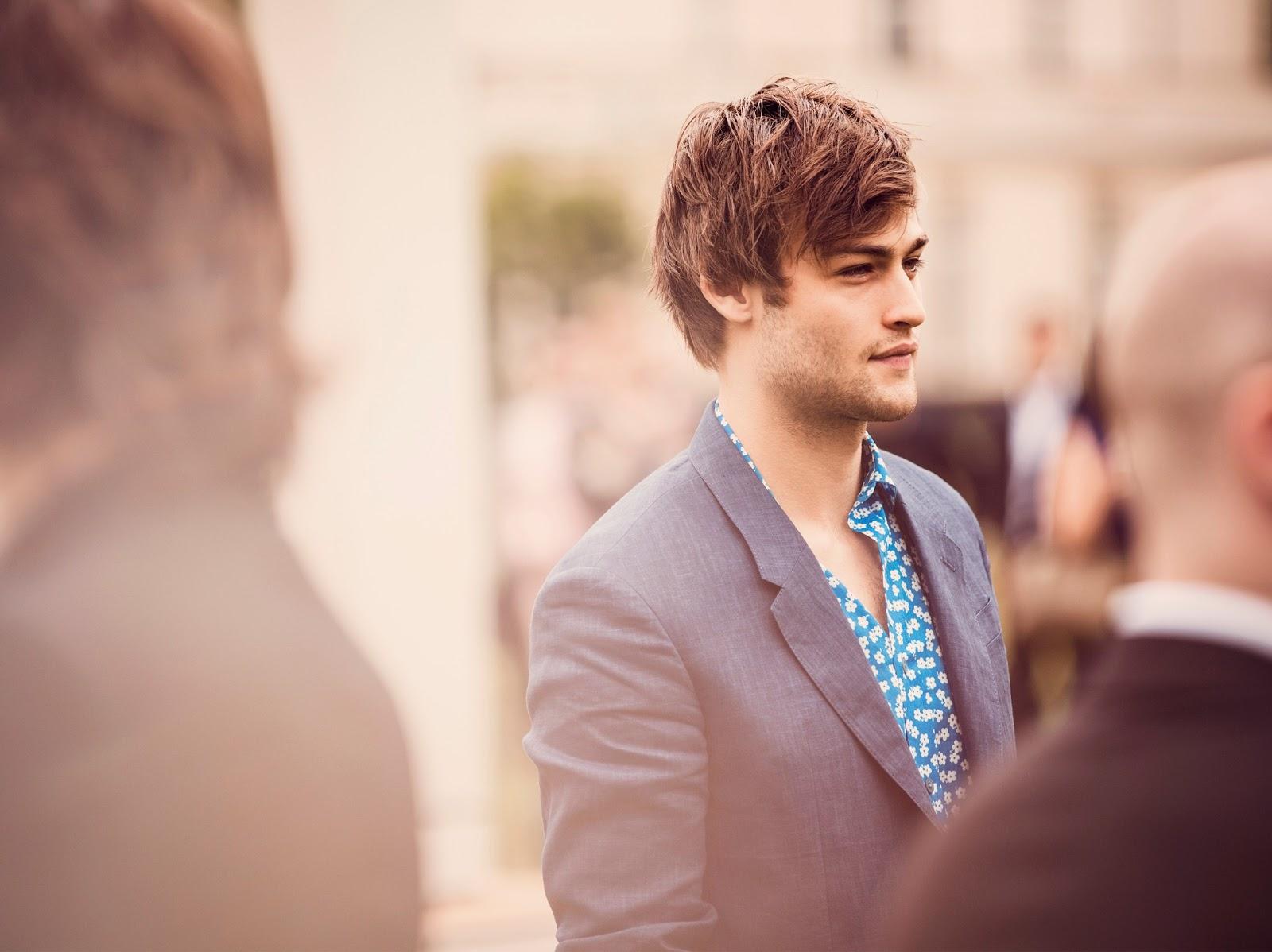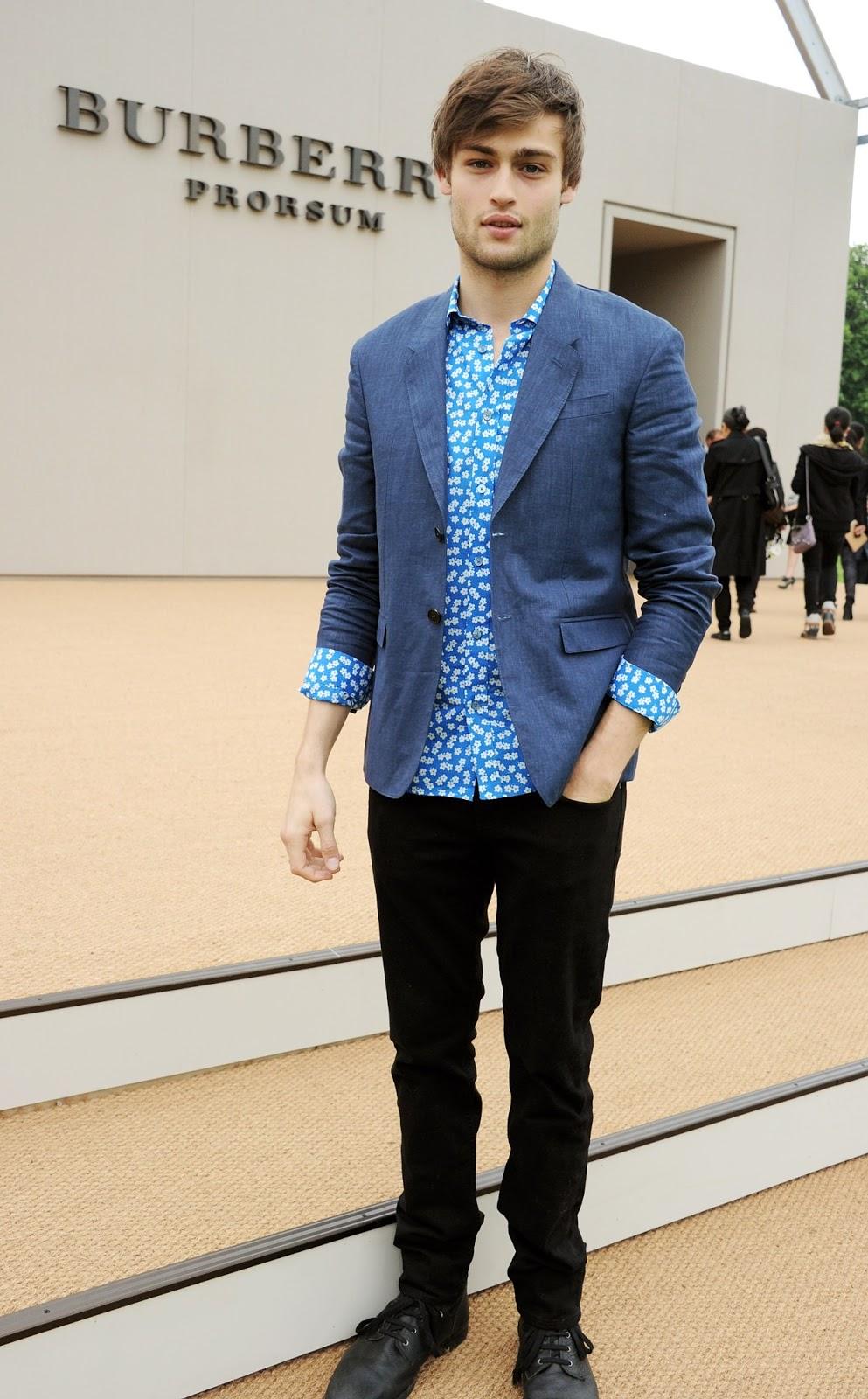 The cute actor Douglas Booth wearing a flower shirt and an a blue blazer by Burberry.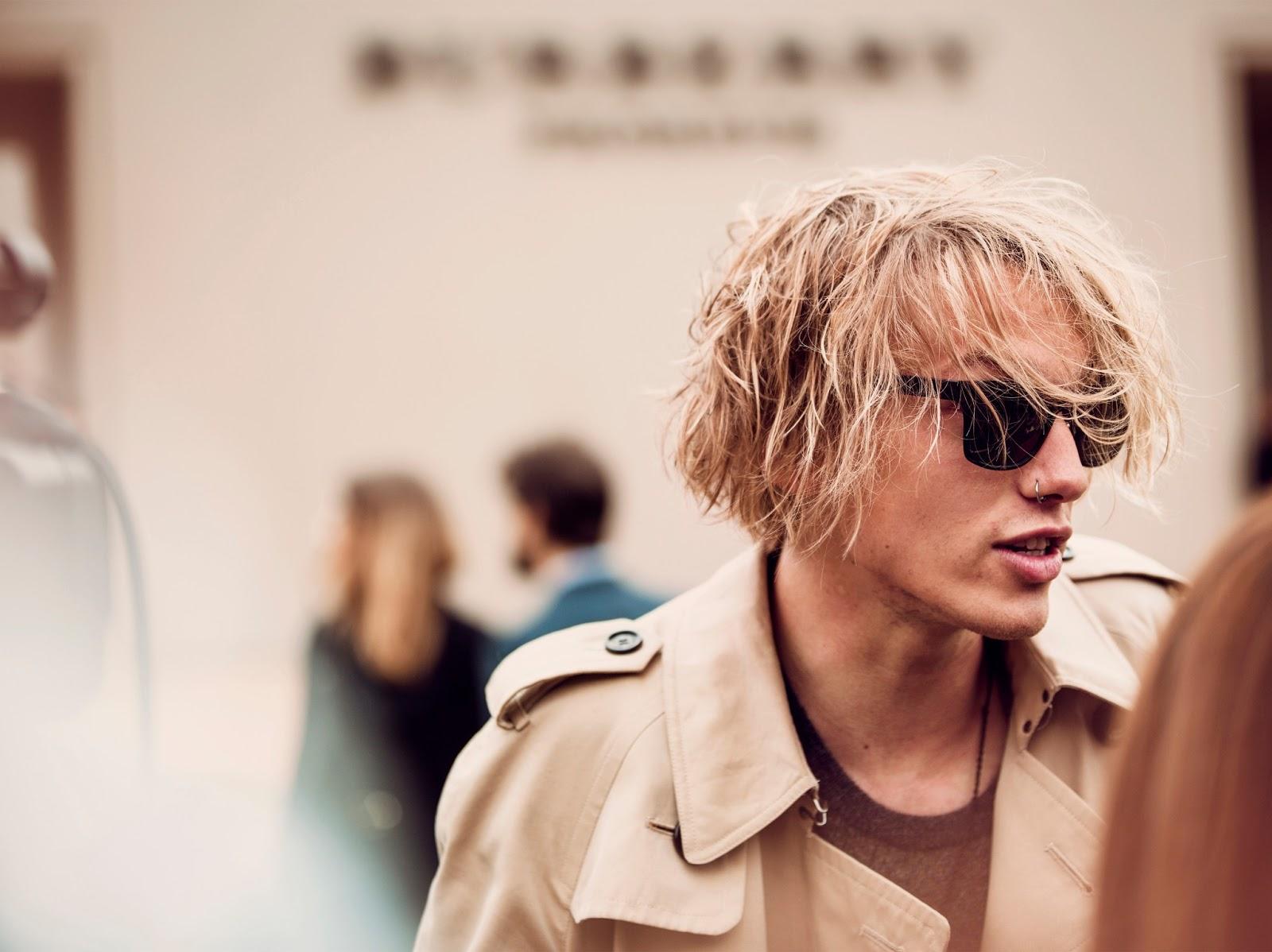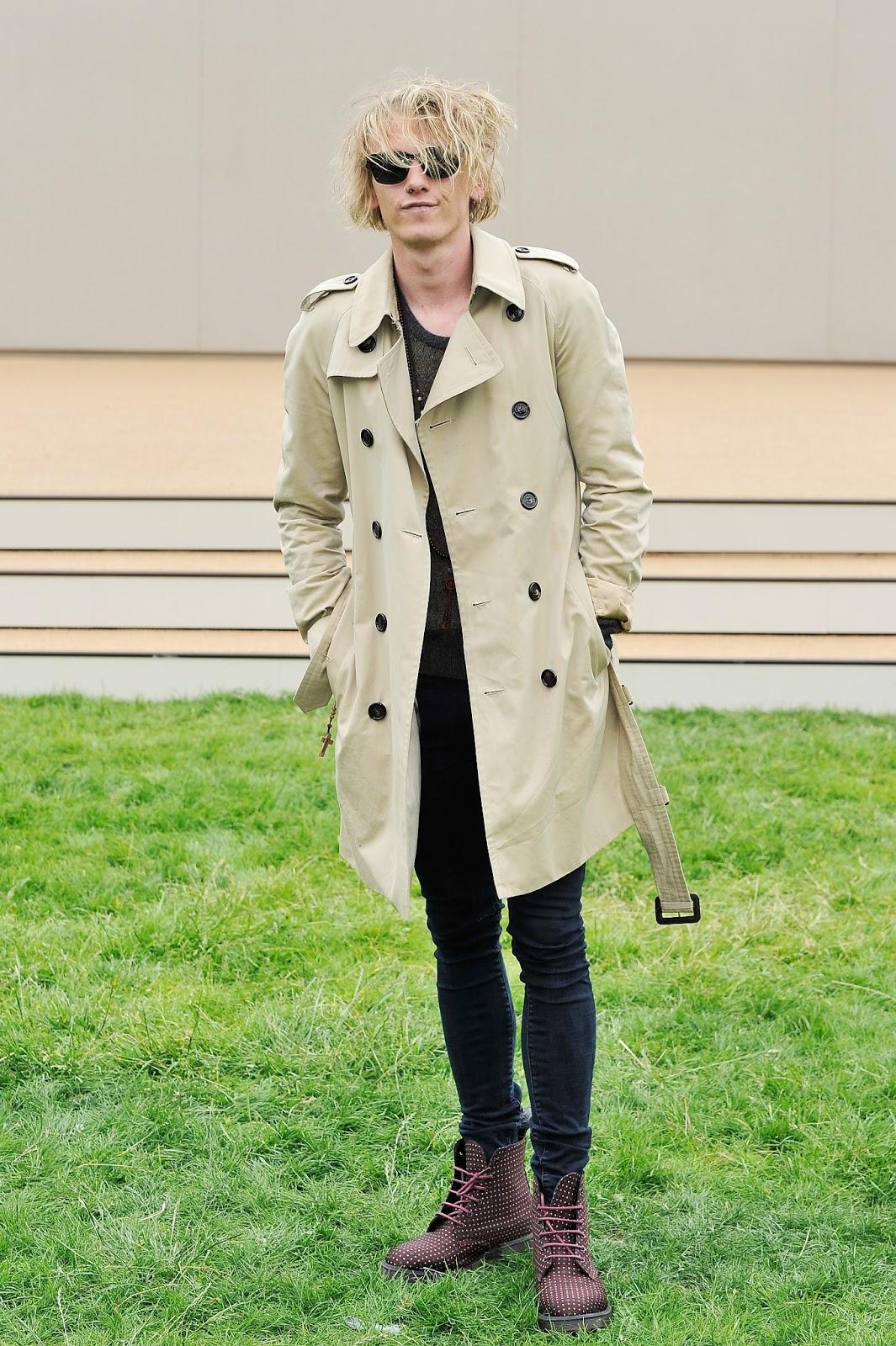 The actor Jamie Campbell wearing the classic beige Burberry trench coat and a lovely polka dots burgundy boots.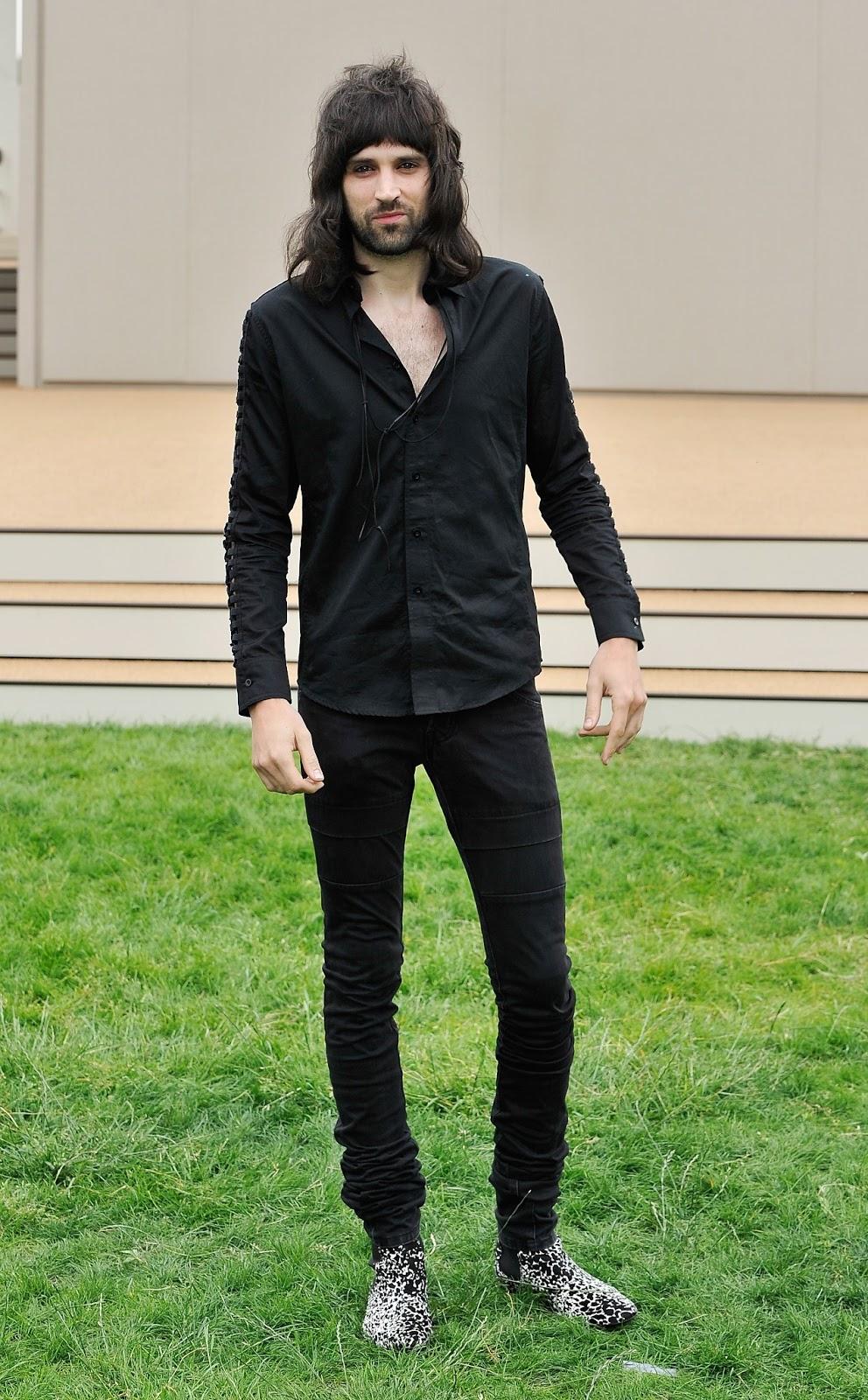 The musician Serge Pizzorno wearing a total look black with skinny pants and bohemian shirt by Burberry, The best part, the amazing printed booties.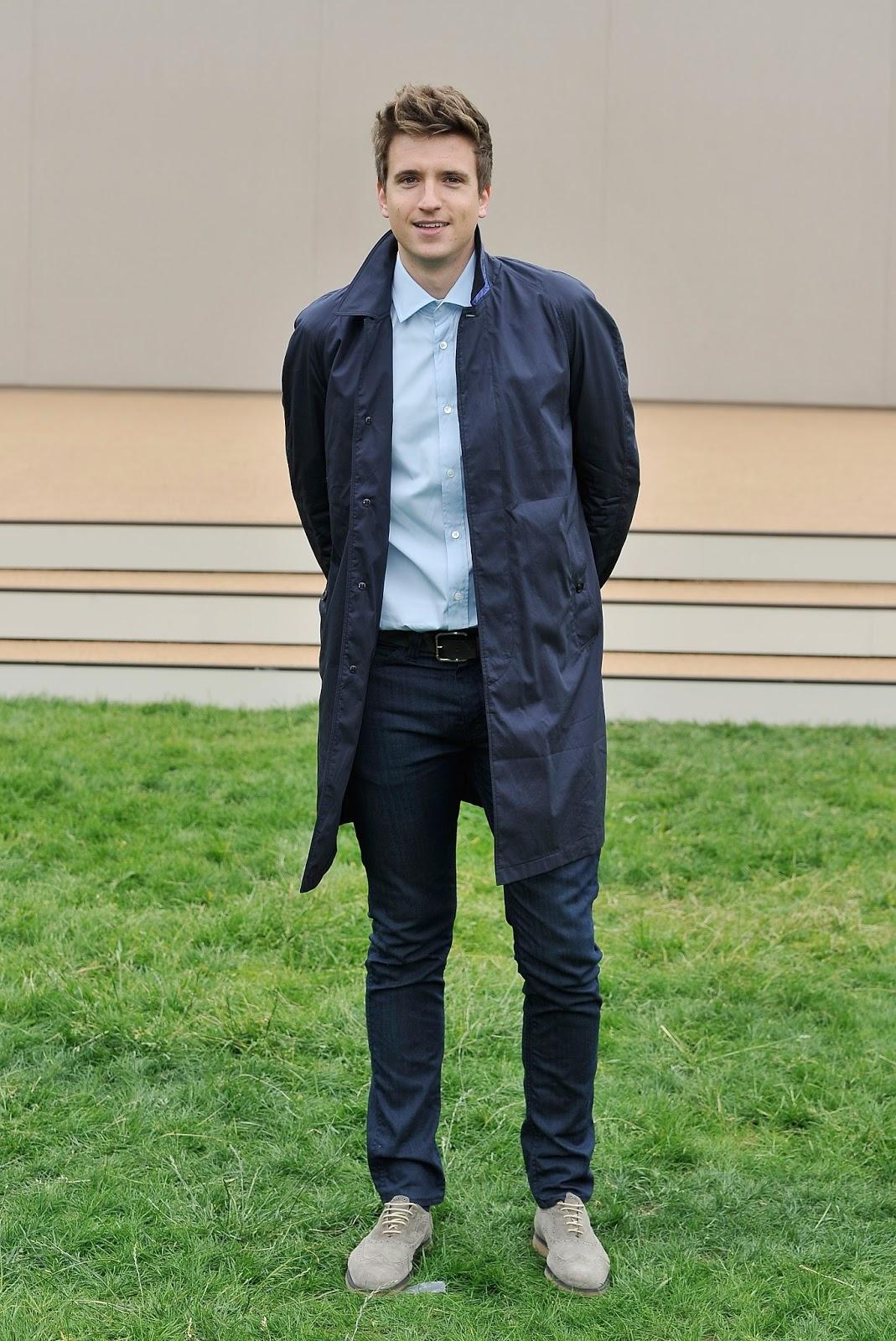 The tv and radio presenter Greg James wearing a Burberry outfit mixing different blue tones.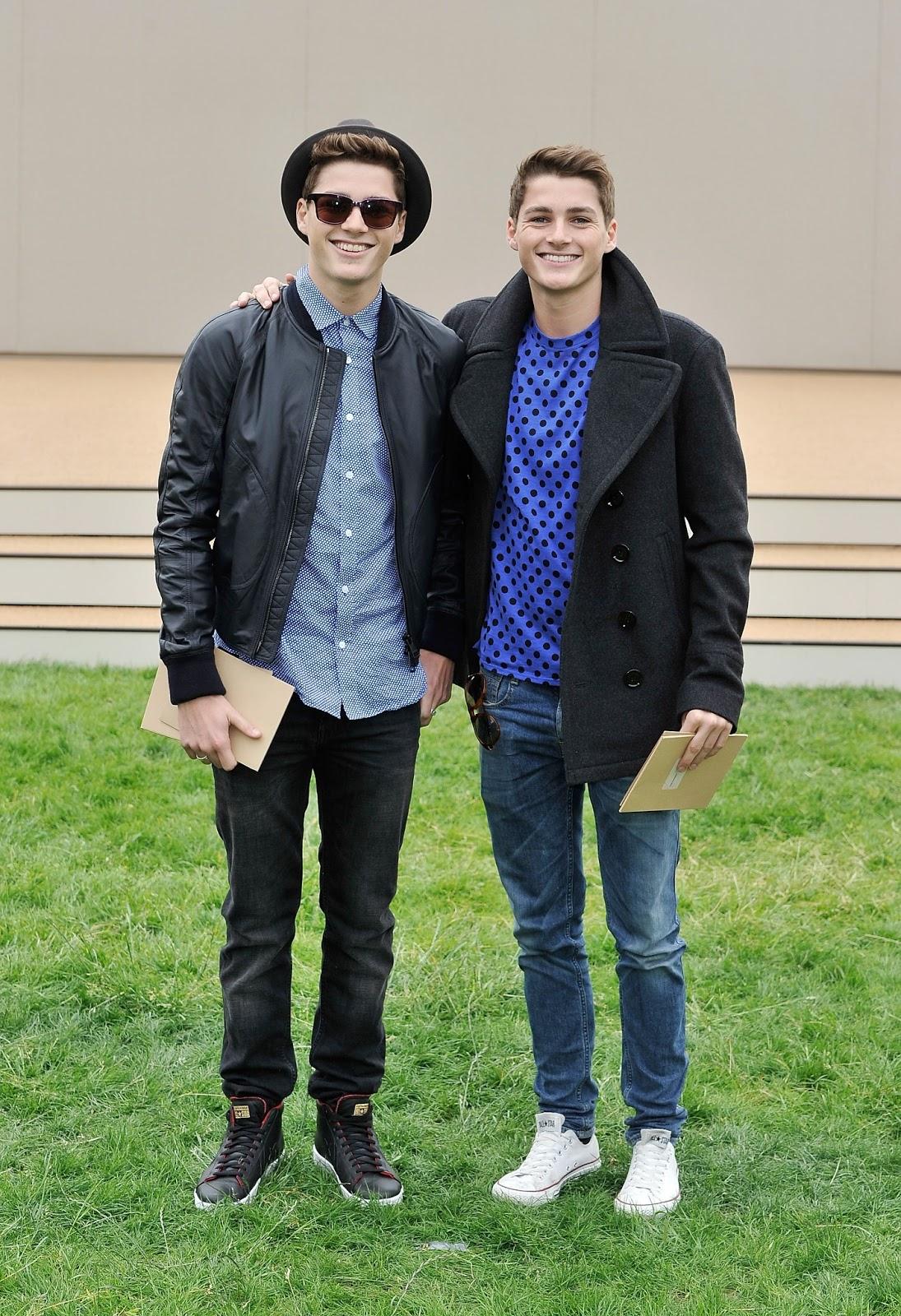 The fashionable twin brothers Finn and Jack Harries.
The Italian actor Eros Galbiati wore an outfit in blue and black with touches in neutral colors; Oxford shoes and the classic Burberry trench coat.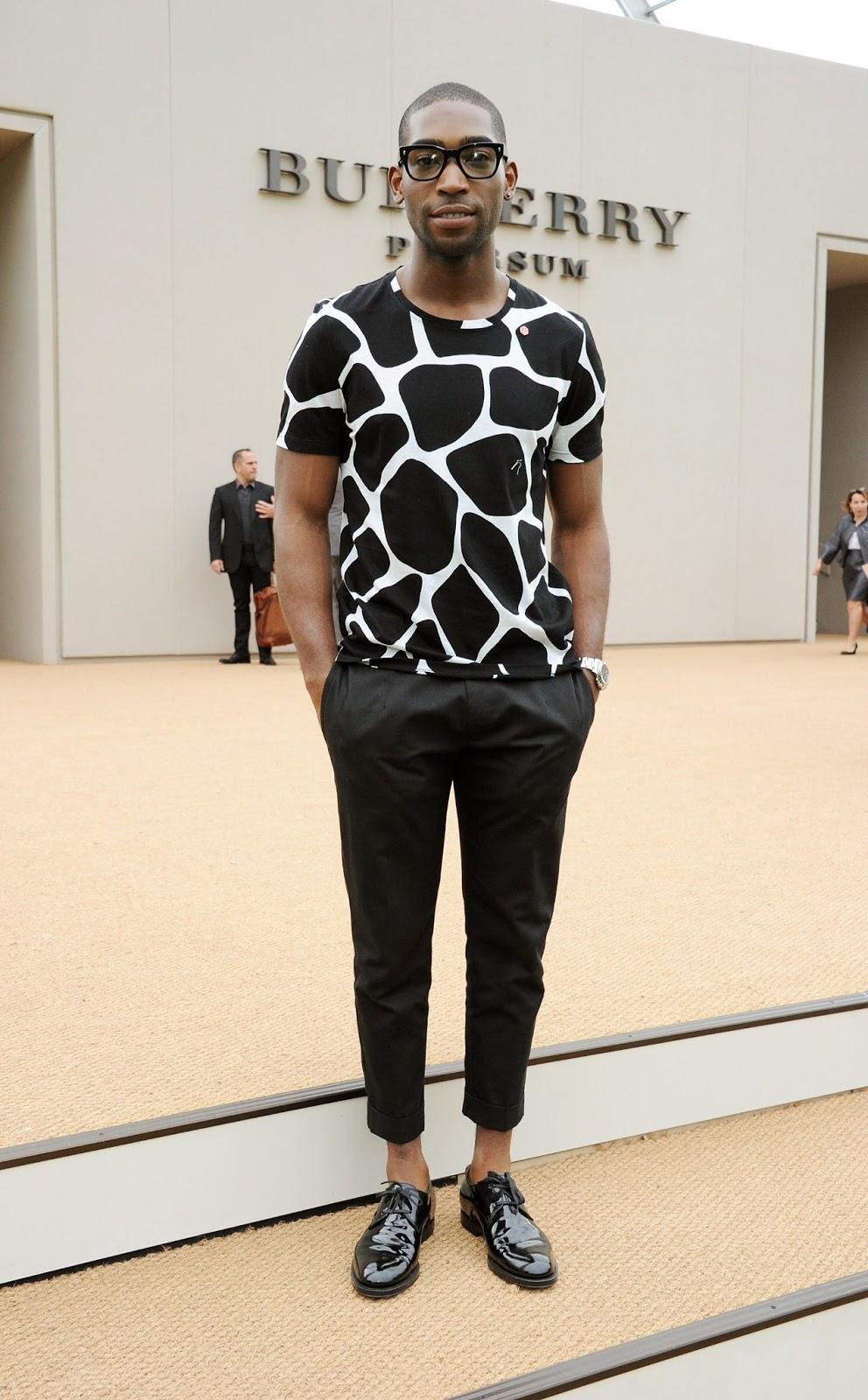 The raper Tinie Tempah in black, wearing amazing patent leather shoes.