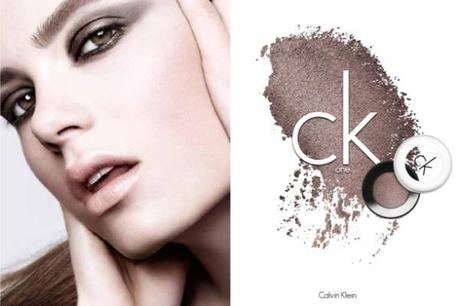 A few days ago I was invited by Calvin Klein to discover the new eyeshadows for the next season. For that, they prepared me a special event. A makeup session where I could know in exclusive the new products with the advice of Aitor Cuní, makeup artist from CK One. How I liked the new range of colors the autumn-winter season!
The new powder eyeshadows have got intense and bold colours. Sophisticated but soft and the best of all, with a long lasting finish. Something that women always look for in makeup products.
CK One powder eyeshadows have got the wet & dry technology. You can apply it wet to achieve a vibrant and intense finish, and dry, achieving a smooth and elegant finish.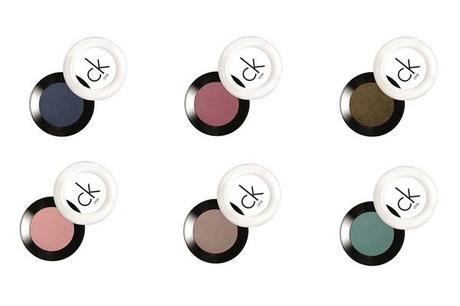 The line includes 12 tones between those found: exposed, obsessed, muse, ironic, jaded, liberated, infinite, ambitious, evolved, driven, empowered y fearless. You can find the powder eyeshadows and full range of products by CK One exclusively in El Corte Inglés.
Thanks to CK One for letting me discover new eyeshadows for this season.
Change your look with CK One was originally in The Stylistbook | Street Style Fashion Blog.