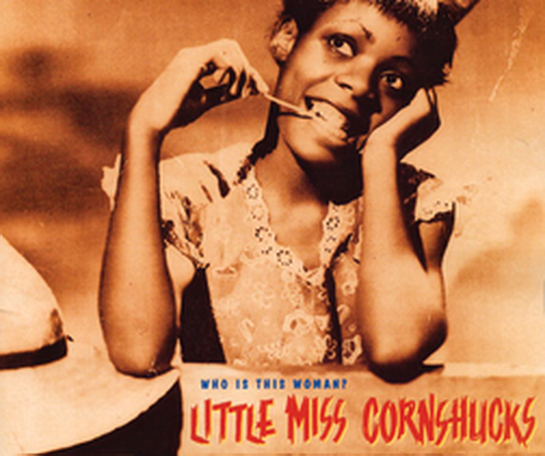 Almost everyone knows the song "Try A Little Tenderness". Most remember it as the soul ballad nailed by Otis Redding in 1966 — based, he always said, on ideas heard in performances by Sam Cooke and Aretha Franklin a few years before. Some recall its origins as a sentimental number recorded by Bing Crosby, Ruth Etting and others in the early 1930s.
 But almost no one remembers how the song first jumped from crooners to modern soul — transformed by a diminutive singer dressed as some down-home bumpkin just come to town, sitting on the edge of a stage, barefoot and weary, actually wearing that "shabby dress" of the lyric, and just letting it wail.
On the forgotten 1951 recording by that singer, the song cuts across the space from microphone to speakers, and then across the years, with an almost embarrassing intimacy, an intimacy never to be forgotten by those who have heard it. The record begins with a low sax moan, and her singing builds to a heart-rending, pleading ending: "Awww-oh…oh, it's so easy — try a little…tenderness!" It sets the pattern for all the famous versions which followed.
Today, most people have never heard of that powerful performer, let alone had the chance to hear her music. That's as large a distortion in the American musical record as the now-corrected neglect of "Lovesick Blues" songster Emmett Miller.
She was called Little Miss Cornshucks.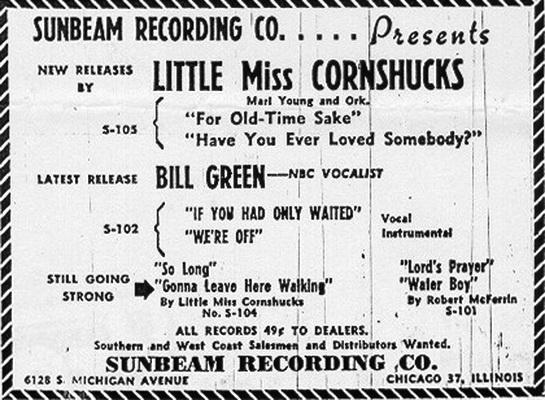 Some music of Little Miss Cornshucks
.
.