La prestigiosa revista neoyorquina especializada en cine,  Film Comment  realizó su habitual conteo de los mejores films del año. La votación se realizó entre 120 periodistas especializados y lectores cinéfilos especialmente convocados y el conteo se ha dividido entre films entrenados en Estados Unidos, y aquellas películas sin distribución en el país del norte de Ámerica.
ESTRENOS 2013
1. Inside Llewyn Davis, de Joel & Ethan Coen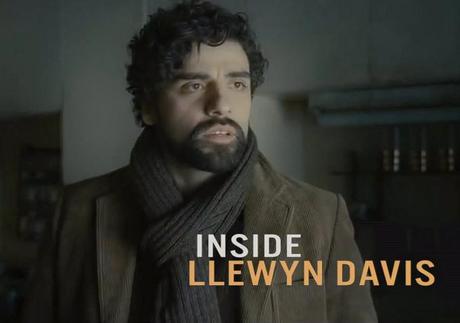 2. 12 Years a Slave, de Steve McQueen
3. Before Midnight, de Richard Linklater
4. The Act of Killing, de Joshua Oppenheimer
5. A Touch of Sin, de Jia Zhang-ke
6. Leviathan, de Lucien Castaing-Taylor & Véréna Paravel
7. Gravity, de Alfonso Cuarón
8. Computer Chess, de Andrew Bujalski
9. Frances Ha, de Noah Baumbach
10. Upstream Color, de Shane Carruth
11. Museum Hours, de Jem Cohen
12. Blue Is the Warmest Color, de Abdellatif Kechiche
13. Bastards, de Claire Denis
14. Spring Breakers, de Harmony Korine
15. Like Someone in Love, de Abbas Kiarostami
16. Stories We Tell, de Sarah Polley
17. Her, de Spike Jonze
18. Nebraska, de Alexander Payne
19. American Hustle, de David O. Russell
20. The Grandmaster, de Wong Kar-wai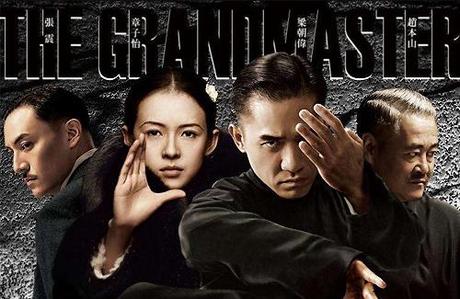 21. At Berkeley, Director: Frederick Wiseman
22. Beyond the Hills, Director: Cristian Mungiu
23. No, Director: Pablo Larraín
24. The Great Beauty, Director: Paolo Sorrentino
25. Blue Jasmine, Director: Woody Allen
26. All Is Lost, Director: J.C. Chandor
27. Post Tenebras Lux, Director: Carlos Reygadas
28. Something in the Air, Director: Olivier Assayas
29. Viola, Director: Matías Piñeiro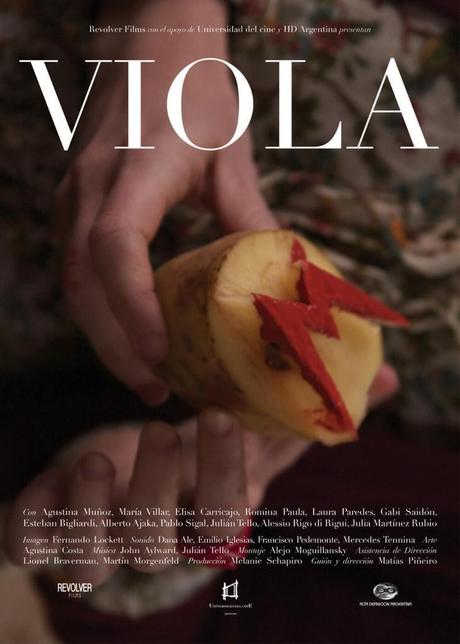 30. Fruitvale Station, Director: Ryan Coogler
31. To the Wonder, Director: Terrence Malick
32. Night Across the Street, Director: Raúl Ruiz
33. Room 237, Director: Rodney Ascher
34. Faust, Director: Aleksandr Sokurov
35. Let the Fire Burn, Director: Jason Osder
36. Le Pont du Nord, Director: Jacques Rivette
37. The Wolf of Wall Street, Director: Martin Scorsese
38. You Ain't Seen Nothin' Yet, Director: Alain Resnais
39. The Last Time I Saw Macao, Director: João Pedro Rodrigues
40. The Past, Director: Asghar Farhadi
41. The Square, Director: Jehane Noujaim
42. The Wind Rises, Director: Hayao Miyazaki
43. Drug War, Director: Johnnie To
44. Cousin Jules, Director: Dominique Benicheti
45. Much Ado About Nothing, Director: Joss Whedon
46. Passion, Director: Brian De Palma
47. Short Term 12, Director: Destin Daniel Cretton
48.
Dallas
Buyers Club, Director: Jean-Marc Vallee
49. Berberian Sound Studio, Director: Peter Strickland
50. Captain Phillips, Director: Paul Greengrass
FILMS SIN DISTRIBUCIÓN EN EE.UU
1. La Jalouise Director: Philippe Garrel
2. Stray Dogs, Director: Tsai Ming-liang
3. What Now? Remind Me, Director: Joaquim Pinto
4. Nobody's Daughter Haewon, Director: Hong Sang-soo
5. Abuse of Weakness, Director: Catherine Breillat
6. Our Sunhi, Director: Hong Sang-soo
7. The Strange Little Cat, Director: Ramon Zürcher
8. A Spell to Ward Off the Darkness, Directores: Ben Rivers & Ben Russell
9. Story of My Death, Director: Albert Serra
10. Club Sandwich, Director: Fernando Eimbcke
11. Closed Curtain, Director: Jafar Panahi
12. Til Madness Do Us Part, Director: Wang Bing
13. Three Interpretation Exercises, Director: Cristi Puiu
14. Stemple Pass, Director: James Benning
15. People's Park, Directores: Libbie D. Cohn & J. P. Sniadecki
16. The Strange Color of Your Body's Tears, Directores: Hélène Cattet & Bruno Forzani
17. La Ultima Película, Directores: Raya Martin & Mark Peranson
18. Butter on the Latch, Director: Josephine Decker
19. Blind Detective, Director: Johnnie To
20. Coast of Death, Director: Lois Patiño