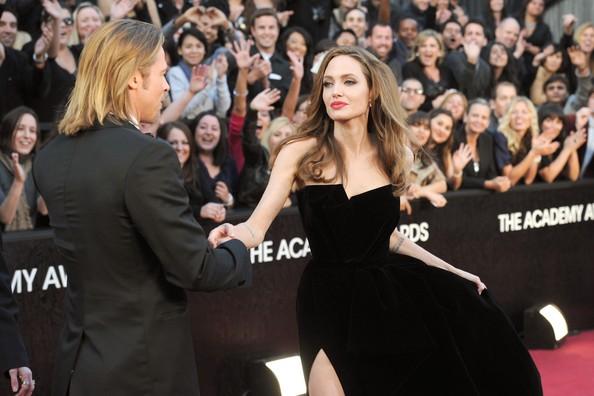 La noche de los Oscars es siempre una noche emocionante. La Alfombra roja favorita entre todas las alfombras ha brillado una vez más, gracias a las maravillosas estrellas que por ella han pasado. 
The Oscars Gala is always exciting. Once again, the Reddest carpet among all has brighted thanks to the wonderful stars that have  stepped by.


Esta es la Lista de nominados y ganadores.
These are the nominees and and winners.
Mejor Película/Best Picture: The Artist. Los Descendientes/ The Descendants. Tan Fuerte, Tan cerca./ Extremelly loud, Incredibly close. Criadas y Señoras./The Help. La invención de Hugo./Hugo. Midnight in Paris. Moneyball. El árbol de la vida/ The tree of life. War Horse.

Actor in a Leading Role: Demián Bichir. Brad Pitt. Gary Oldman. George Clooney. Jean Dujardin.
Actress in a Leading Role: Michelle Williams. Glenn Close. Meryl Streep. Rooney Mara. Viola Davis.
Actor in a Supporting Role: Nick Nolte. Keneth Branagh. Jonah Hill. Christopher Plumer. Max von Sydow.
Actress in a Supporting Role:Berenice Bejo. Octavia Spencer. Janet Mc Teer. Melissa Mc Carthy. Jessica Chastain.




Y ahora...Our Oscar goes to...
my favourites!


Hope you like them!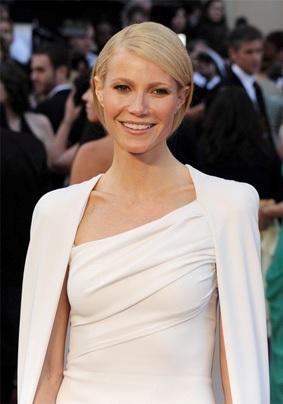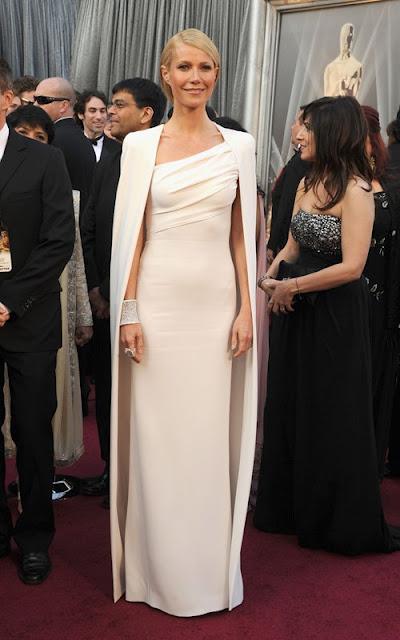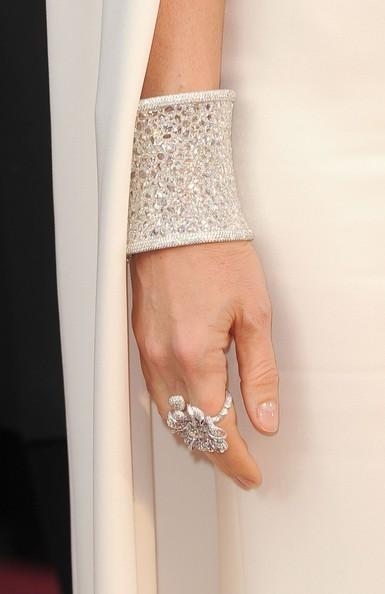 Gwyneth Paltrow. Con un vestido recto impecable en blanco puro con capa , diseñado por Tom Ford, joyas de Anna Hu Jewels y las sandalias "Koko" de Jimmy Choo./Gwyneth Paltrow looks stunning with this pure white gown with cape designed by Tom Ford, Anna Hu Jewels and Jimmy Choo Platform "Koko" sandals.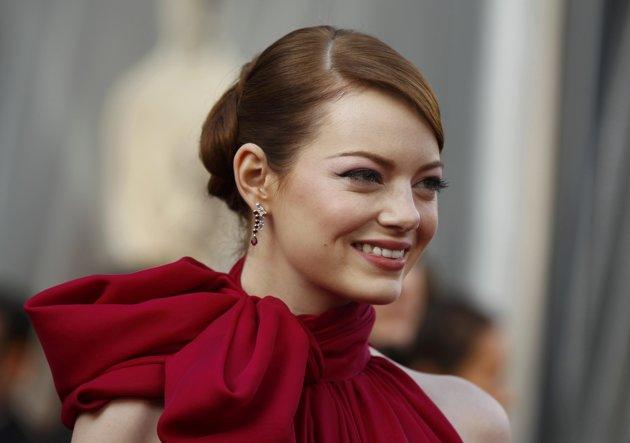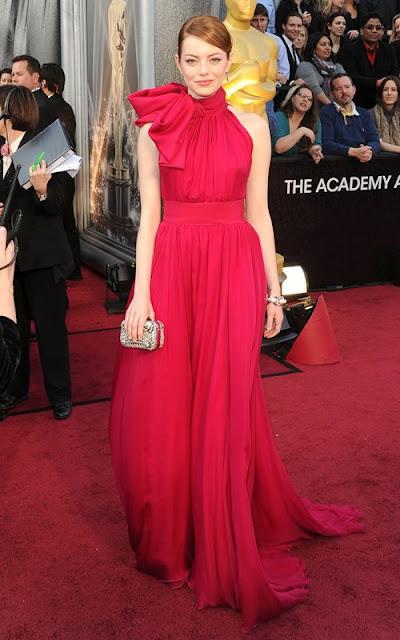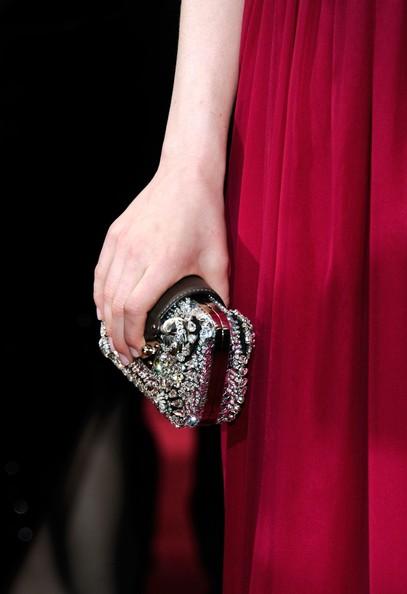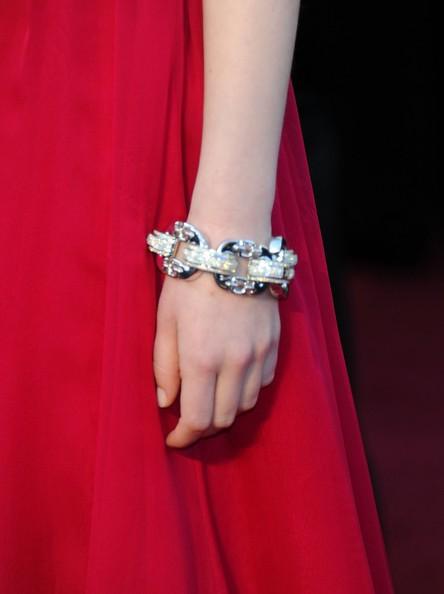 Emma Stone nos deslumbra con un vestido rojo de Giambattista Valli, una gran elección./ Emma Stone brights 
with this red gown by Giambattista Valli. Great Election!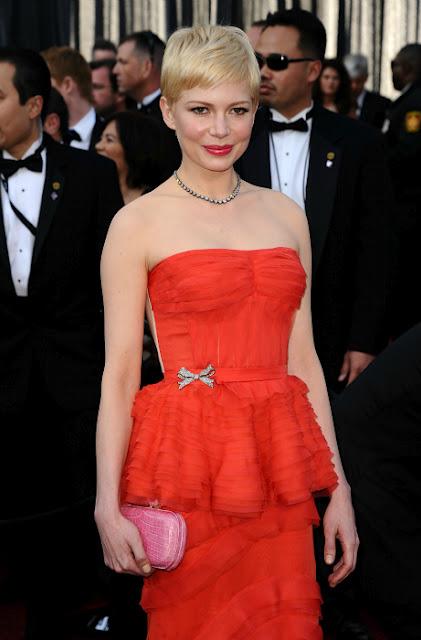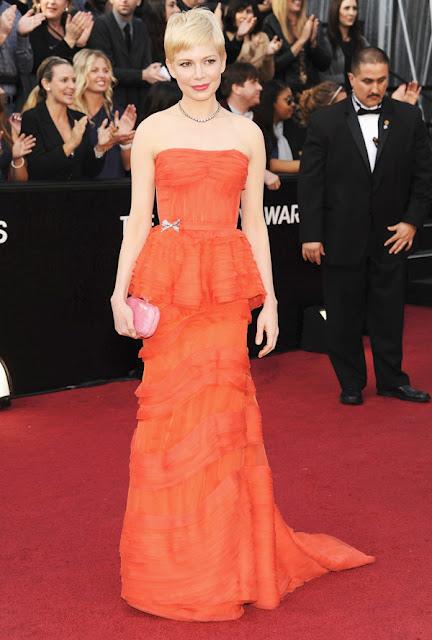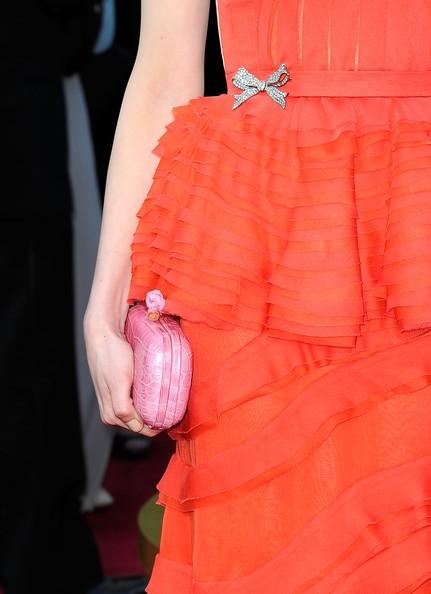 Siempre original, Michelle Williams  esta preciosa con este vestido palabra de honor rojo con volante en la cadera o peplum de Louis Vuitton combinado con un clutch rosa, un mix  espectacular! So original, Michelle Williams is so beautiful with this strapless red gown with peplum by Louis Vuitton combined with a pink clutch, love this mix!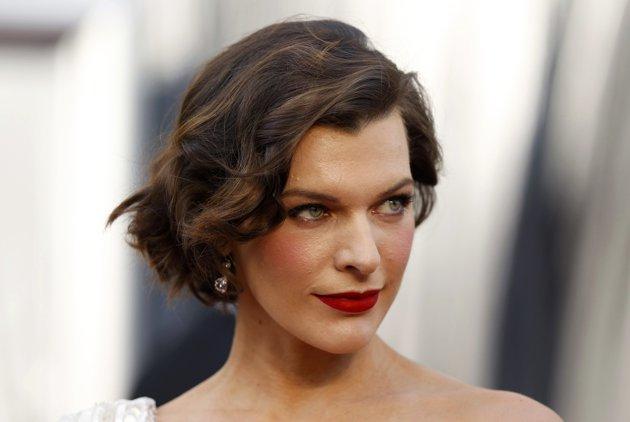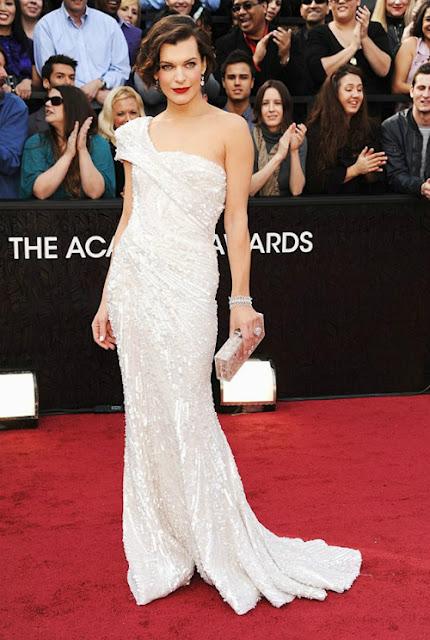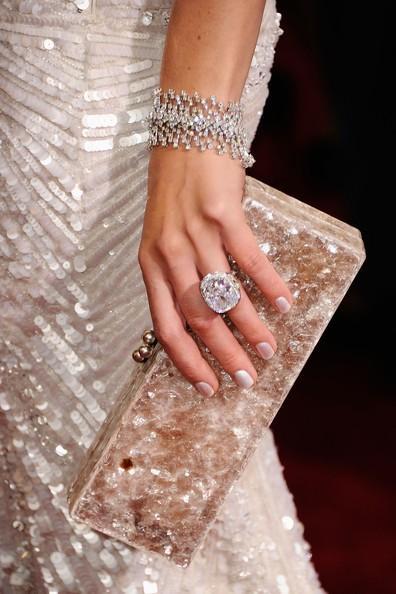 Con un espectacular  Elie Saab Haute Couture, Milla Jovovich nos dejaba a todos sin palabras./ Spectacular Milla Jovovich  with an Elie Saab haute Coture ...I am wordless.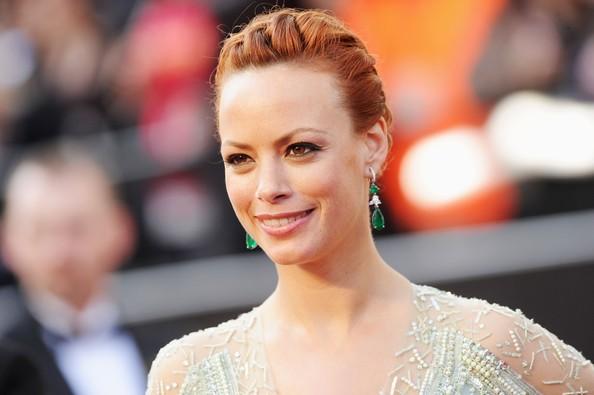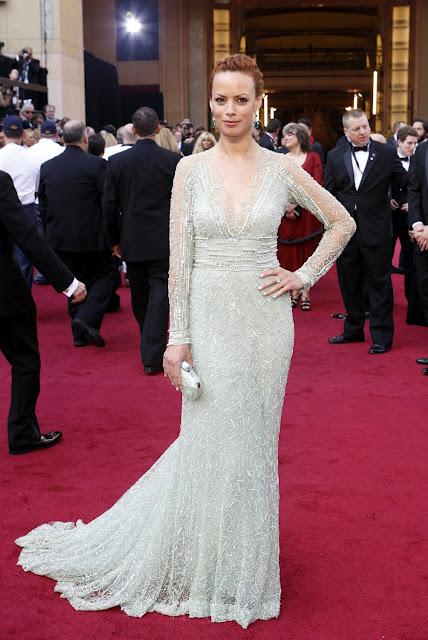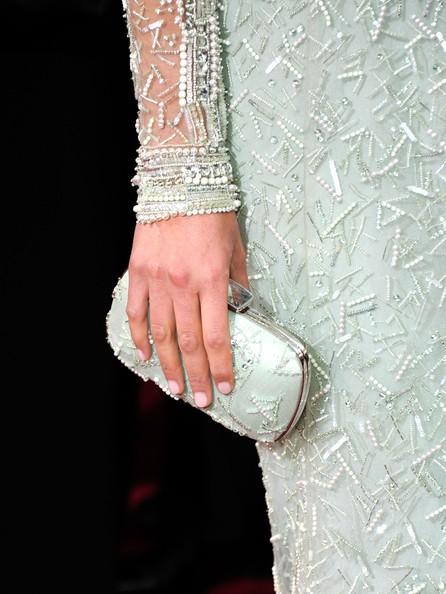 "The Artist" Berenice Bejo elije un maravilloso Elie Saab de suave color pastel mint con cristales bordados y clutch a juego. Sin duda uno de mis favoritos!/ "The Artist" Berenice Bejo actress with a marvellous pastel mint Eliee Saab gown and clutch with crystal embrodery. This is one of my favourites!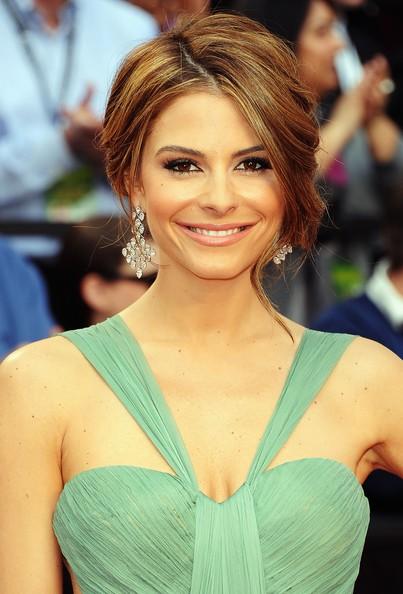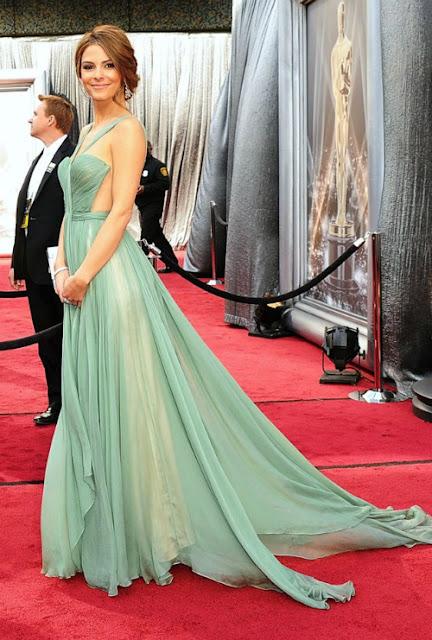 Aunque menos conocida, la presentadora de Televisión María Menounos ha eclipsado con un vestido de color verde menta que me ha dejado con la boca abierta! El color, las formas, el escote...es simplemente maravilloso! The tv journalist María Menounos, wears an amazing mint dress, I am totally shocked!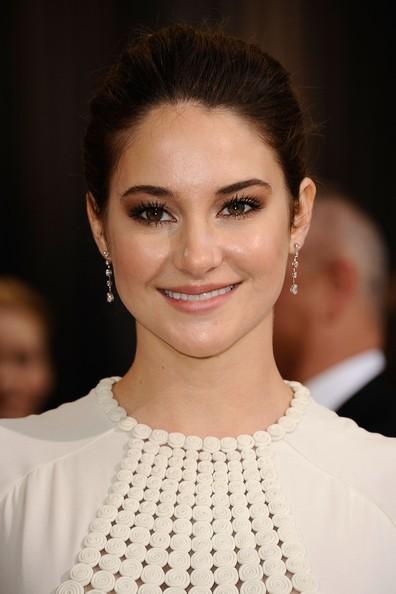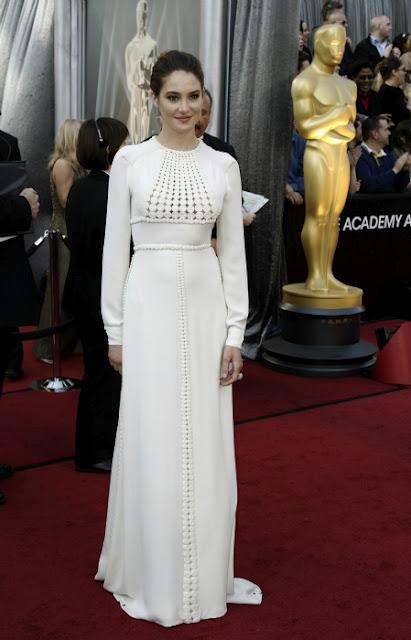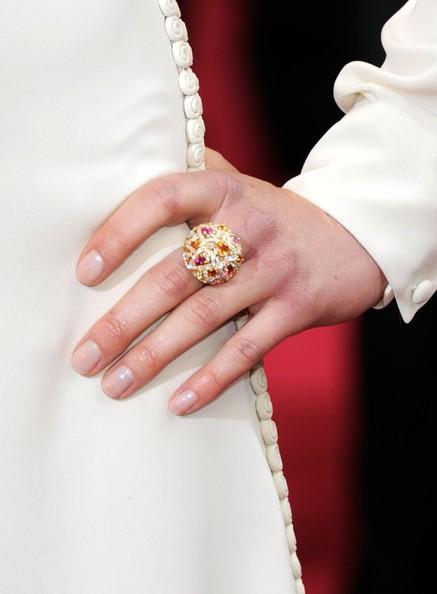 Me encanta el vestido blanco de Valentino de la dulce y joven actriz Shailene Woodley! Y que me decís del anillo!  I love this white dress by Valentino  that wears sweet Shailene Woodley! And what about the ring?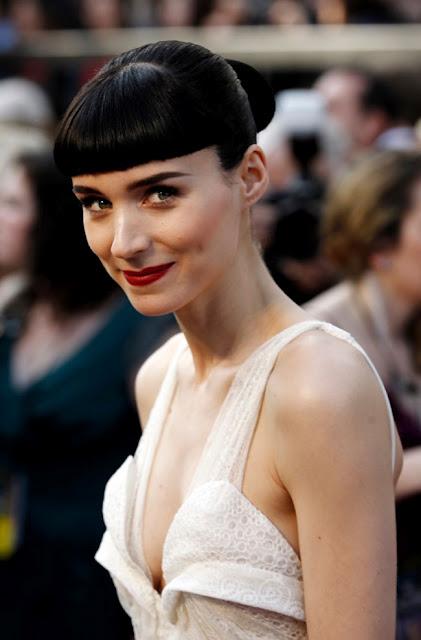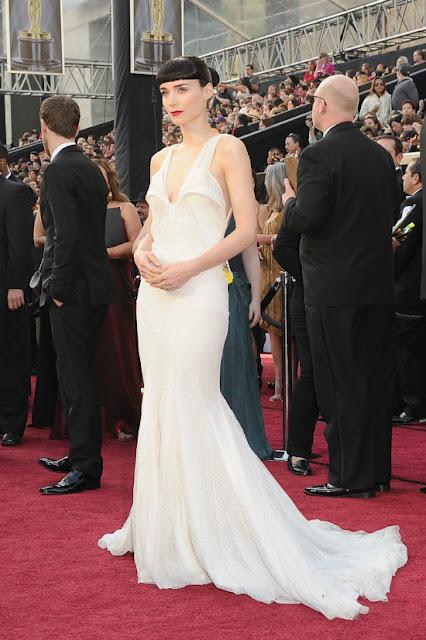 Impactante Rooney Mara con un Givenchy Alta Costura!/Rooney Mara looks amazing with this Givenchy Haute Couture!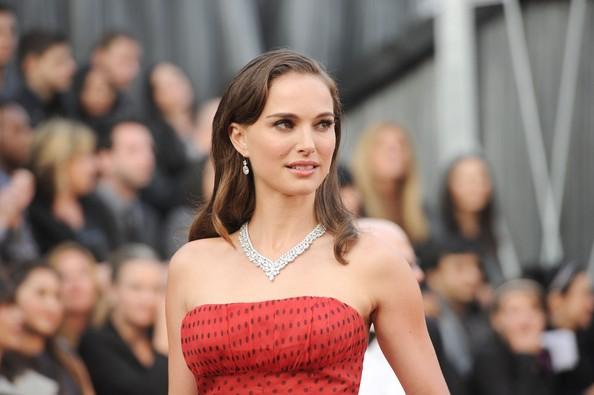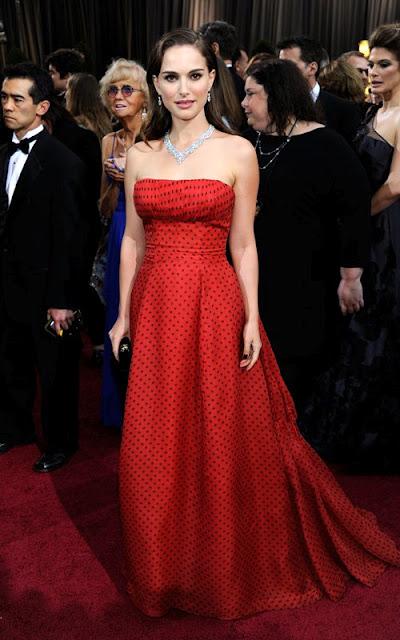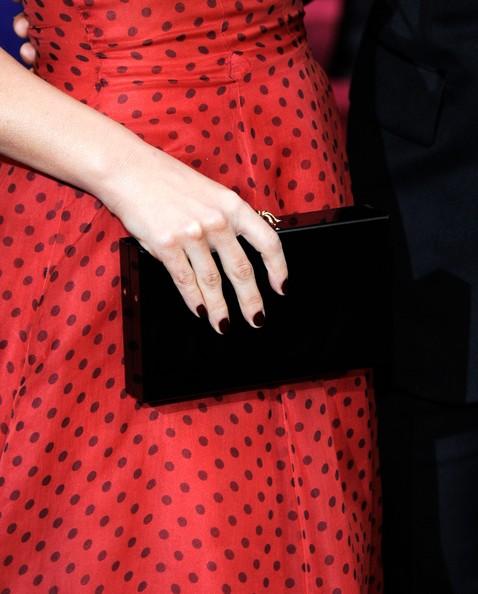 Natalie Portman, exquisita de Christian Dior Vintage de 1954. Eres siempre Adorable!/ She is so chic with this 1954 Christian Dior Vintage. You always look so Adorably!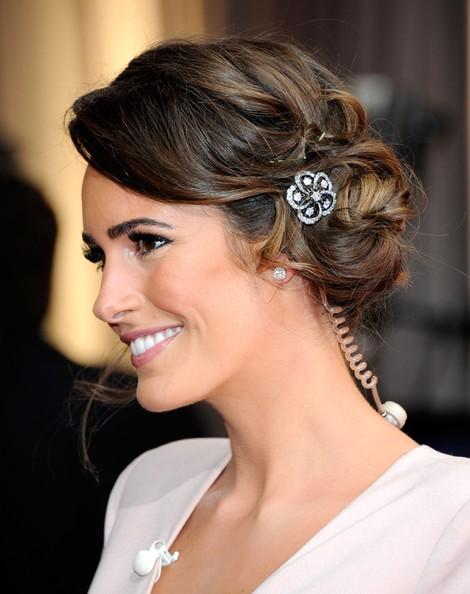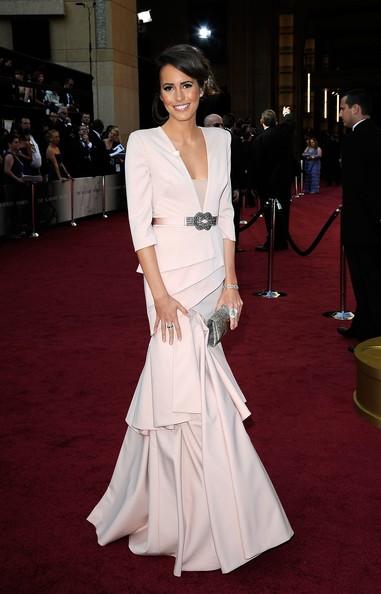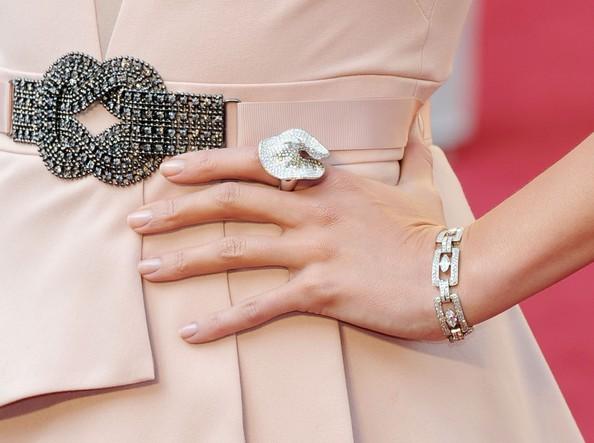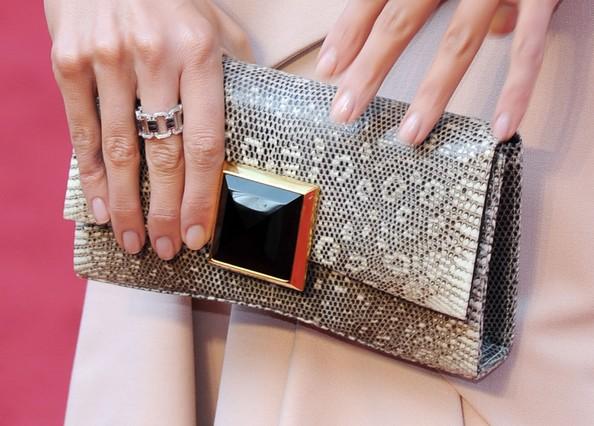 No puedo pasar por alto a la celebrity Louise Roe con un vestido super original en rosa palo! No es precioso?/ I can´t forget the celebrity Louise Roe, she wears an original soft pink   dress, don´t you love it?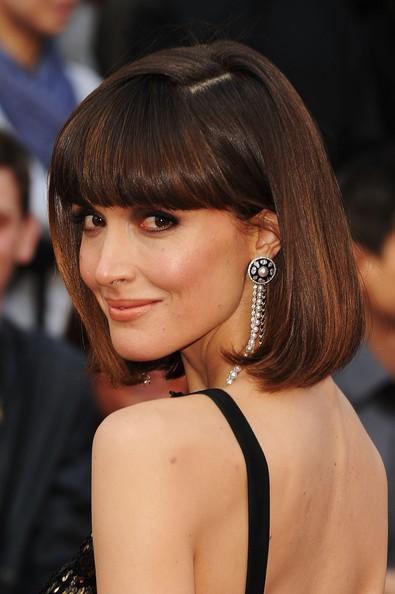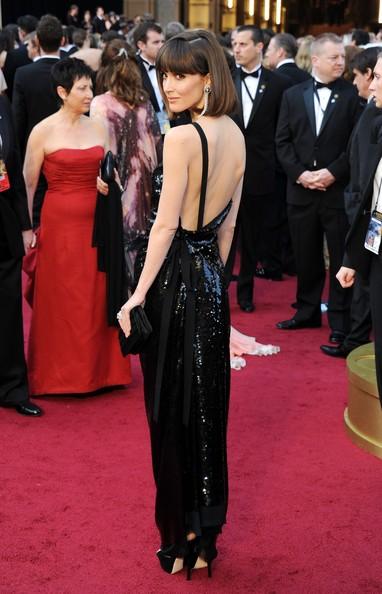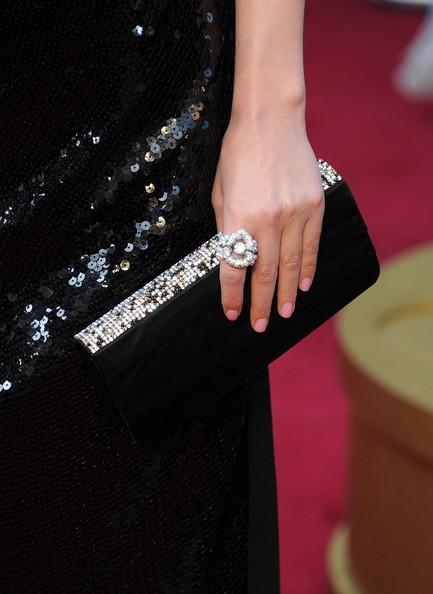 Rose Byrne con vestido palabra de honor de paillettes de Vivian Westwood, joyas de Chanel y sandalias de Jimmy Choo, me encanta su corte de pelo! Me lo pido!/Rose Byrne with a strapless paillettes gown by Vvian Westwood, Chanel Jewelry and Jimmy Choo sandals, I love her hair!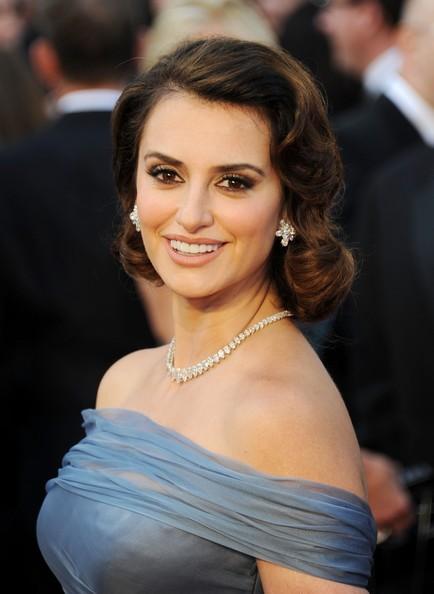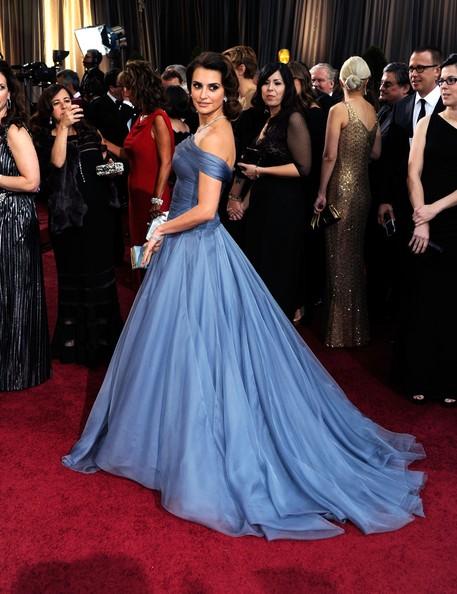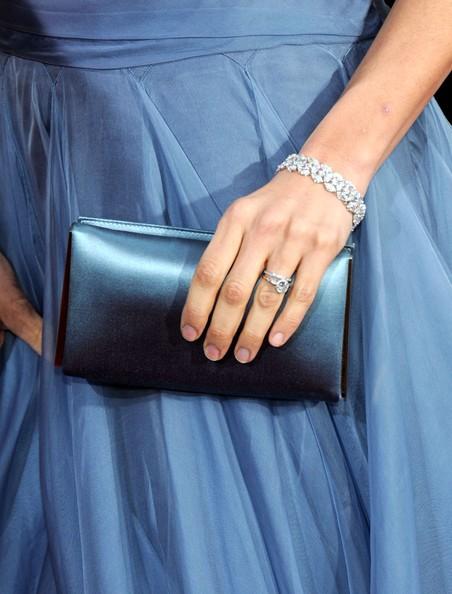 Penélope Cruz con cierto aire retro, con un vestido de organza en azul grisaceo de Armani Privé./ Penélope Cruz , so retro! with  this silk Armani Privé.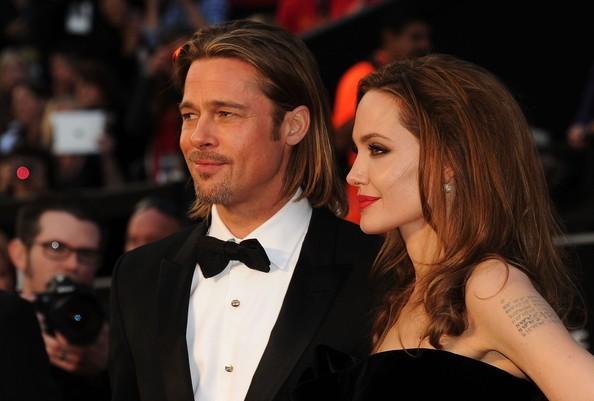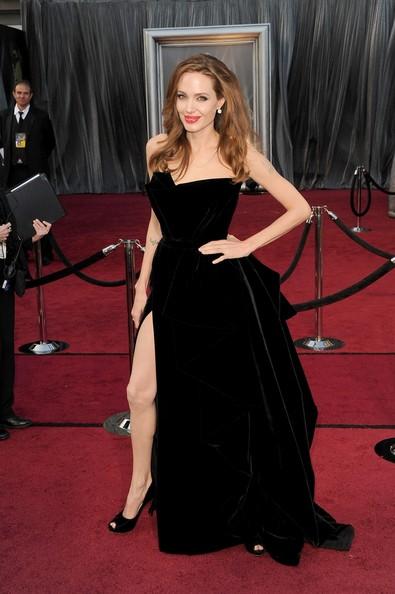 Angelina Jolié con un vestido de terciopelo negro con abertura lateral de Atelier Versace./ Angelina Jolié with a velvet black gown by Atelier Versace.


Cuales han sido tus favoritas?/Who are your favourites?
Have a nice day!
Trendy Pastel