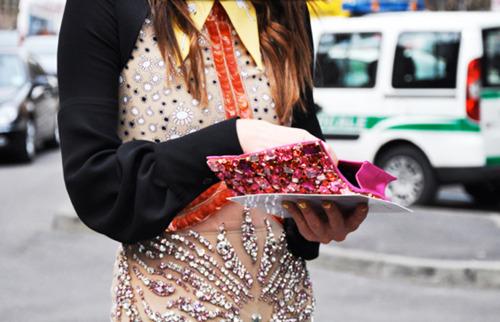 De nuevo el Viernes nos trae el mejor street style de la semana, una semana donde el amor está aún en el  aire y con él , los mejores looks del panorama Blogger nacional e internacional!  Te lo vas a perder?
Once again it´s friday! And it brings us the best street style of the week . A week full of love, because this is still in the air, together with the national and international best Bloggers looks. Are you going to miss it?


Get Inspired!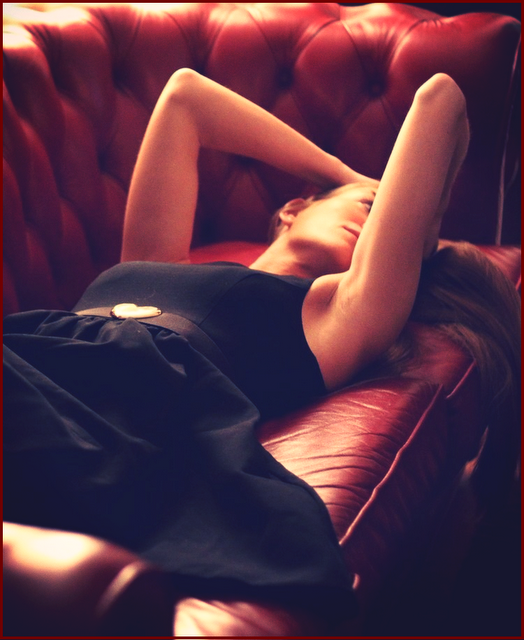 Bartabac. Silvia , tu foto es puro encanto./ Silvia, your picture is so lovely.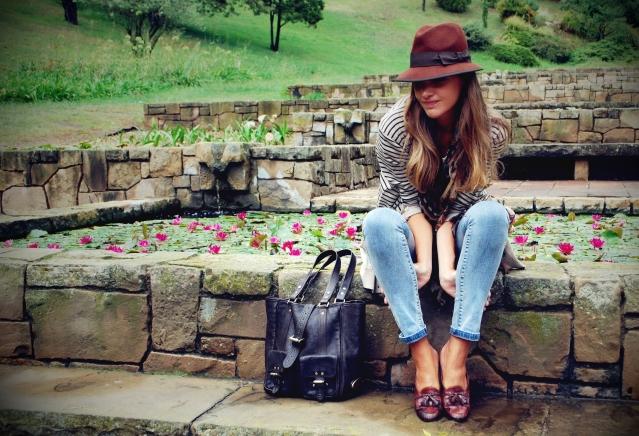 My Daily Style. Tu review de outfits con sombrero  es  fantástico. Me quedo con éste! /I love your hat  outfits review. This is the one I prefer!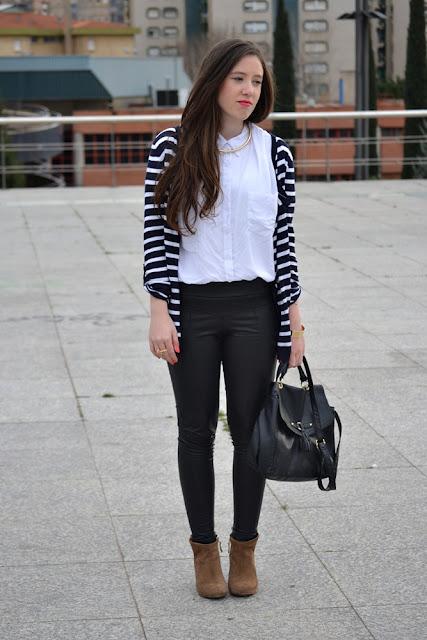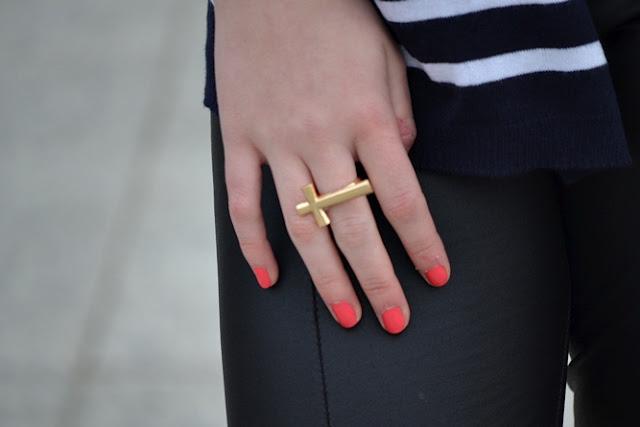 My Fashion Vespa. Laura tu anillo y el color de tus uñas es fantástico! Y que decir de tu look navy, tu cardigan es un flechazo! Lo puedes encontrar en Sfera./ Laura, your ring and nail color are great! And of course your navy look, I adore your cardigan! You can find it in Sfera.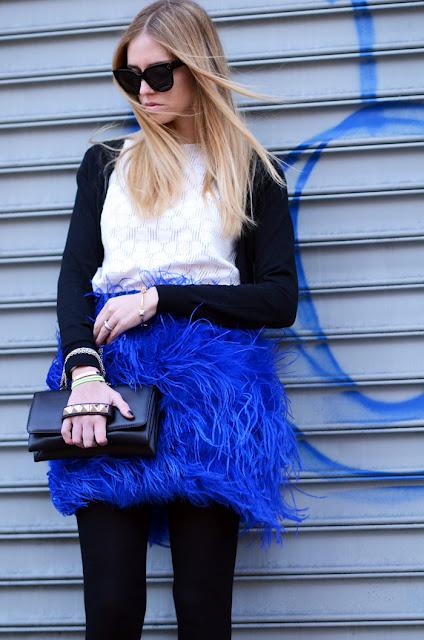 The Blonde Salad. Chiara va espléndida en la Fiesta de Fashiolista en NY. /Chiara looks stunning at Fashiolista Party in NY.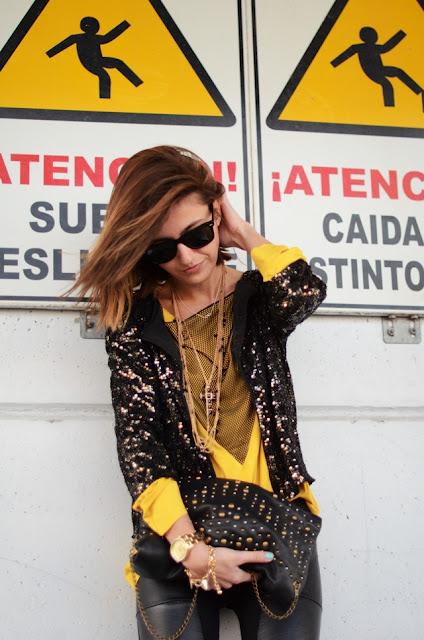 Lovely Pepa. You´re a rock star baby! Me encanta la camiseta, es de Mentirosas by Fernando Claro vía Buylevard! /I love your t-shirt, Buylevard -Mentirosas by Fernando Claro.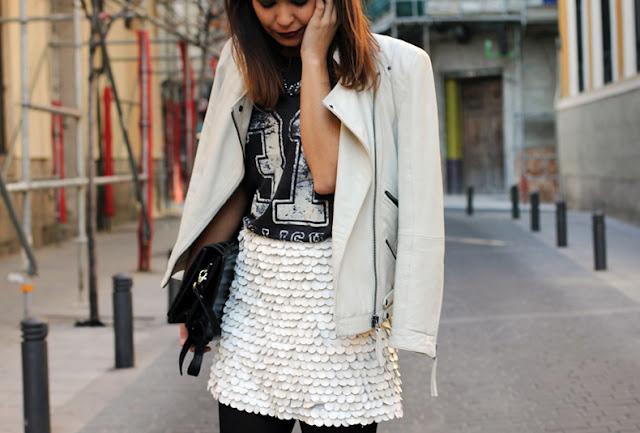 Collage Vintage. Sara, me encanta como combinas la falda de paillettes blanca de Zara! Eres la mejor con los  looks sport-chic!/ Sara, I love the way you combine the Zara sequins white Skirt. You´re the best with sport chic looks!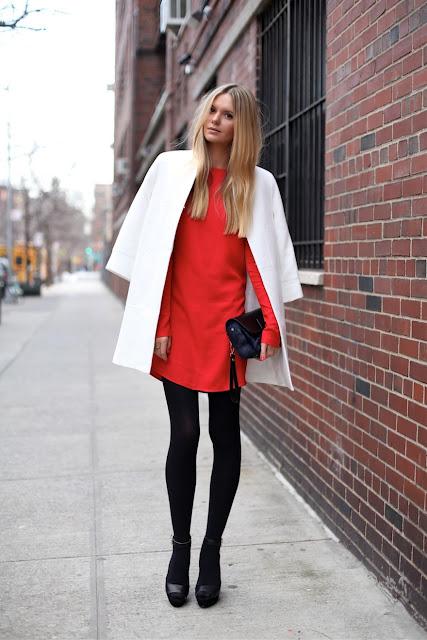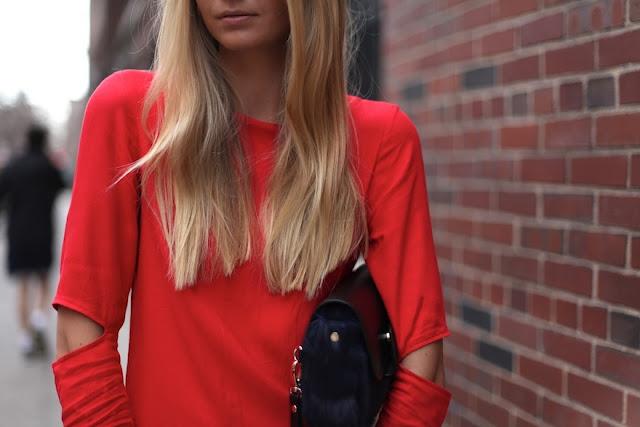 Tuula. Mirar las aberturas! Un vestido especial, no crees? Lo puedes encontrar en Friend of Mine. /Look at the slits! An unique dress, don´t you think that?. You can find it in Friend of mine web.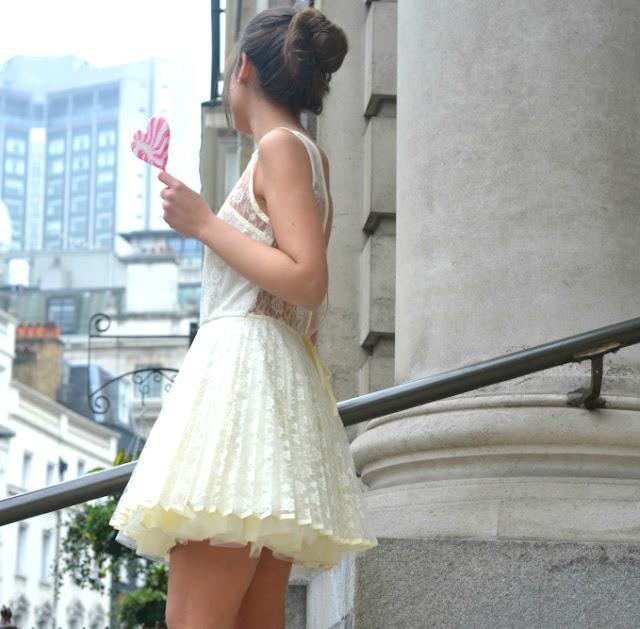 1 silla para mi Bolso . Silvia nos trae la foto mas romántica de todas con un vestido de encaje de Toshop que quita el hipo. No es precioso?/ Silvia brings us the most romantic picture and a lovely Topshop lace dress in it.  Isn´t it lovely?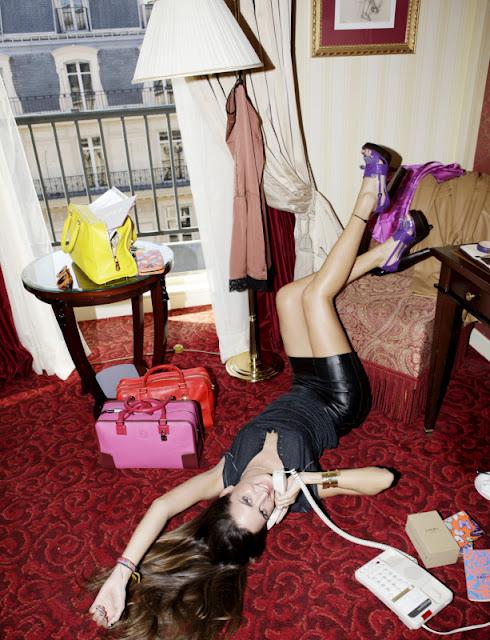 Amlul. Gala nos muestra su pose mas sexy. Que te parece? A mi me chiflan sus zapatos, son de Loewe. /Gala is the sexiest today! I love her shoes, the´re Loewe.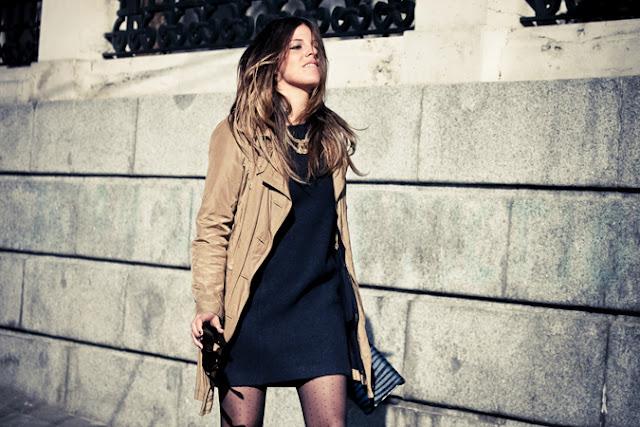 Mi armario en Ruinas. Tu vestido de Cos queda increíble con ese collar y por supuesto el Trench. Me lo pido todo! /Your Cos dress and the H&M necklace are amazing ! And of course the trench! I want them all!


Have a 

nice

 weekend!

T

r

e

ndy 

P

a

s

te

l

***

T

r

e

ndy 

P

a

s

te

l 

Te informa:

Google Friend connect dejará de funcionar el 1 de MARZO. Os invito a seguirme por BLOGLOVIN. 
PUEDES HACER CLICK AQUI:
 TRENDY PASTEL POR BLOGLOVIN.
Google friend connect ends on 1st March. You can follow me in BLOGLOVIN. 
Click HERE: 
 TRENDY PASTEL BY BLOGLOVIN.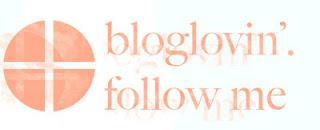 Si no sabes los pasos, es muy fácil!If you don´t know how, it´s very easy!
1. Hacerse una cuenta en http://www.bloglovin.com/Create an account in http://www.bloglovin.com/2. Seleccionas los Blogs que te gusten y das a "follow"       Select your favourite Blogs and Click on Follow.GRACIASTHANK YOUTrendyPastel