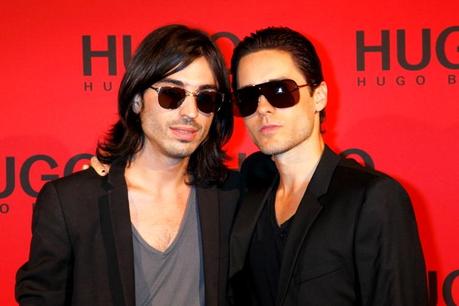 Red carpet moment with my dear Jared Leto... You know I love, love, love you, don't you? Momento alfombra roja con mi querido Jared Leto. Sabes que te amo, ¿no?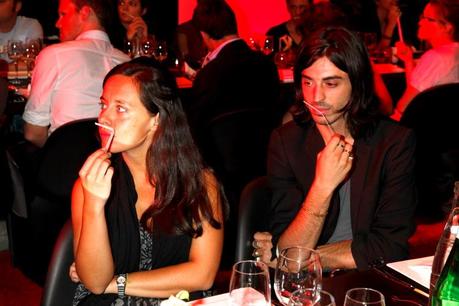 With lovely and so stylish Silvia Murias. Con la adorable y estilosa Silvia Murias.
Hugo
botines plateados
samples sales
Nacho Aznar
BloggersBrothersinc
#HugoRed,
Hugo Just Different
red capet
Jared Leto
flaskback
For many years I have a Hugo feeling. Back in 95, I got my Hugo Man and from that moment began my love-love relationship with the firm. My silver booties, and some other little stuff else that I bought at the amazing Alfonso XII samples sales organized in Madrid by Boss, have done my passion for the brand, among other things... Yesterday, I had the pleasure of attending with my dear Nacho Aznar - by the way we are partners working together on several very different projects under the sign BloggersBrothersinc - the presentation in Spain of #HugoRed, the new perfume of this line who I will speak later soon, but things that happens today I just found these pictures never seen before published on my blog. They were for the presentation Hugo Just Different event in Paris. It has been more than a year of this presentation, but you understand  perfectly that having a moment with Jared Leto on the red carpet well worth this flaskback.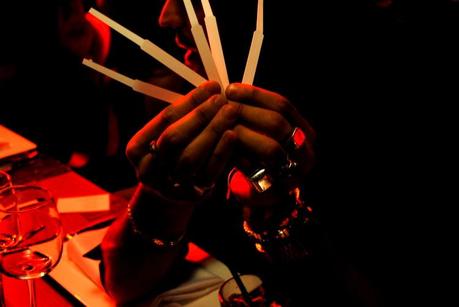 Trend Alert Hugo matches with gold & silver, just saying. Hugo pega con dorado y plateado, te aviso.