A big YES for beauty products made with natural ingredients.
Few weeks ago Soaptopia sent me these products and I have been dying to try them out because they not only look cute, but they are full of goodness like peppermint, chocolate, eucalyptus, lavender, etc.. they have a huge variety for everyone, I'm into more citric smells, but there are flower soaps, green ones, earthy or warm and spicy! I like companies that have great products and great values and you can tell there is so much love behind this brand.
Just so you guys know, Soaptopia products are made in California.
I have always been into natural products for almost everything, and of course the ones you consume and/or put on your skin are even more important. On a daily basis I use c oconut oil or olive oil as mosturizing or make up remover, I stopped using make up remover 18 months ago and I'm very happy with decision.
I will keep you posted on how these work out for me and how long they last. So far I couldn't wait and started using the rainbow one! The soap for unicorns exists 🙂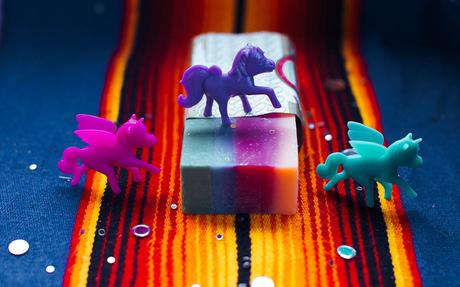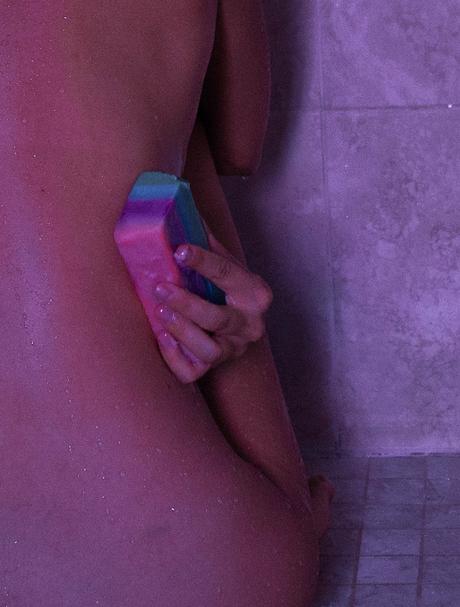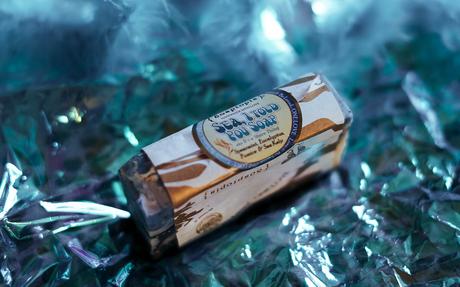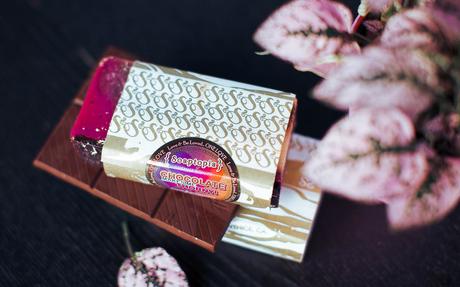 I almost forgot about it! They not only offer soaps.. they have natural bath salts, oils, perfumes and many other naturally made products. Find out more about this awesome company
here.