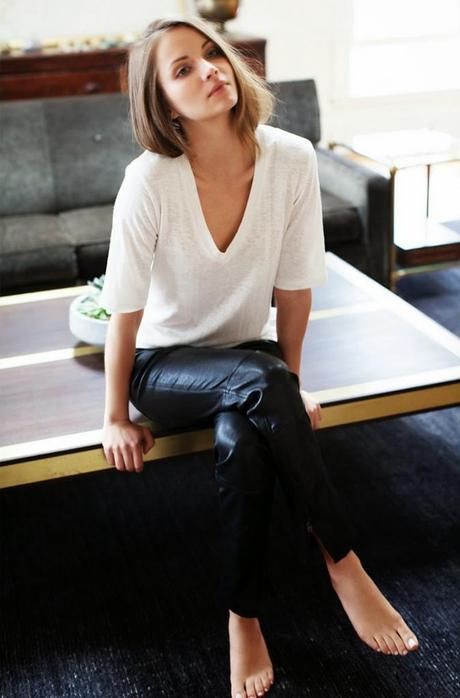 Por mucha Primavera que sea, la monocromia se lleva y mucho. Es la conjugación de los opuestos blanco y negro, del bien y del mal, de la luz y la oscuridad. De ahí la sofisticacion que desprende, el toque elegante que tiene. /

Even if is Spring monochromatic is so in. Is the conjugation of the opposites black and white, of the good and the evil, of light and darkness. Therefore it's sophistication it has, the elegant touch.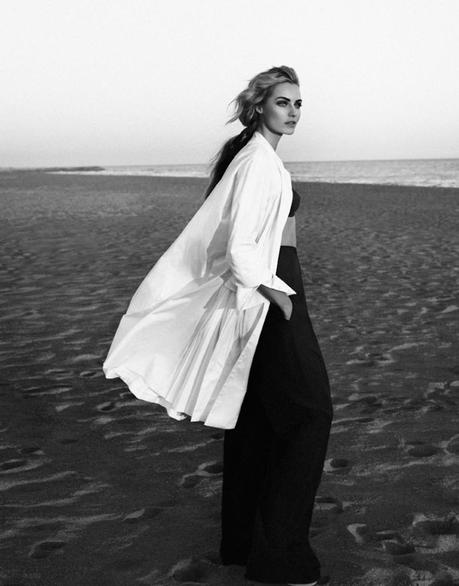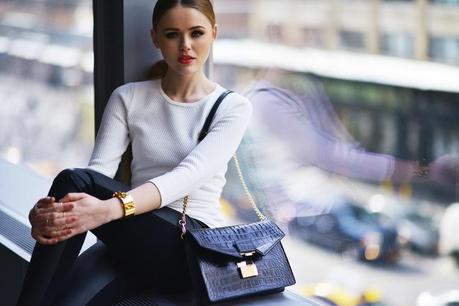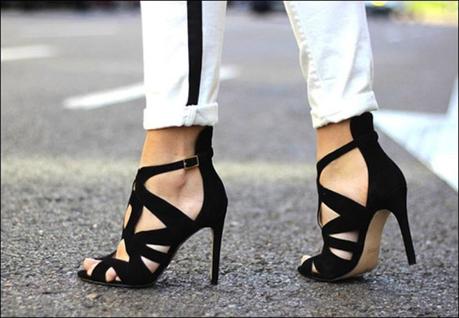 Ahora los diseñadores han apostado por esta tendencia como sinónimo de elegancia. Se han centrado en las texturas, en las telas, en los elementos decorativos. Victoria Beckham, Marc Jacobs, Balenciaga son algunos de ellos. /

Now designers have bet for this trend as a synonymous of elegance. They have focus on the textures, the fabrics, the decorative elements. Victoria Beckham, Marc Jacobs, Balenciaga are few of them.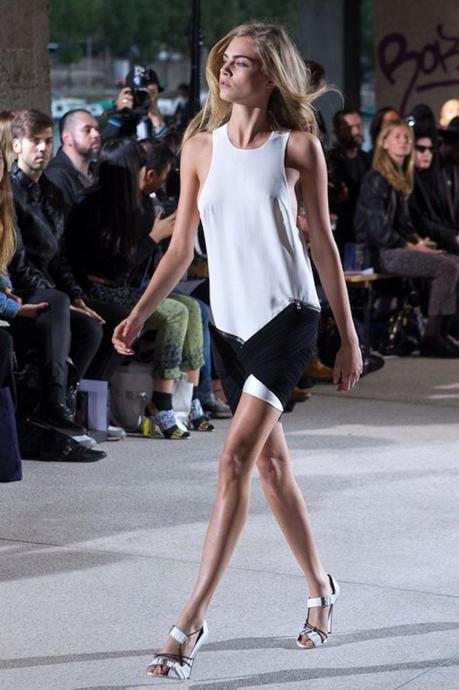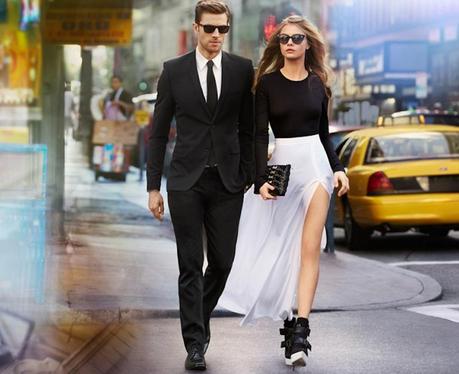 DKNY


No solo los diseñadores han apostado por esta tendencias, las firmas de retail también lo han echo en sus campañas y en sus colecciones. /

Not only designers have go for this trend, but retail brands have done it on their campaigns and collections.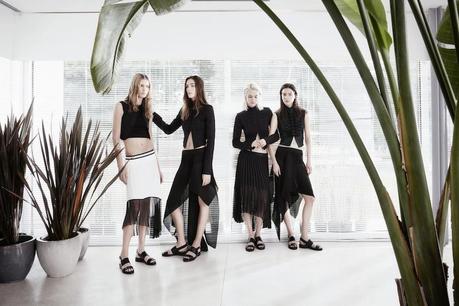 Zara SS 2014


La combinación de ambos tonos es elegante, estilosa, a temporal y muy favorecedora. Ademas es muy versátil, hay mil formas de llevarlos: rayas, manchas, dibujos geométricos, o simple color-block.  Aunque la tendencia se centra en la idea del minimalismo; cuanto mas sencillo mejor, cuanto mas simple mas divino. /

The mix of both colors is elegant, stylish, timeless and so flattering. Plus is so versatile, there are many ways to wear them: stripes, spots, geometric draws or only color-block. However the trend is focus on the minimalist idea; as more simple as better, as more easy more fabulous.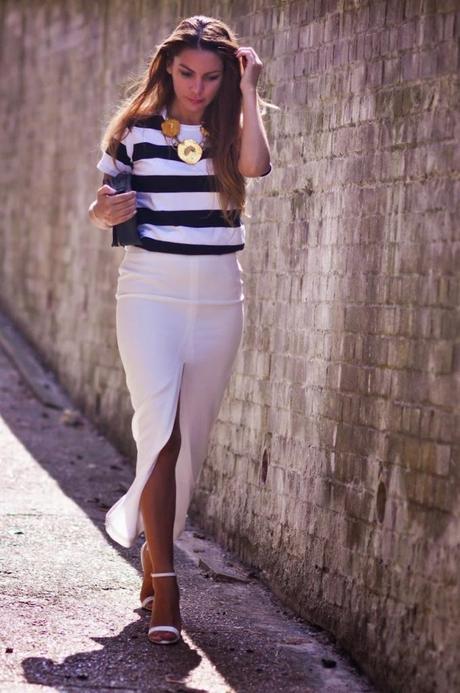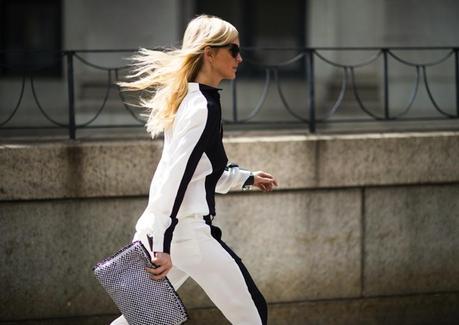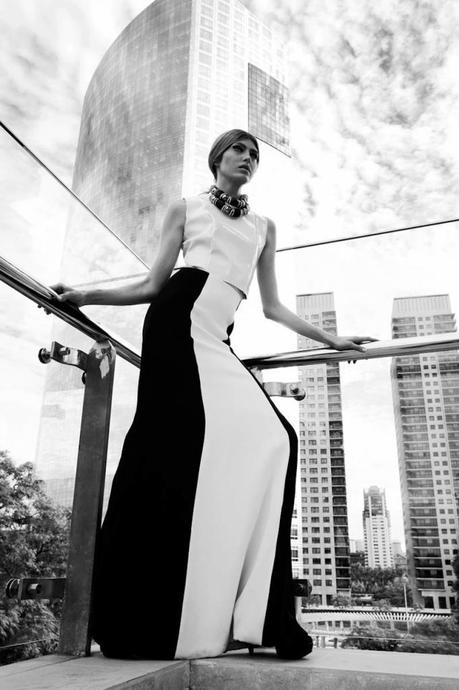 Las prendas que se llevan son básicos del armario, nada trendy, nada fuera de tono. /

The pieces are wardrobe essentials, nothing trendy, nothing out of control.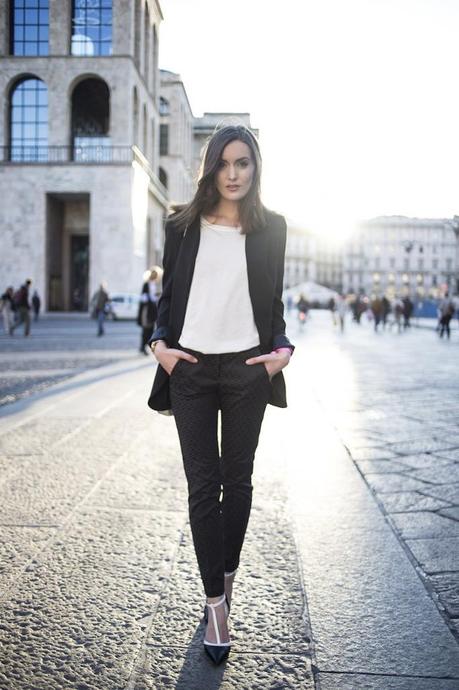 Algunas ideas / Few ideas.


1. Lo mas simple. / The most easy.
- La idea es en la parte de arriba un tono, y en la de debajo otro./

The ideas is to leave one color for the top part, and the other for the bottom.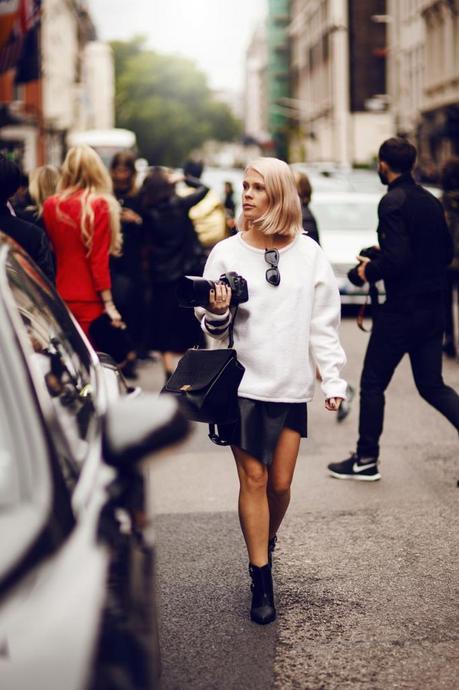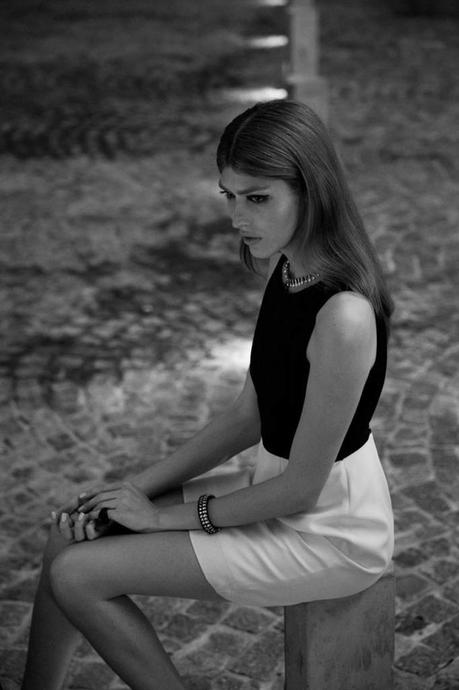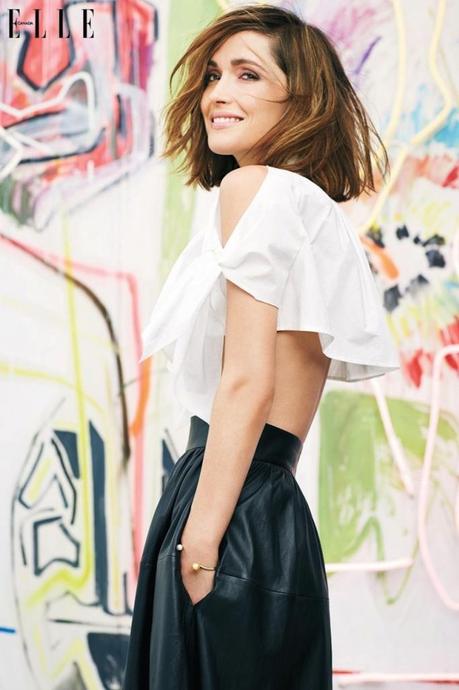 - Si tienes problemas y quieres empezar de una manera sencilla, es fácil, ponte una camiseta blanca con una falda negra, o una camiseta negra con unos vaqueros blancos, o al revés. /

If you are having problems and want to star in a easy way, wear a white t-shirt and a black shirt or a black shirt and white jeans or the other way around.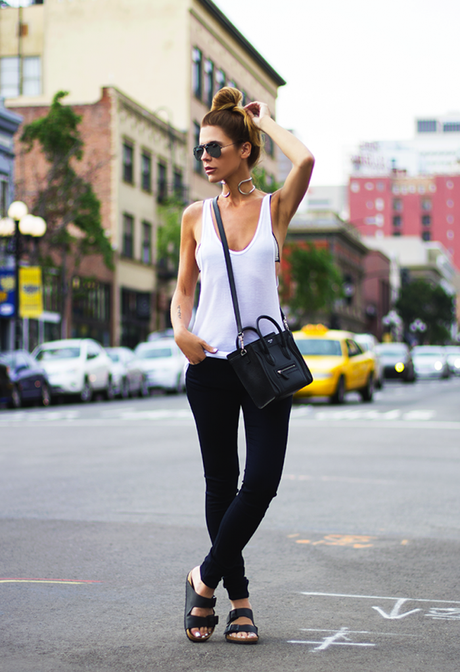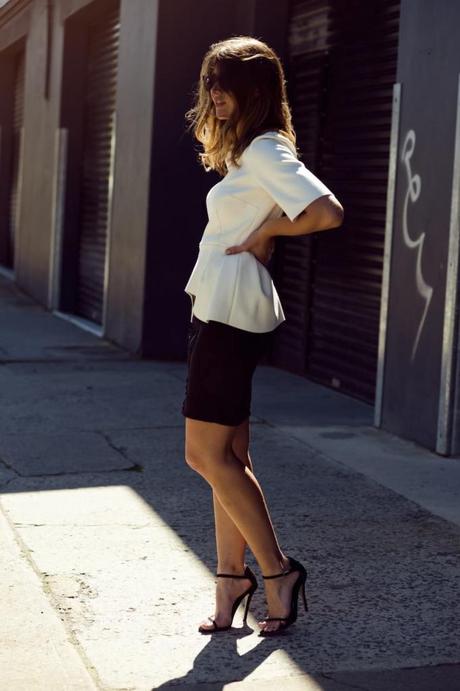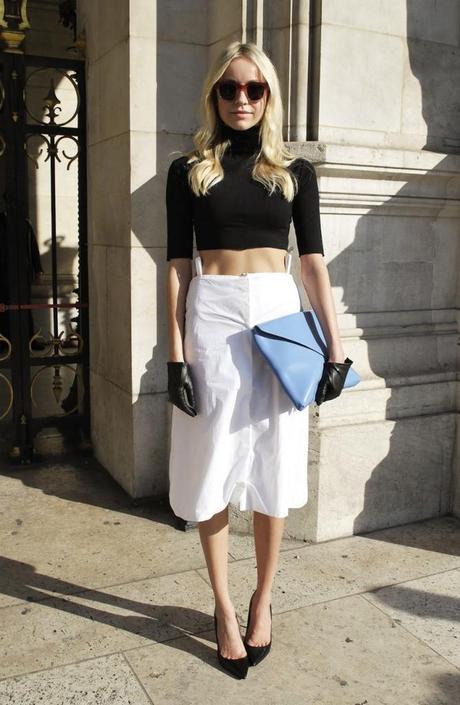 2. Un tono abajo y otro como prenda exterior, combinando los accesorios en ambos tonos. /

One tone as clothing and other as outwear, mixing the accessories in those colors.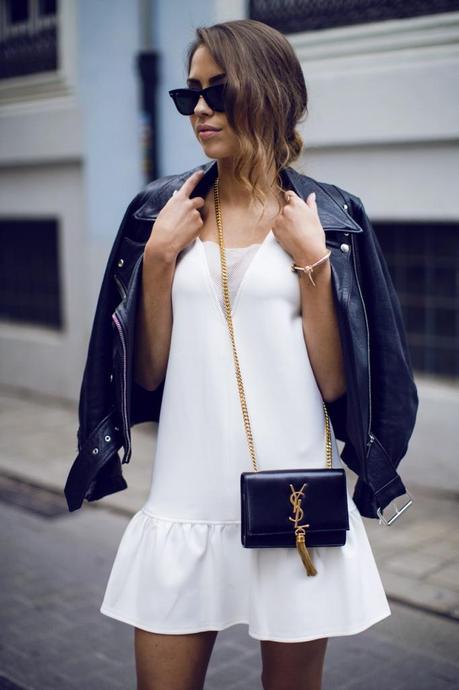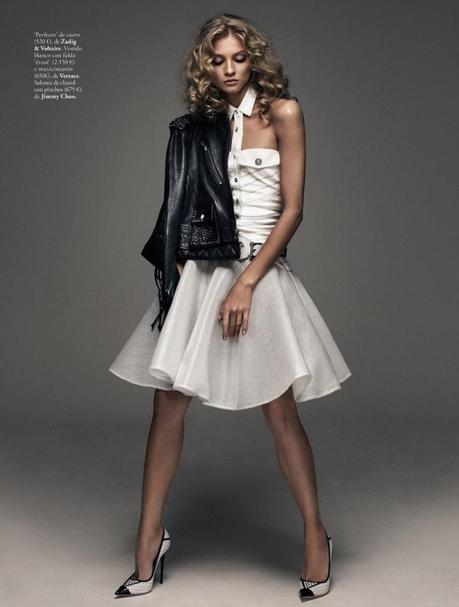 3. Dos tendencias en uno. / Two trends in one.
- El arte se lleva puesto. Es una de las tendencias mas cool de este verano, y no la podemos pasar por alto. /

Is time to wear art. Is one of the most cool summer trend, and we can't miss it.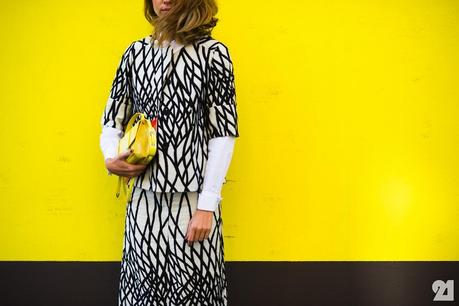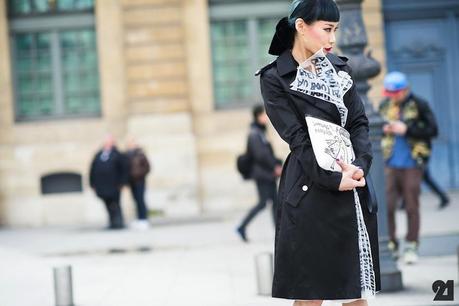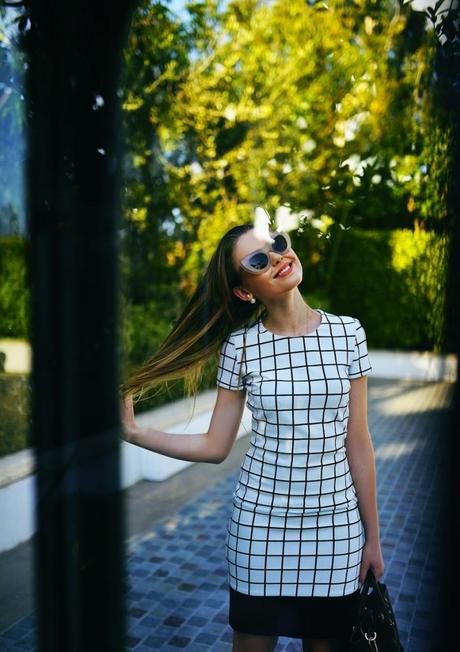 - Las rayas están para quedarse. Ya lo vimos en febrero

aquí

. /

Stripes are hear to stay. We saw them last February,

here

.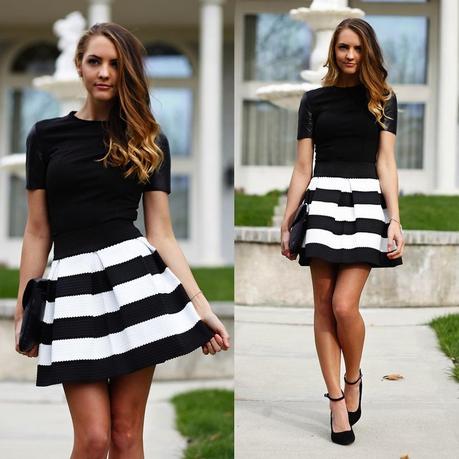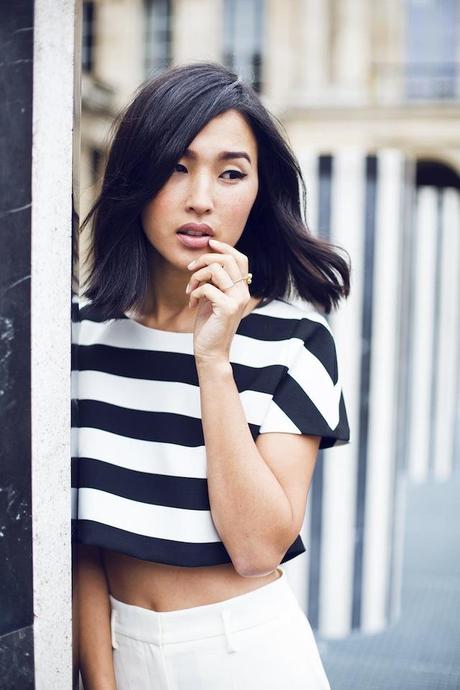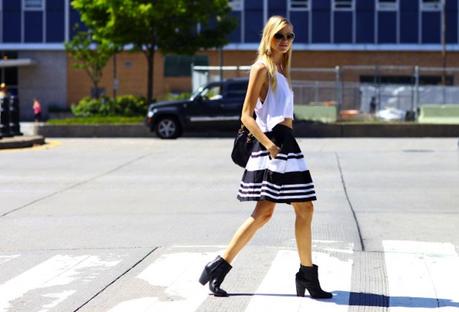 4. Juega con los accesorios. / Play with the accessories. 
- Viste de un tono, y escoge los accesorios del color opuesto. Eso si, solo blanco y negro. /

Dress in one color and choose the accessories in the opposite color. The only options are black and white.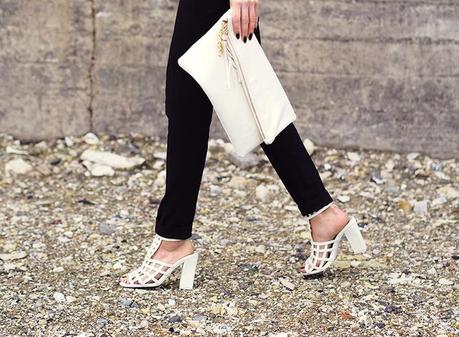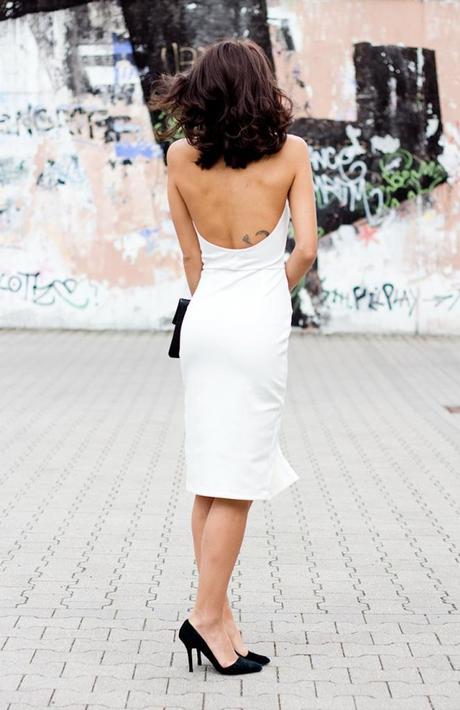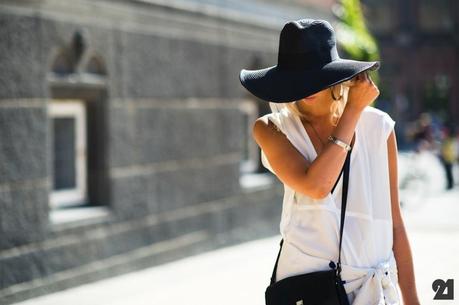 - Los accesorios del mismo color, es fácil, blanco o negro, o combinados (blanco y negro) y así jugamos un poco con la moda. /

Accessories of the same color, is easy black or white, or just one versus the other (black and white) to play with fashion.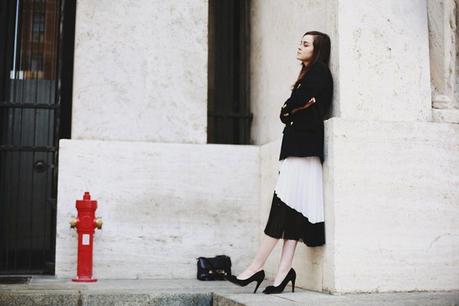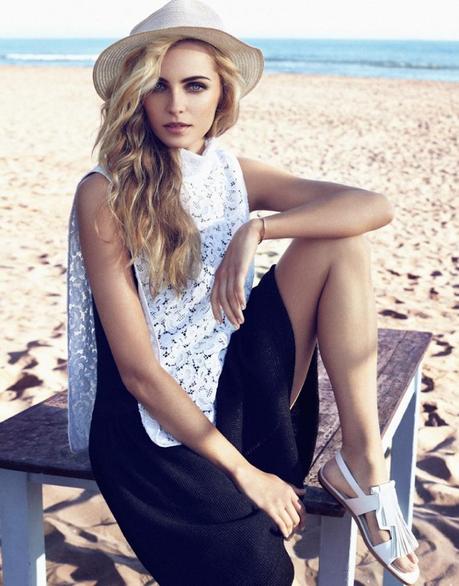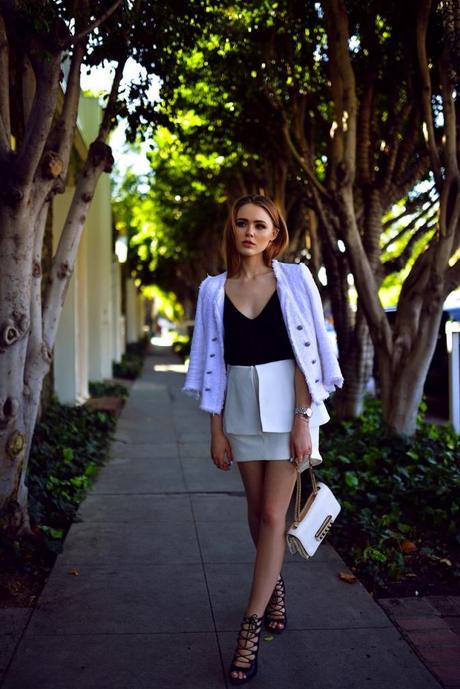 - Escoge los accesorios en otros tonos que no sean blanco y negro. Si eres de esas a quienes les gusta jugar y romper las tendencias busca un bolso rojo, unas sandalias en tonos neón, un clutch con tonos verdosos, o unos zapatos en tonos pastel. /

Go for accessories in other color apart fom black and white. If you are a player and love to break the rules and the trends look for a red purse, a neon sandals, a clutch in green shades, or pastel shoes.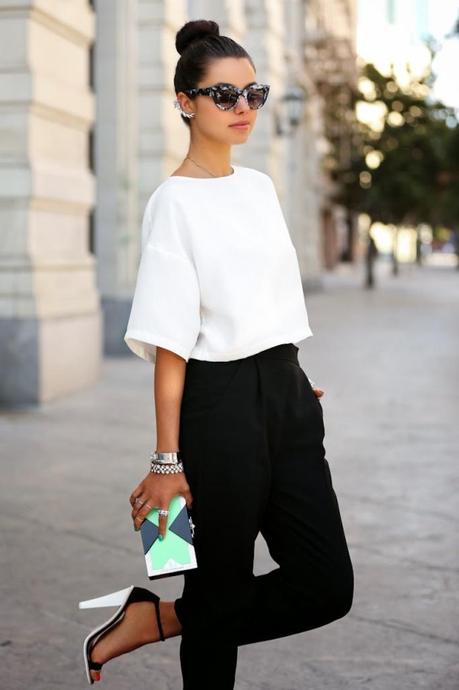 Adicta a ellas es Victoria Beckham. / Addicted to them is Victoria Beckham.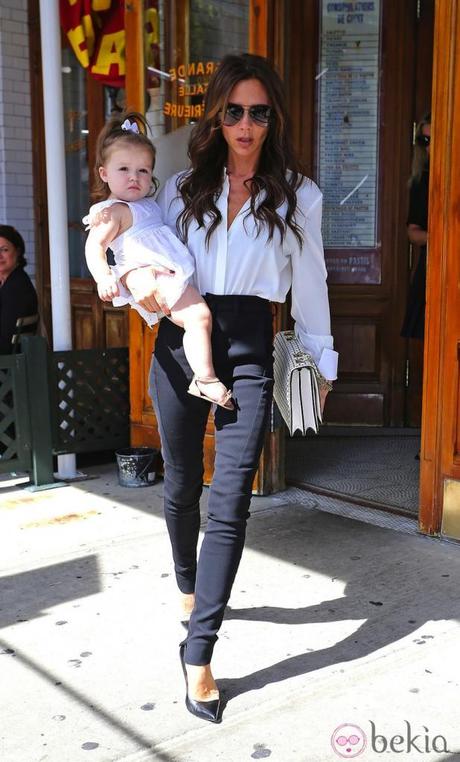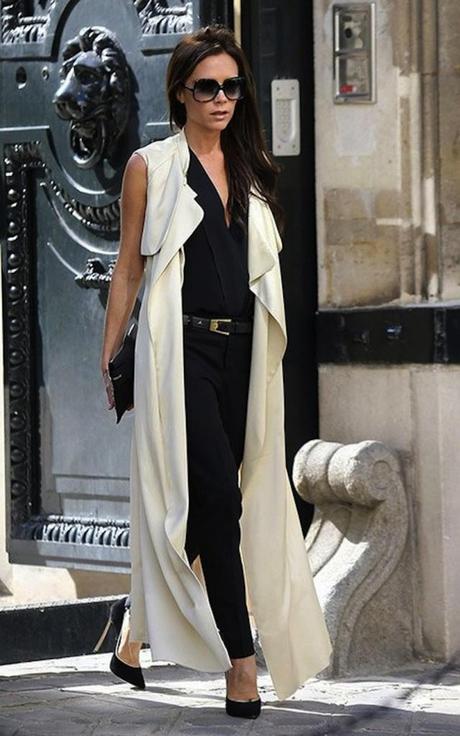 Ellas llevan la tendencia. / They do wear the trend.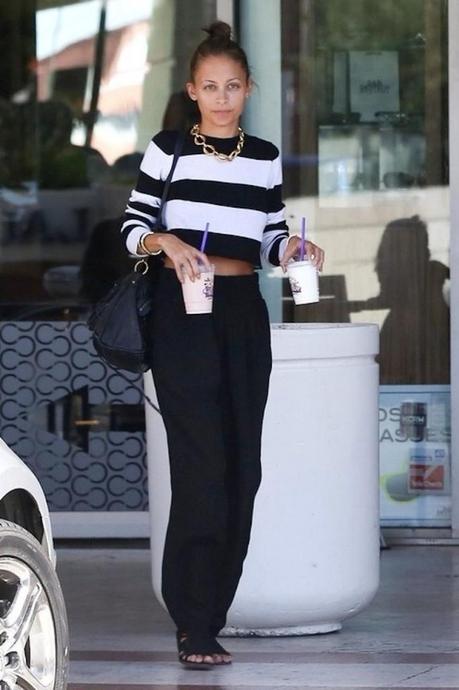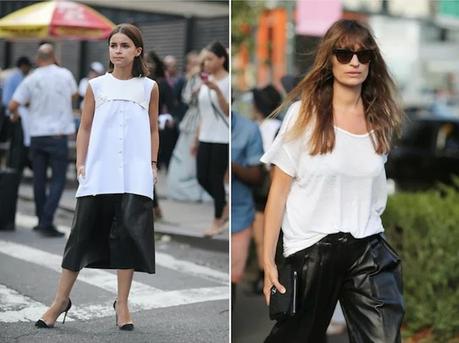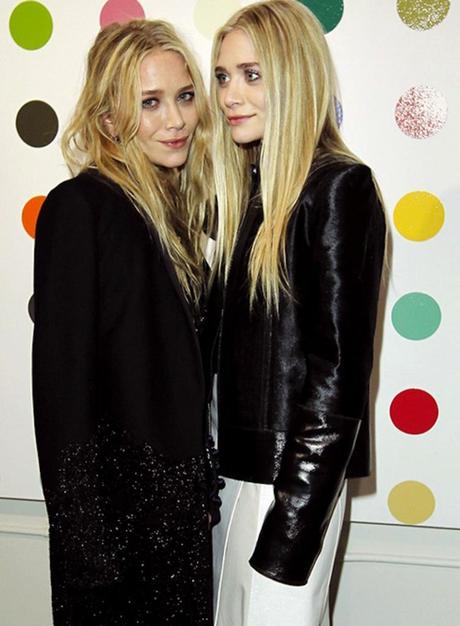 Xo,Mia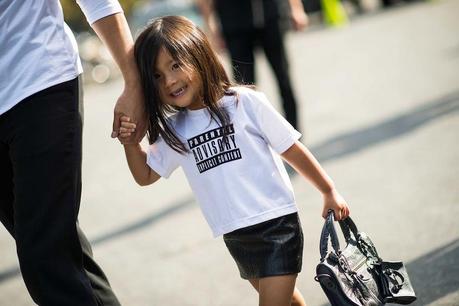 Souces:

Harper and Harley

, Elle,

21em

,

Shopshela

,

Thenativefox

,

Kayture

,

Anouskaproettabrandon

,

Printempsbreeze

,

Lisaplace

, Lookbook.nu,

Lovelybylucy

,

Ramihanna, Vivaluxury, Fashion  Gone Rouge.