I
 SOPHIE CRANSTON CHOSEN AS KATE MIDDLETON'S WEDDING DRESS DESIGNER?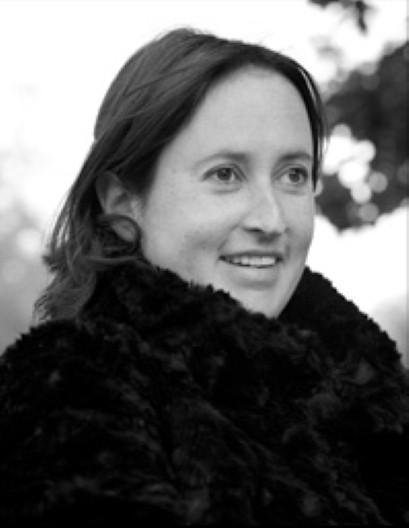 In a shock turn of events, relatively unknow designer SOPHIE CRANSTON of LIBELULA is the latest name in the frama as KATE MIDDLETON'S wedding dress designerSOPHIE CRANSTON may have won the coveted Designer of the Year Award at Graduate Fashion Week ten years ago, but she is not a believer in rushing things. After graduation, Cranston worked with Alice Temperley as she set up her eponymous label - and in 2002 she left Temperley to do the same; establishing Libelula from her home in southern Spain.she suddenly decided to move to Andalucia to learn Flamenco and Spanish.
SOPHIE CRANSTON puede haber ganado el premio a Diseñador del año hace diez años en la semana de la moda, pero ella no cree en las cosas rápidas. Despues de su graduacción, SOPHIE trabajó con ALICE TEMPERLEY  y en 2002 dejó la marca para crear la suya propia, estableciendose en el sur de España con su marca LIBÉLULA, Dragonfly in spanish. Ella decidió de repente trasladarse a Andalucia para aprender flamenco y español.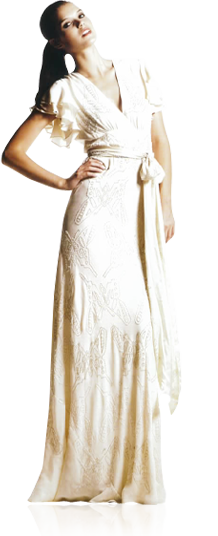 VESTIDOS DE NOVIA CREADOS POR SOPHIE
Little is going wrong for the label at the moment; Cranston opened her Chelsea showroom in 2007, while maintaining a creative atelier on Spain's Costa la Luz, and has slowly built a loyal and enthusiastic following - and the recipe for success this season, as every other, is simple.
Las cosas no van bien en la casa de moda, CRANSTON abrió su propio showroom en 2007, mientras mantenía un salón de costura en la costa del sol, en España. Lo ha construido lentamente pero con esfuerzo, la receta para el éxito esta temporada, como en otras, es sencillez.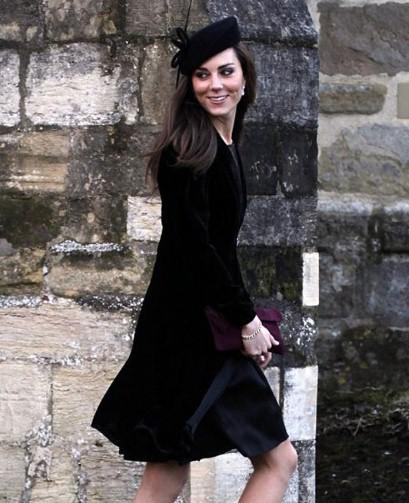 Kate Middleton wore a Libélula silk velvet Dulwich coat, £310, to a wedding at the weekend.
 Photo: REX
La noticia saltó a los medios después que KATE llevará un abrigo de terciopelo a una boda este pasado fin de semana
SPRING/SUMMER 2011
LIBELULA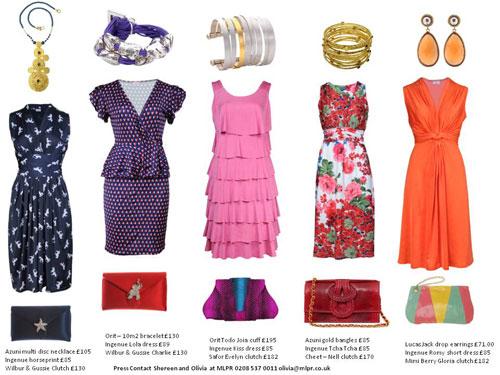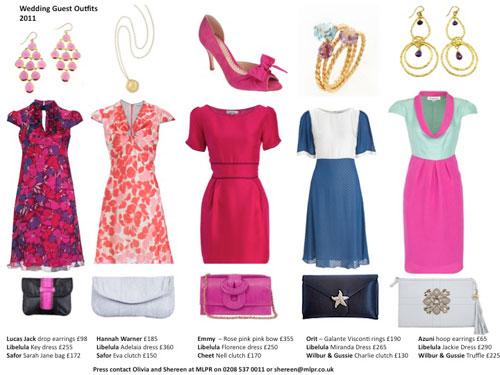 II
SARAH BURTON
(Alexander McQueen)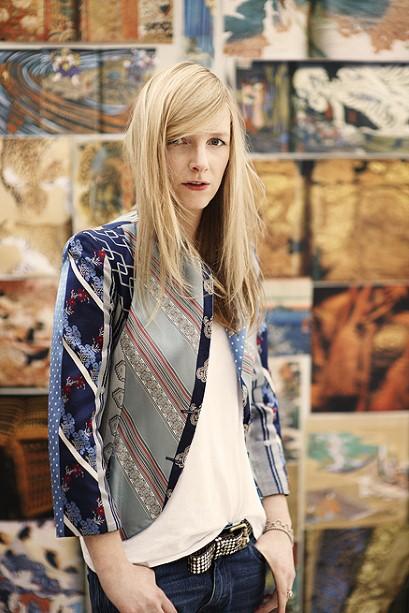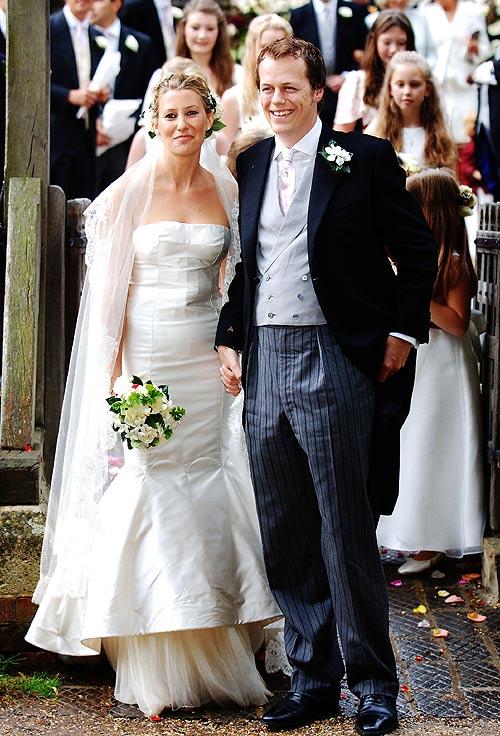 TOM PARKER BOWLES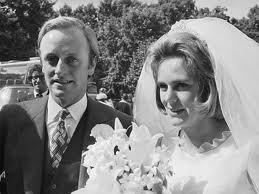 THE FIRST CAMILA'S WEDDING
Why is there many secrets about the wedding dress designer?
IIIBRUCE OLDFIELD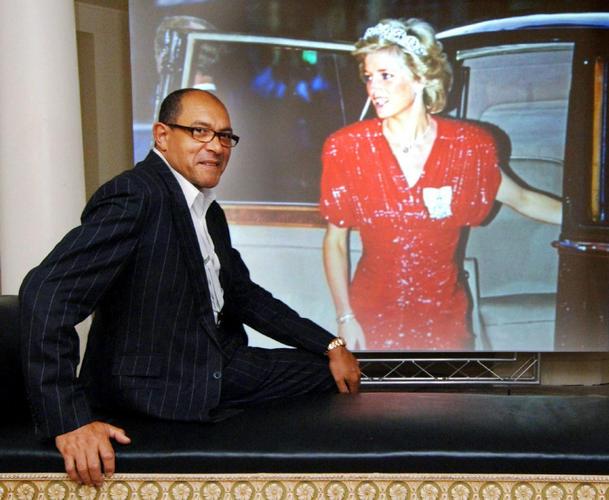 Ever since Kate Middleton's mother and sister were spotted visiting designer Bruce Oldfield's London boutique, he has emerged as the front-runner to design the royal wedding gown. Oldfield was a preferred designer of Princess Diana, and has given several recent interviews where he's played coy on the subject of Kate's gown.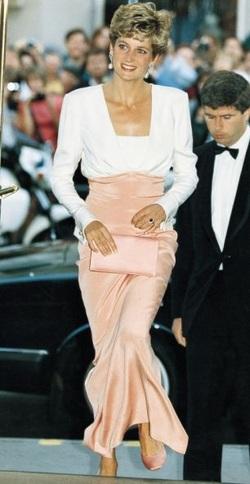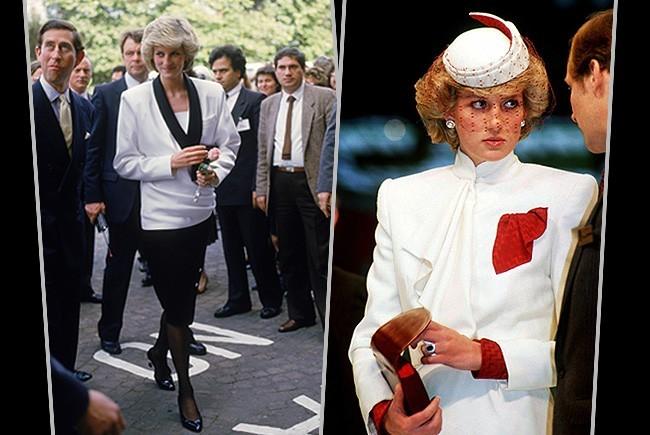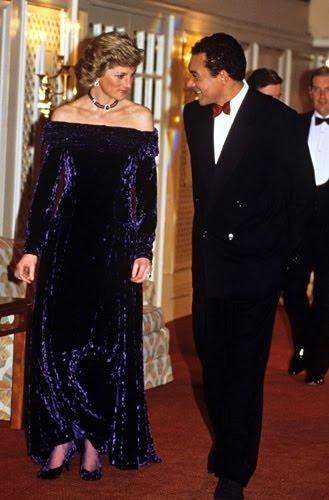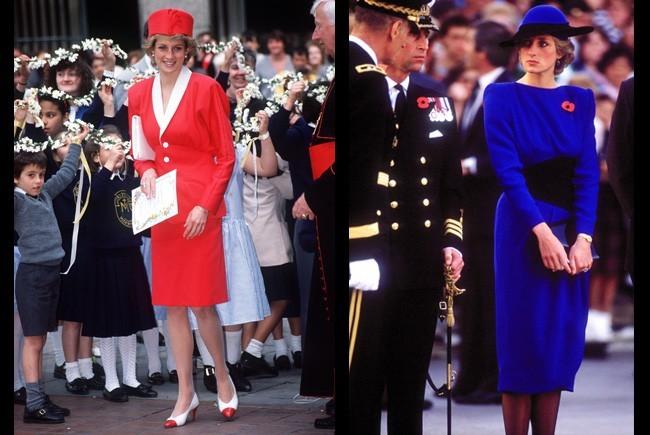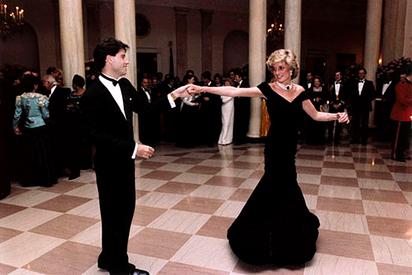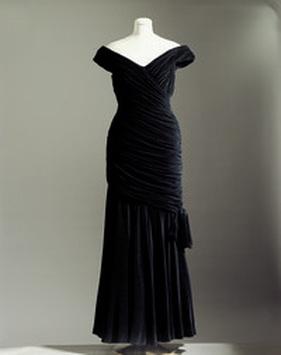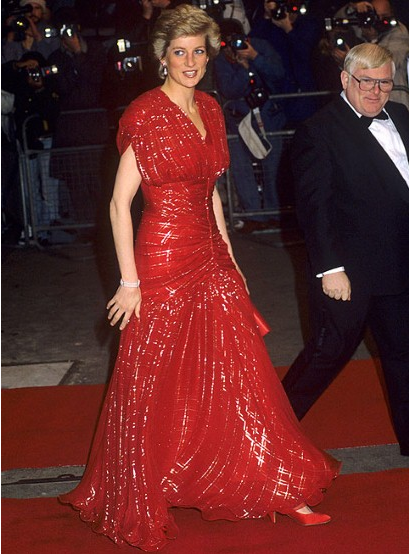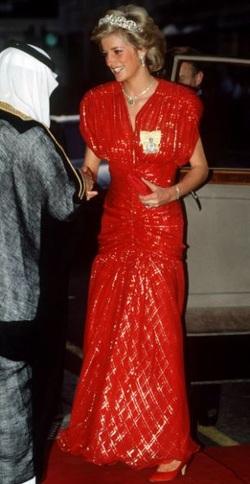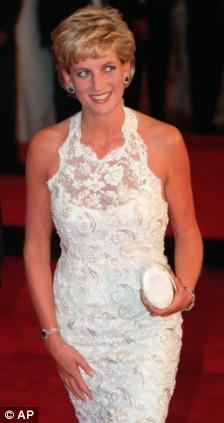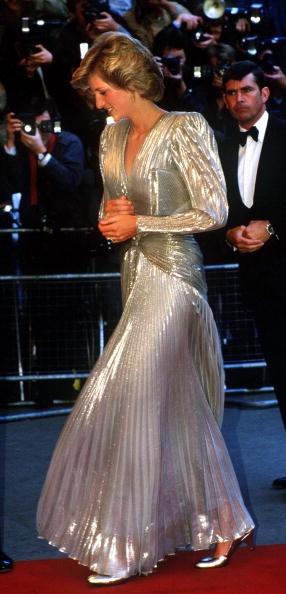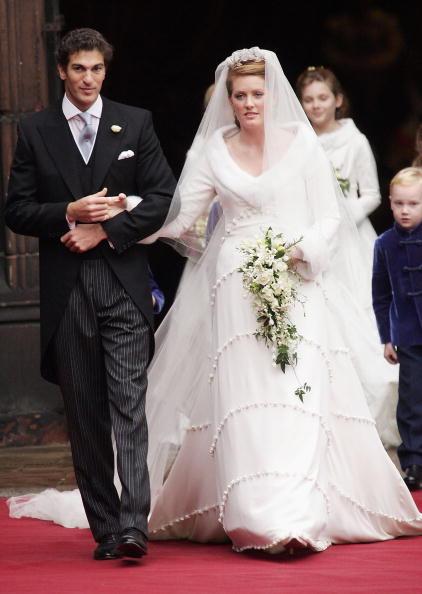 LADY TAMARA GROSVENOR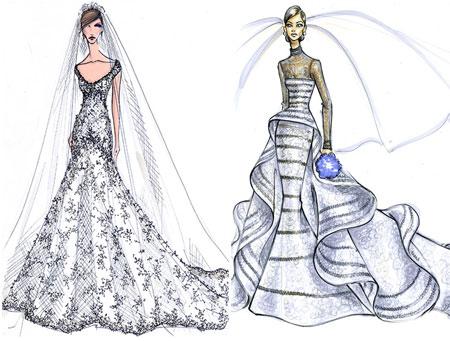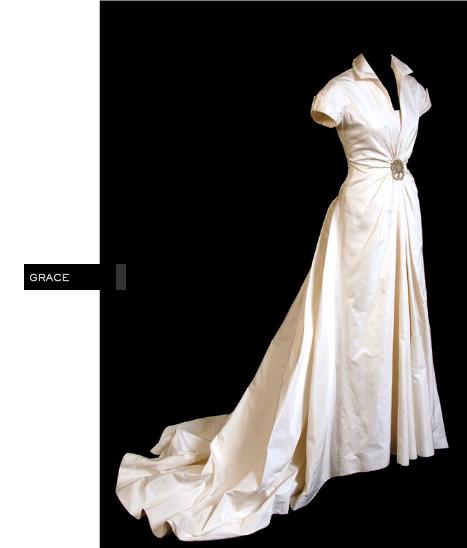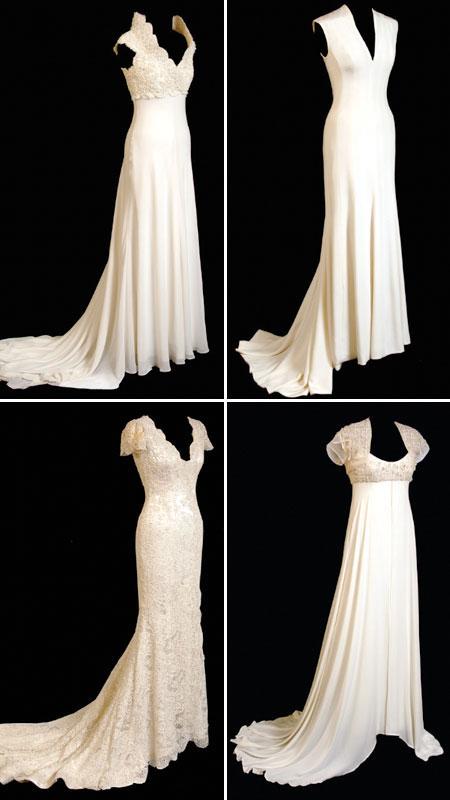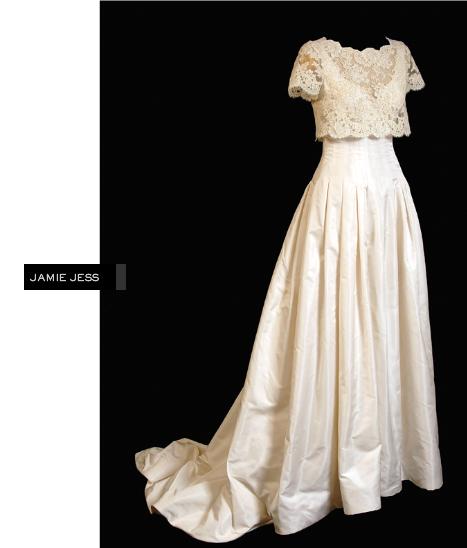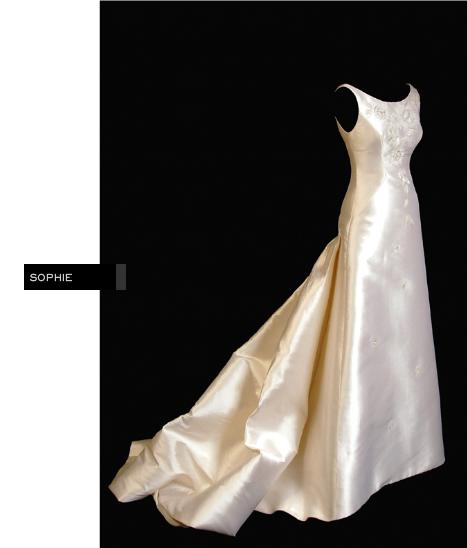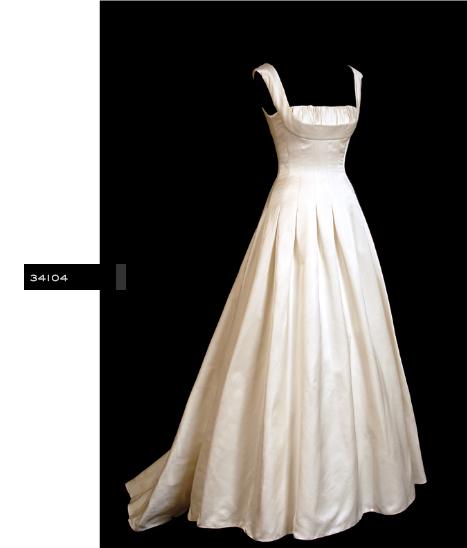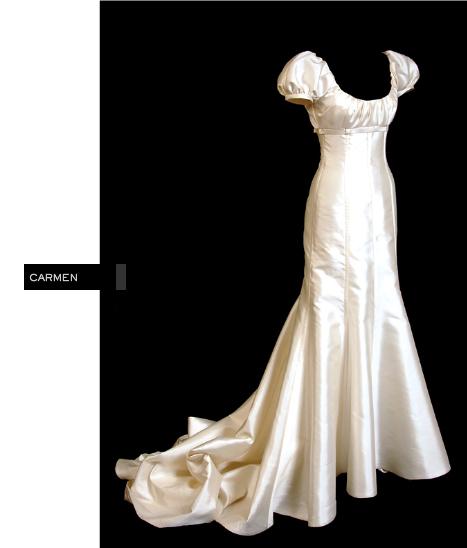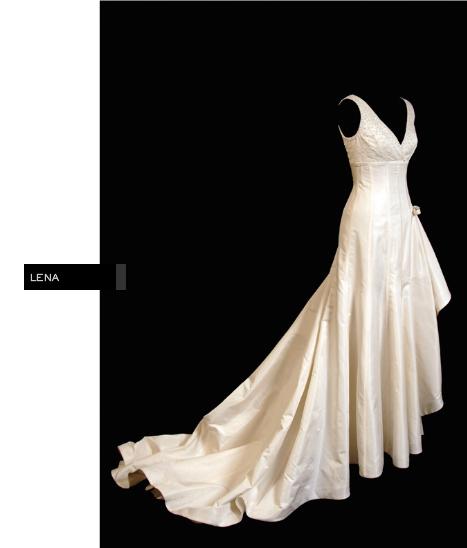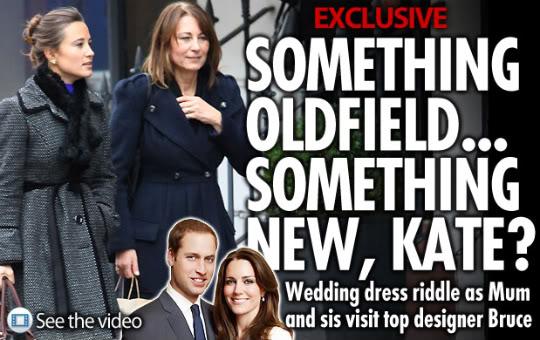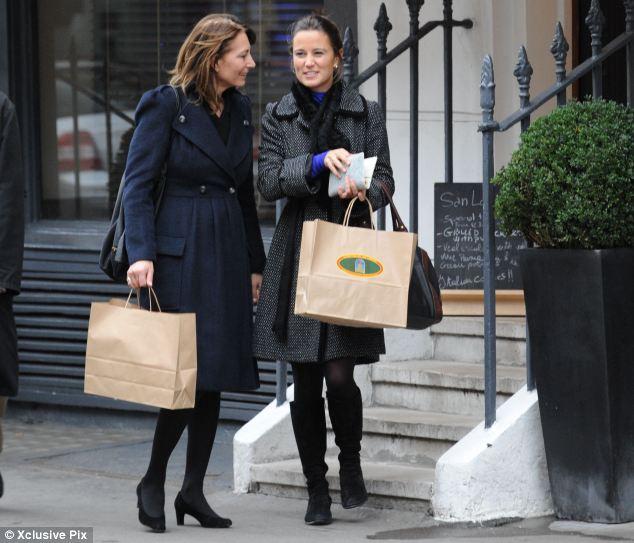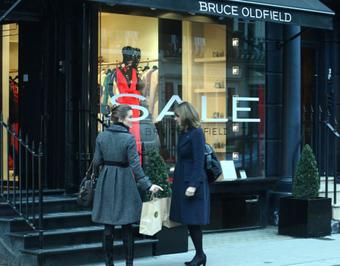 Carole and Pippa Middleton pictured outside Bruce Oldfield's shop in London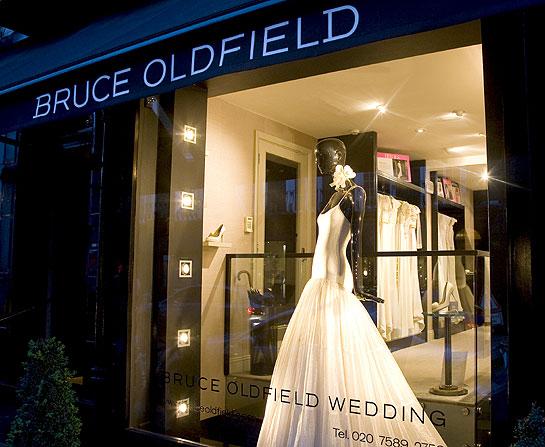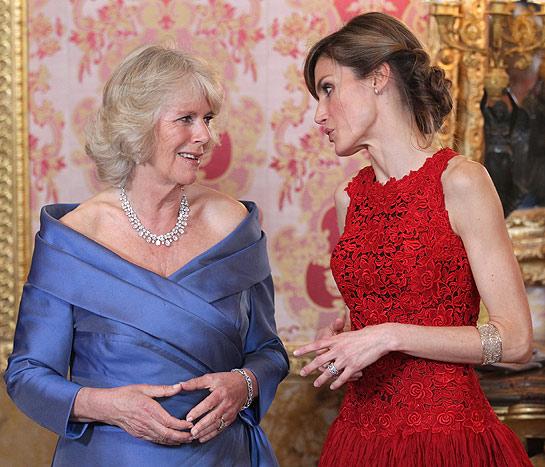 Camilla talking to Letizia in a blue Bruce Oldfield silk gown and diamond earrings and necklace from her private collection.


Camila charlando con Letizia en un vestido de seda diseñado por el modisto con pendientes de diamantes y un collar de su colección privada.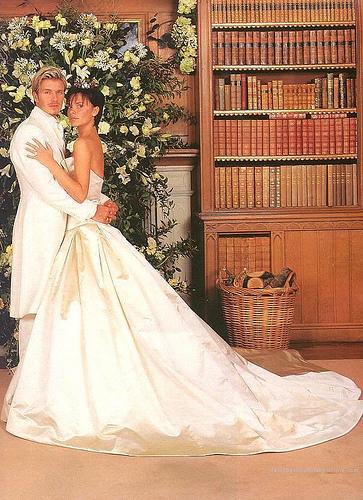 VICKY WORE A BRUCE OLDFIELD'S WEDDING DRESS


IV

JASPER CONRAN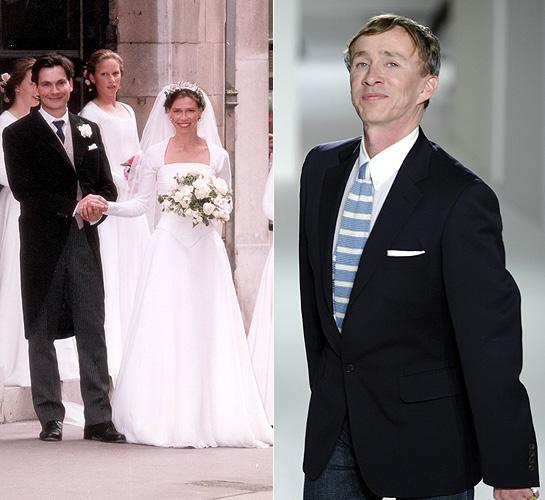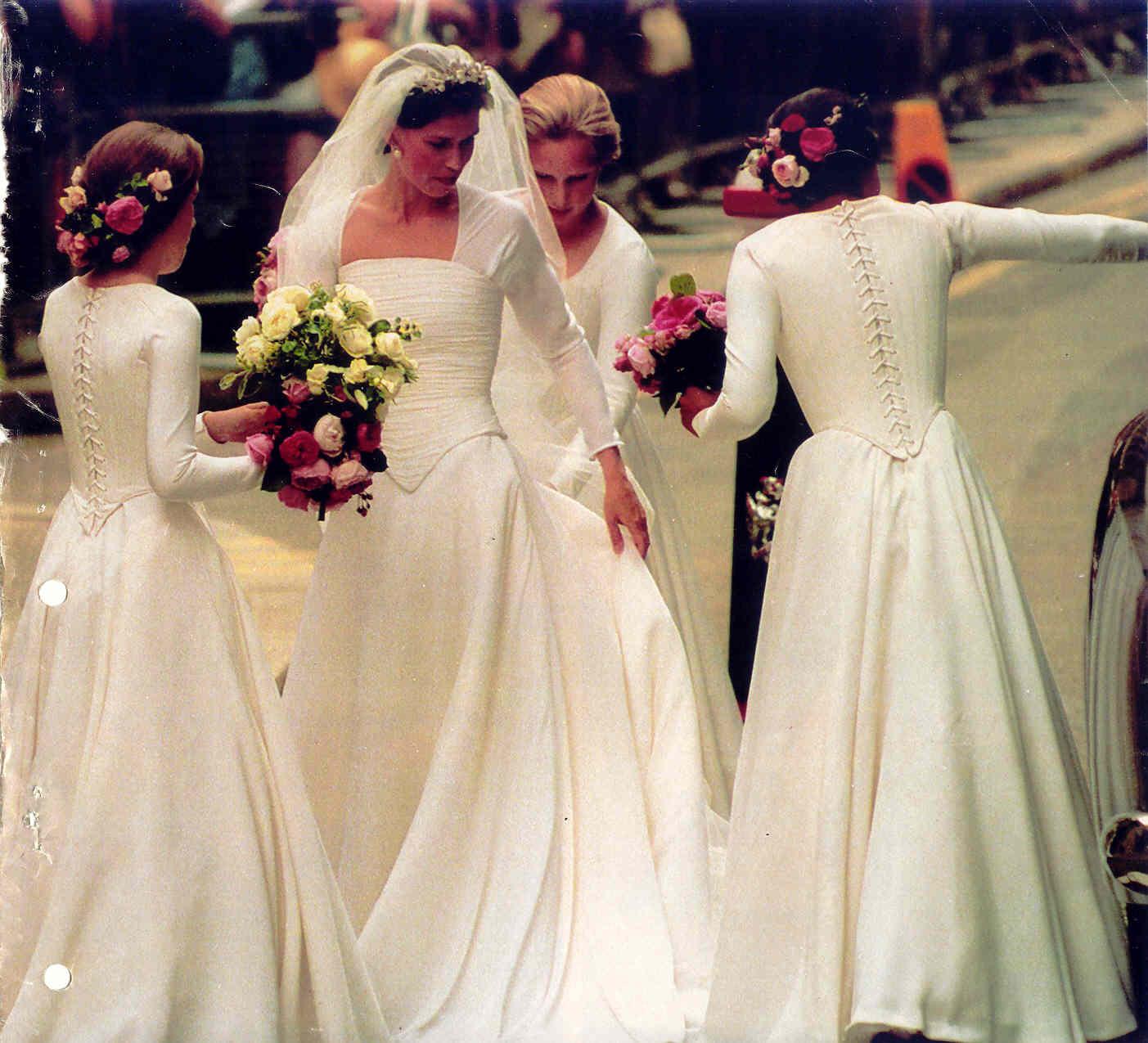 LADY SARAH CHATTO, PRINCESS MARGARET'S DAUGHTER 
Lady Sarah, hija de la Princesa Margaret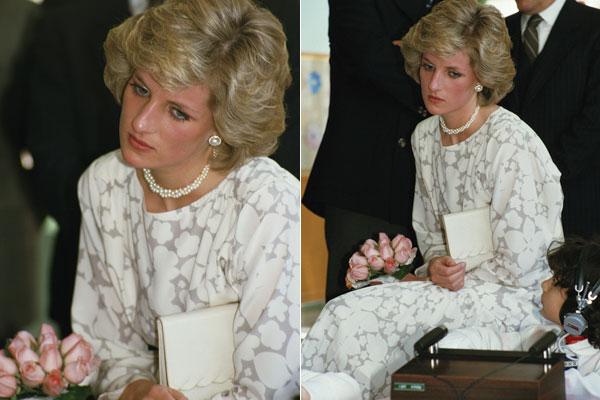 Jasper was a close friend and a favourite designer of Diana's , and dressed from her first public appearances as a shy teenager, through to what he calls her "slinky" phase.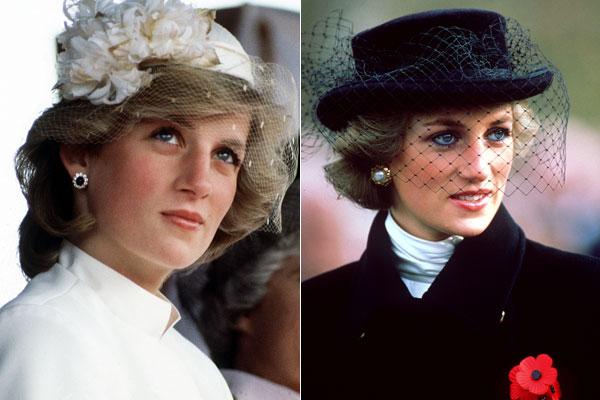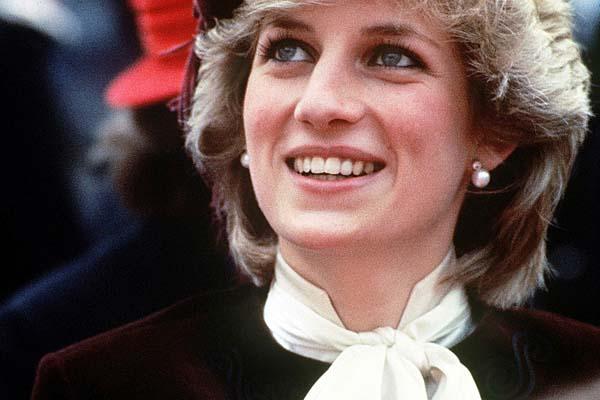 BRIDAL DRESSES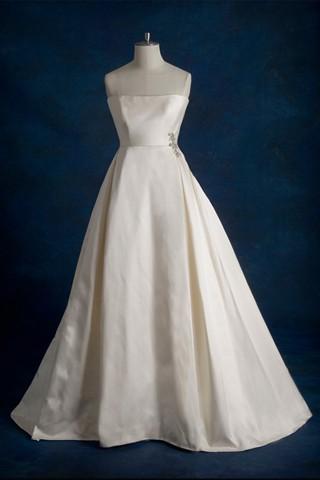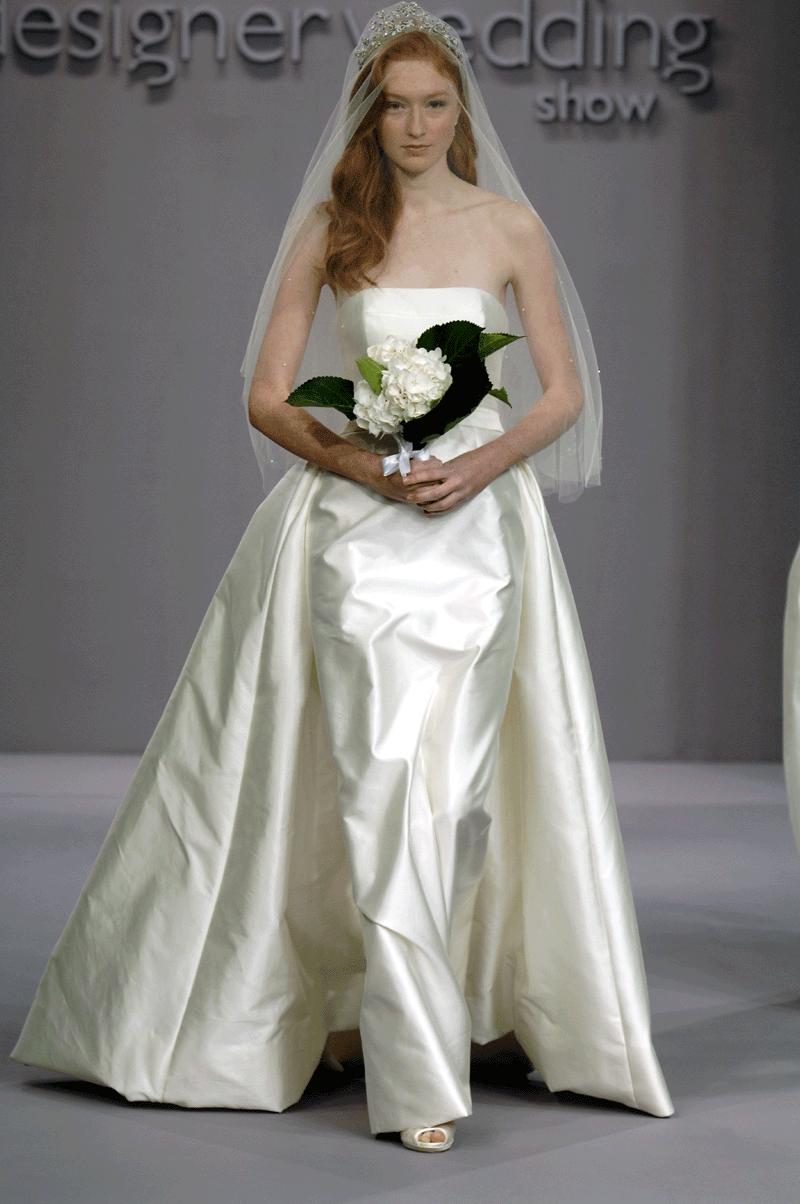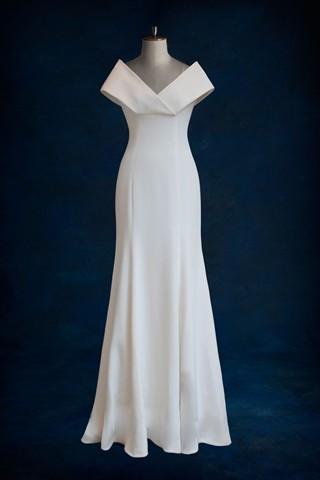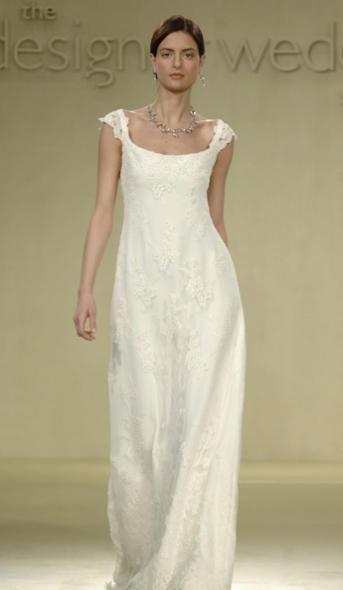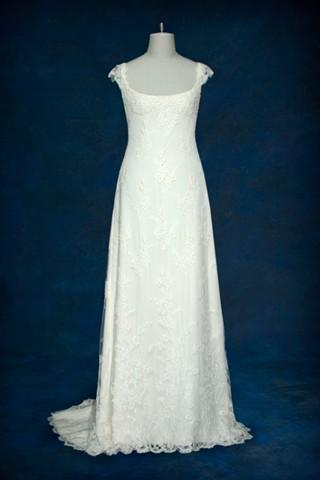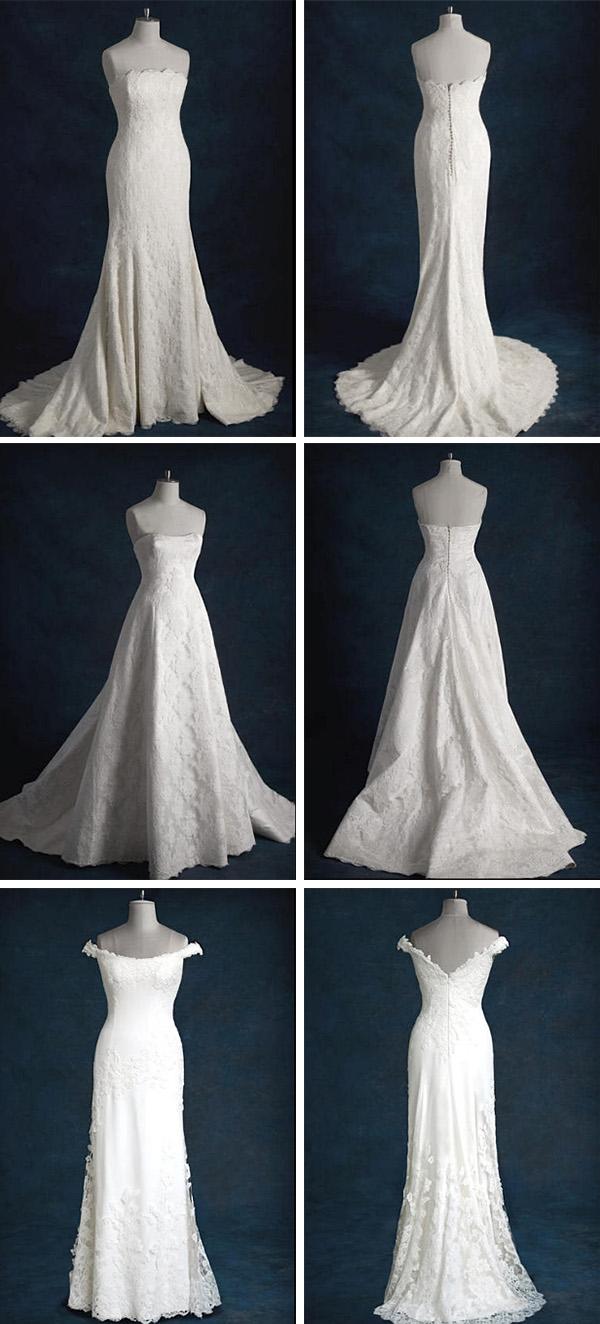 MORE SHOES DESIGNS FOR KATE, BUT ONLY THAT BECAUSE . . .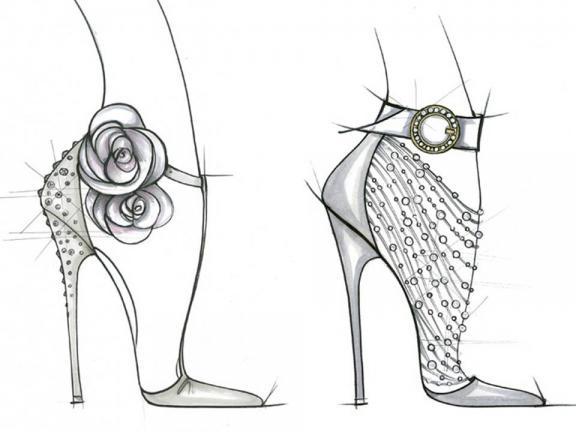 Ivanka Trump's T-strap with rosettes and diamonds and ankle-strap d'Orsay with diamond strands (above) and below, peep-toe strappy sandal bridal heels with floral embellished.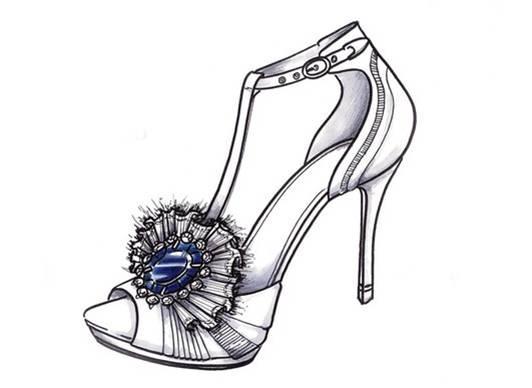 Vince Camuto's T-strap sandal with oversized jewel
Lace bridal booties for Kate Middleton, inspired by Westminster Abbey.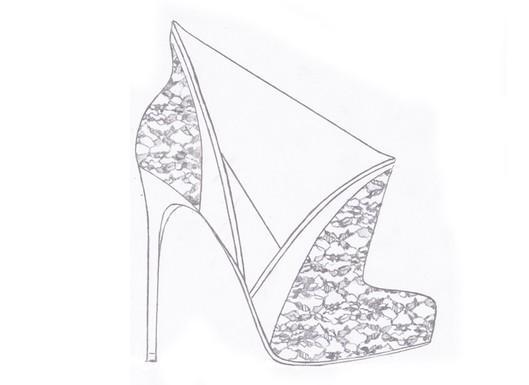 Classic white satin pump bridal heel with rosette for Kate Middleton.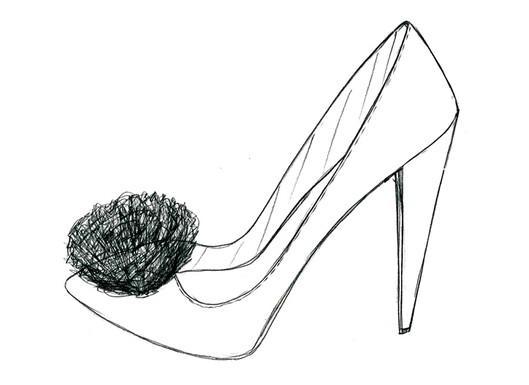 Jessie Randall of Loeffler Randall's white satin stiletto pump with rosette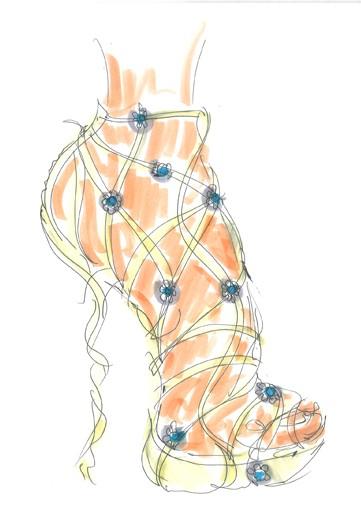 Stuart Weitzman's strappy sandal with sapphire forget-me-nots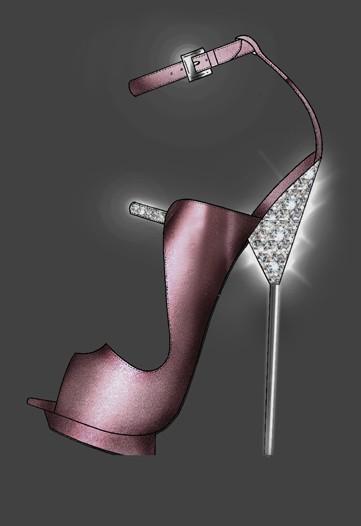 Michael Lewis' powder-pink suede peep-toe sandal with diamond-encrusted top heel and platinum post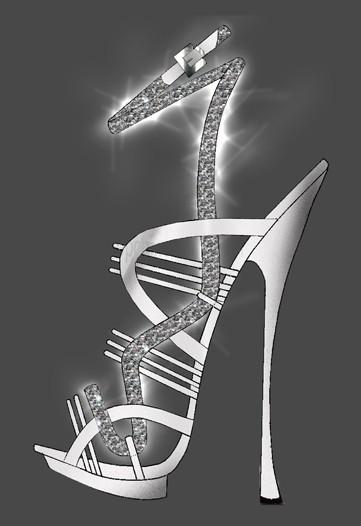 Michael Lewis' strappy sandal with diamond-encrusted strap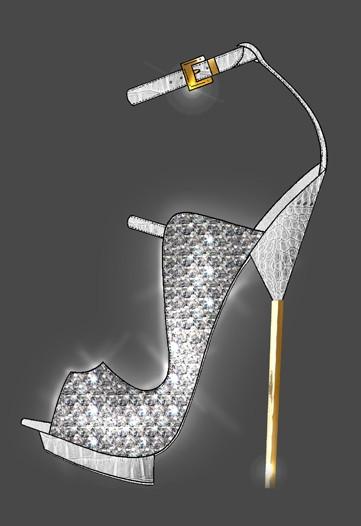 Michael Lewis' diamond-encrusted ankle-strap sandal with gold post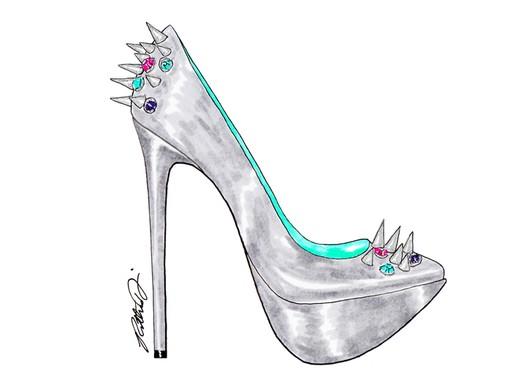 Ruthie Davis' silver metallic pointy toe pump with sculpted platform, silver spike hardware and multicolored Swarovski crystal
....
Bruno Frisoni on Kate Middleton's Wedding Shoes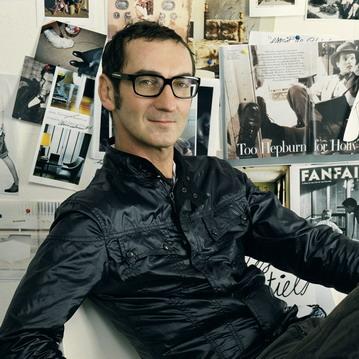 BRUNO FRISONI, CREATIVE DIRECTOR AT ROGER VIVIER, told VOGUE UK, that he thinks KATE WEDDING SHOES should be a pair of flats.The french shoe designer says KATE shouldn't worry about choosing a classic pair of sky-scrappers either -  a pair of simple pumps hold just as much wow factor."If you wear flats you look more fragile", he said. "Sexiness is about what you are and the way you are than being super tall. There are many high heels that aren't sexy at all.  I think high heel do give women confidence, though, and that's what men love about them.  If you wear the right shoe you'll just walk into a room smiling"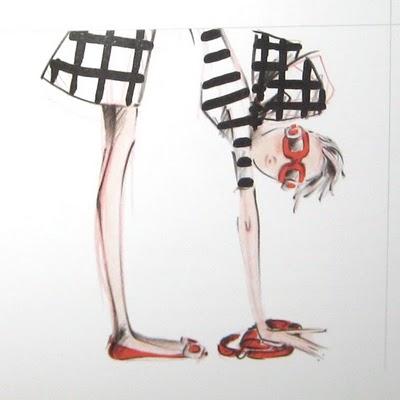 "
It'll be one of those century moments - she has to be exceptional" he says. The shoes will probably disappear under the dress and all you'll be able to see is the point of the toe this, therefore, has to look exquisite.

Princess Victoria of Sweden  wearing Roger Vivier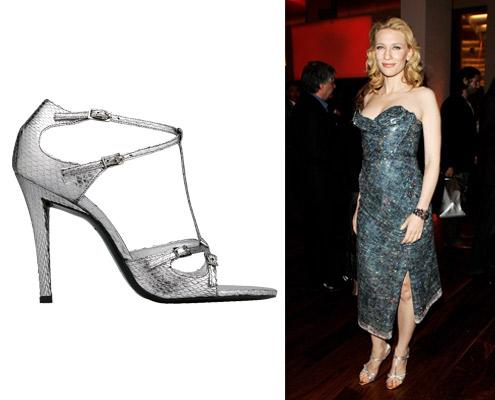 CATE BLANCHETT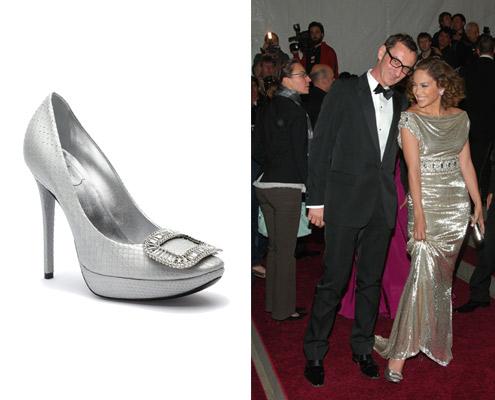 JENNIFER LOPEZ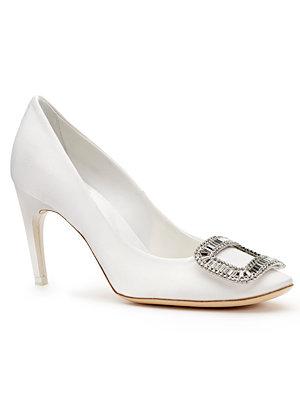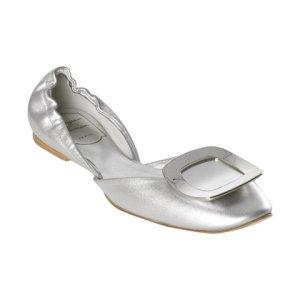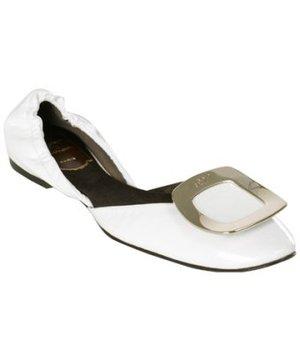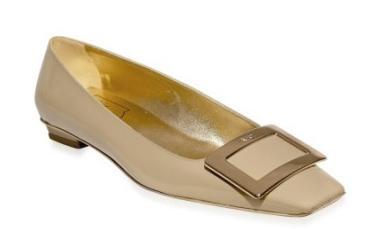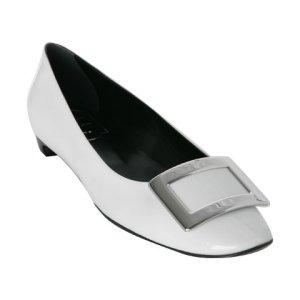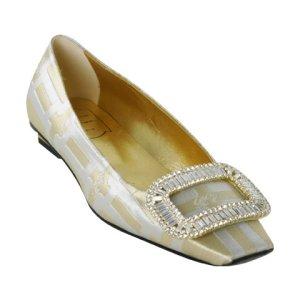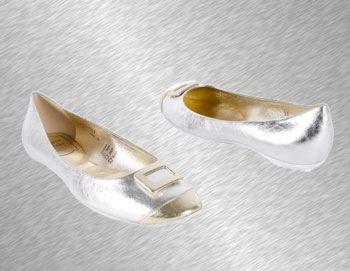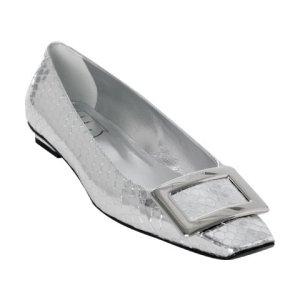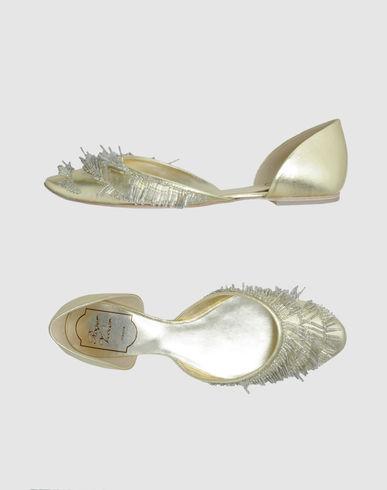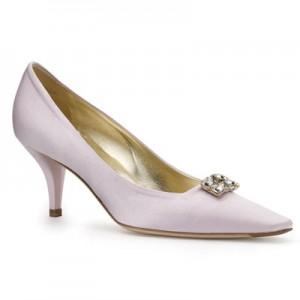 AND THE LATEST NEWS ARE . . .
Pippa Middleton is spotted shopping for bridal shoes at DUNE, could KATE really be marrying in high street?
Pippa Middleton se la vio comprando zapatos de la marca DUNE, podría casarse Kate con calzado de las tiendas comúnes?
I don't think so.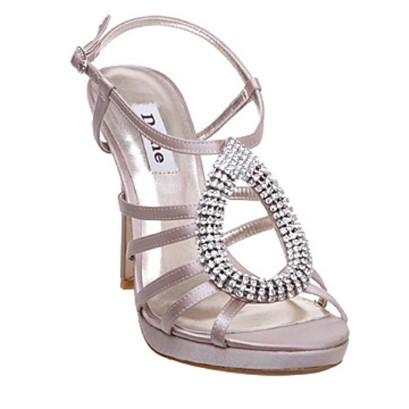 The "Droplet" sandals from DUNE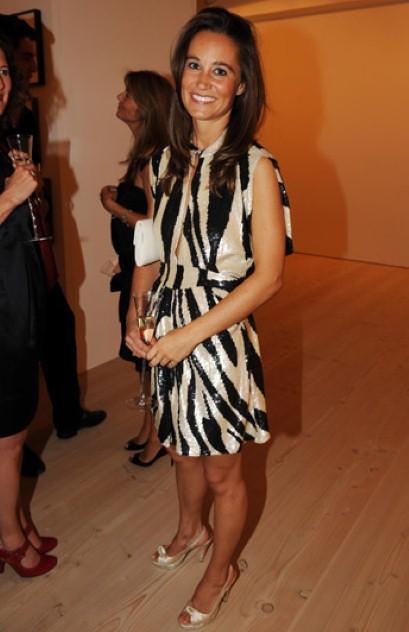 Pippa Middleton
I THINK WE WON'T KNOW ANYTHING UNTIL THE ROYAL WEDDING DAY.
SALUDOS V