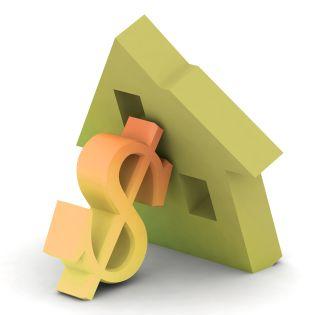 1. Landlords and Real Estate
People rarely think about how they should not be landlords. The real estate market is a fluctuating area and success is definitely not assured. Of course, if youve got what it takes to be a landlord, you can turn this into a very profitable business. It is important to choose the investment property you purchase intelligently.
2. Take into account time
Contemplate maintenance and time when searching for investment properties to buy. Owning a place for 20 years generally means that you will have to replace its roof at some point. In contrast, if you plan to own it for five years, it is not profitable to spend a lot on repairs. Many people who look for an investment property for sale find long-term ownership more profitable, as the value of the property will almost certainly increase. In five years, the value of the property can also decrease, especially if it is located in an overheated area.
3. Finding investment properties
If you want to find an investment property for sale, it is very important to build a network of people that can help you with some valuable information. Investors sometimes use the advertisements in local newspapers, the services of a real estate agency or make friends with bank employees or city hall clerks to keep them informed. Some of them recommend joining a local landlord association and making contacts. You can also approach the landlords directly and see if theyre willing to sell, using the phone numbers listed in newspapers along with their rental ads.
4. Preparation for loans
When you have a good credit rating its easier to get a good loan. The required down payment and interest rates are usually higher for an investment property than for a residential home. You should also have a cash reserve after you bought the property to cover for any unexpected repairs. Before investing in a property, make sure you can save enough for retirement, children education and other goals you may have. People should be way of depending on rentals as income.