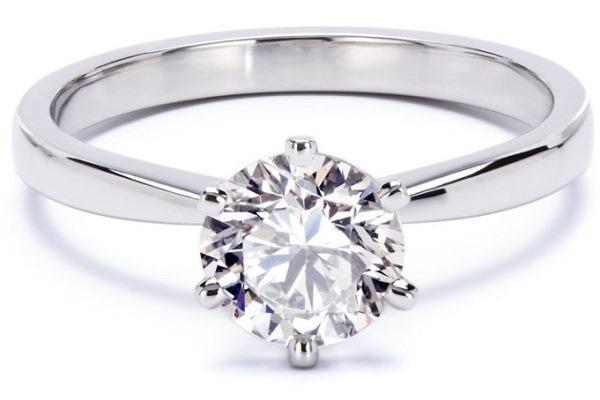 The diamonds have been, over the years, symbol of distinction and beauty. Truman Capote had inspired in diamonds to write one of his most famous novels and Marilyn Monroe told us singing that diamonds are the best friends of women. Of course women loves diamonds and we wish for us those those gems which join beauty and hardness equally.
For that reason I want to invite you to discover one of the most important on line store  in sell of jewellery with diamonds. I´m talking about  77 Diamonds, a company which is growing up and opened a few days ago, in Mayfair, the distinguished neighbourhood in London, the main store.
In  77 Diamonds work in traditional way and with the best quality and they have a fantastic success for that. Founded in 2005, became very quickly in a reference in the global market for the sale of diamonds. Today the company sells their jewellery in over 25 countries around the world through a sales team that can trade in more than 30 languages.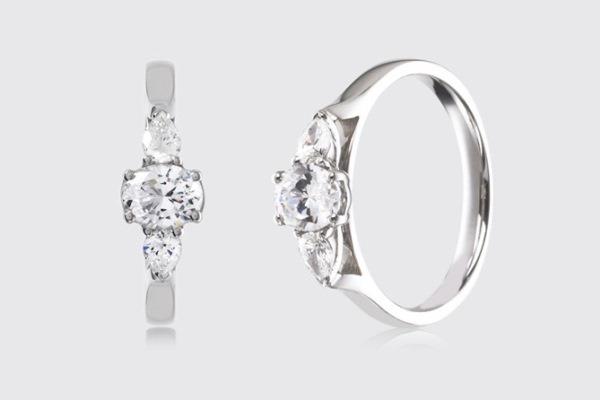 It is particularly attractive the engagement rings collection contained in four collections, samples of charm and beauty. The Classic Collection offers archetypal patterns that are the eternal dream of every bride. The Contemporary Collection is equipped with pure forms and geometric lines that give the pieces very original styles. The Vintage Collection has got a central diamond surrounded by smaller diamonds decorative. And finally, the Trilogy Collection features an elegantly balanced central diamond, matching diamonds in a variety of shapes and styles.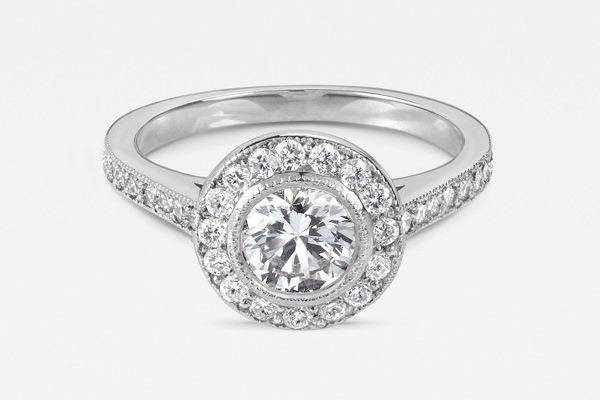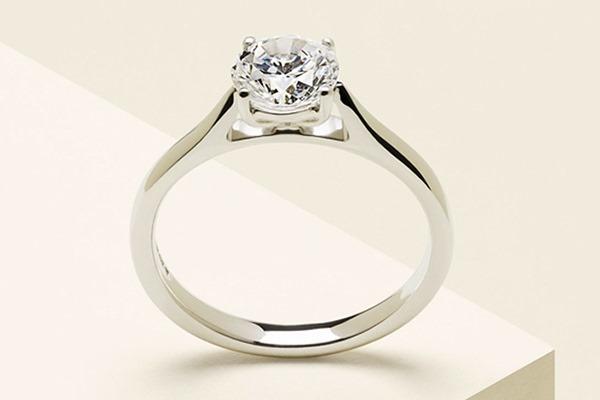 In 77 Diamonds you can choose between the different designs like if you were in the new store in London but in a comfortable way from home. To choose the best ring, you will have pictures and videos showing you detail by detail. Later can make the payment on line and wait in your house the ring.
As you see, be seduced by a diamond is becoming easier, something that Marilyn knew a few years ago. Now is your turn.