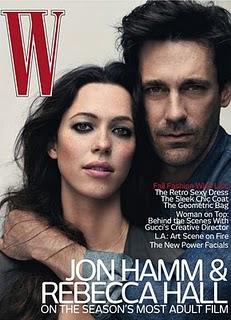 El actor de "Mad Men", John Hamm, y la actriz de "Vicky Cristina Barcelona", Rebecca Hall, son los protagonistas de la nueva película de Ben Affleck "The Town".
"Mad Men´s" John Hamm and "Vicky Cristina Bacelona´s" Rebecca Hall starring at the new Ben Affelck film named The Town.
Pero incluso el actor metido a director actúa también.
But even the actor turned filmmaker co-stars.
Parece ser que será el gran éxito de taquilla de la temporada.
It turns out to be the great blockbuster film of the season.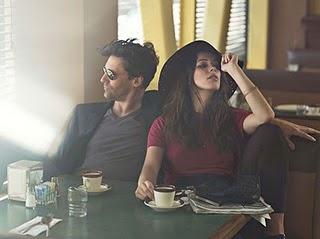 Ben Affleck también dirigió en 2007 la película "Adiós Pequeña Adiós", que sino la habéis visto os la recomiendo, es una drama apasionante. En mi opinión personal(como todas las opiniones, digo yo...), debo decir que Ben Affleck es un excelente director.
Ben Affleck also directed the acclaimed "Gone Baby Gone" in 2007, which I sincerely recommend you to watch, it´s an amazing drama. In my very personal opinion, I must say that Ben Affleck is a very talented director.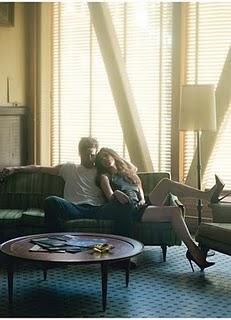 También actúa una de nuestras Gossips favoritas - Blake Lively, como la ex-novia stripper de Ben Affleck.
Also stars one of our favourite Gossip Girls - Blake Lively.
She takes the role of Ben Affleck´s Boston stripper ex-girlfriend.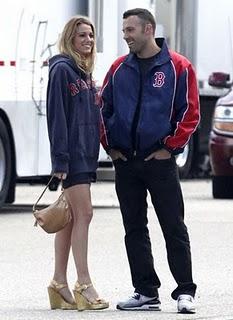 La revista W publica en su edición de Agosto unas magníficas imágenes del fotógrafo Nathaniel Goldberg con el estilismo de Lori Goldstein en la ciudad de Nueva York.
Queréis ver sus looks? Aquí.
W Magazine publish in this August issue a wonderful bunch of pictures shot by Nathaniel Goldberg and styled by Lori Goldstein in New York. 
Check out their outfits here.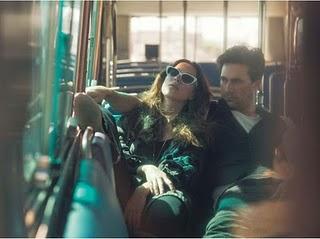 La película está basada en el libro homónimo de Chuck Hogan(como me gusta ese nombre!)
The film is based on Chuck Hogan's book.
Sinopsis : As he plans his next job, a longtime thief tries to balance his feelings for a bank manager connected to one of his earlier heists, as well as the FBI agent trying to bring his crew down.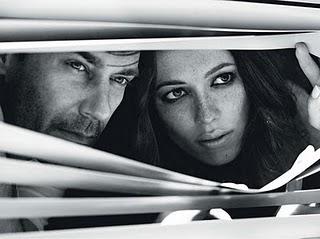 Leed la entrevista completa en la revista W y echarle un ojillo al pase de diapos de las fotos aquí.
Read the W Magazine interview and checkout the complete slideshow here.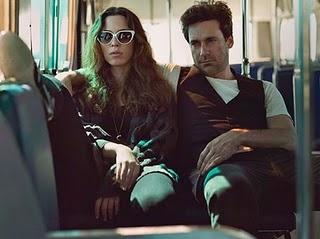 Excelente reparto, mejor director y apasionante trailer - deseando que llegue su estreno a los cines españoles!!
Great talented cast, better director and impressive trailer - Looking forward the release in Spanish cinemas!!
Source/Fuente: W, Buzznet, JustJared
Trailer